Arisu's adventures are back in the second season of 'Alice in Borderland'. Having been delayed for two years, enthusiasm for the series has not abated. With the open ending of season one, fans are looking forward to new answers in season two.
Alice in Borderland is a Japanese science fiction horror film directed by Shinsuke Sato, based on the graphic novel by Haro Aso. Still starring Kento Yamazaki, this series continues a rather interesting story. It is about a lazy, unemployed and video game-obsessed guy who finds himself in another version of Tokyo called Borderland.
Alice in Borderland Season 2 Movie Summary (2022)
In the latest installment, Arisu (Kento Yamazaki) returns with an even tougher challenge. The game level is increased. Lives and friendships are often at stake.
After completing the number cards, Arisu, Usagi (Tao Tsuchiya), Chishiya (Nijirô Murakami), Kuina (Aya Asahina) and several other players face the challenge of face cards. Starting from King of Spades, Queen of Clubs, King of Diamonds, to Queen of Hearts, all cards will be played instantly by Borderland officials.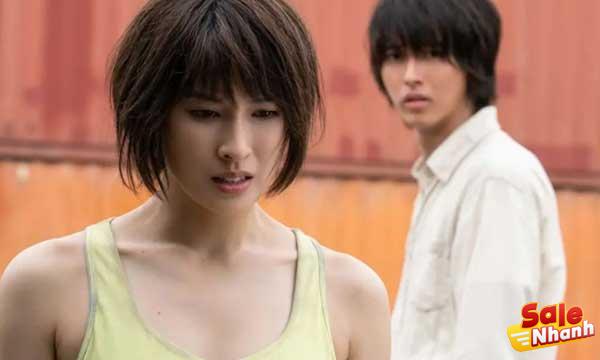 Can Arisu and the others win the face-up game?
Alice in Borderland Season 2 Movie Reviews
Character depth
Unlike the previous season, the second season of 'Alice in Borderland' focuses more on their characters. Instead of surviving, the audience is directed to sympathize with the player. With their own reasons and circumstances, they are faced with the choice of staying in Borderland or returning to the real world.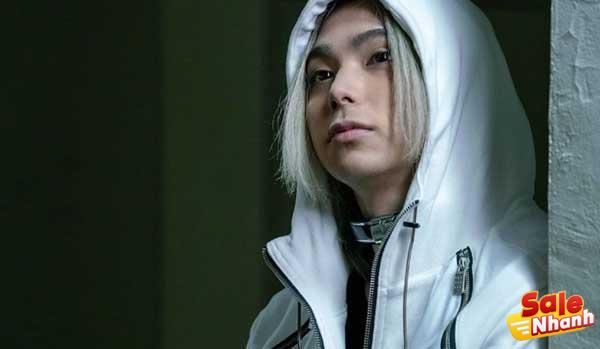 Neither Arisu, Usagi, Kuina nor Chisiya had any obvious reason why they had to survive to return to the real world. Nothing good awaits them, they get no happiness and of course nothing will change if the player is in the real world. Their lives weren't happy, and 'Alice in Borderland' season two explains why.
So you could say that the story this time really poses a big dilemma for all the players. Was returning the right decision? Or is this backward world better than the real world?
Fewer thrilling games
Although the levels of the game are increased, more difficult and require more people, the tension still increases gradually in intensity. Meanwhile, in the first season, the tension continued to hit the players without much thought. Instead of strategizing, Arisu often gets stuck in games that are actually pretty easy.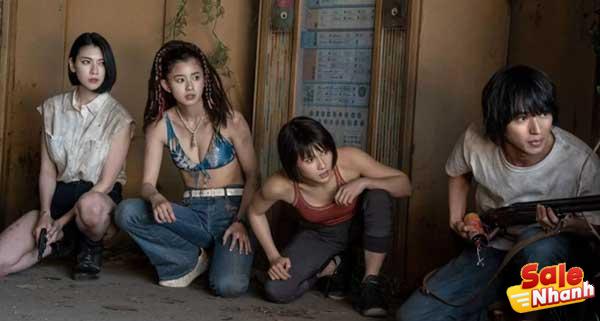 The second season of 'Alice in Borderland' also frequently splits players. They essentially complete each challenge separately. Therefore, the screen time of some games is not displayed much. In fact, that's what audiences may have been waiting for.
Conclusion of the movie Alice in Borderland 2
Hopefully the second season of 'Alice in Borderland' will be able to show the same excitement as in the first season. However, this time Arisu adventure with words rather than action games. This latest installment presents a narrative of the players' lives and dilemmas, what is the real reason for their survival?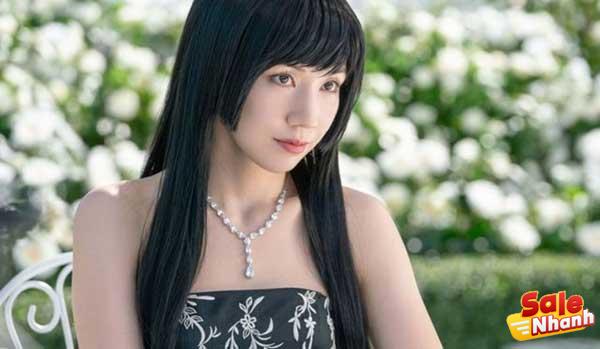 Therefore, in terms of gameplay there is not much improvement. The tension is gradual, not as intense as the first season. Like Japanese movies or TV series, there are often unnecessary scenes or boring narration. Even so, 'Alice in Borderland' season two still succeeds in entertaining the audience.
Salenhanh – Product review blog
Address: 115 Nguyen Van Qua, Tan Hung Thuan Ward, District 12, Ho Chi Minh City
Website:  https://salenhanh.com
Mail: Salenhanh.com@gmail.com
#salenhanh #Reviewsalenhanh