The film, titled A Man Called Otto, was adapted from the 2012 novel "A Man Called Ove" by Fredrik Backman and became an international best-selling novel and was later made into a Swedish-language film. Dictionary in 2015 with the same title. 'En Man Som Heter Ove' (A Man Called Ove) was nominated for an Oscar in the category of Best Foreign Language Film 2017.
This latest film adaptation is currently being directed by Marc Foster, a director who has tried his hand at different genres of movies from 'Monster's Ball', 'Stranger Than Fiction', 'World War-Z', 'Finding Neverland' ' to the James Bond story, 'Quantum of solace'. In addition, this film also stars the Hanks family, played by Tom Hanks, his wife Rita Wilson is a producer with Tom and their son Truman Hanks also plays the young Otto.
Synopsis for A Man Called Otto (2023)
Otto Anderson (Tom Hanks) is a middle-aged man in a deep grief crisis, he has just been abandoned by his wife and decides to end his life. His suicide attempt is distracted by many situations that begin with the arrival of his new neighbours, a young couple with their two young daughters.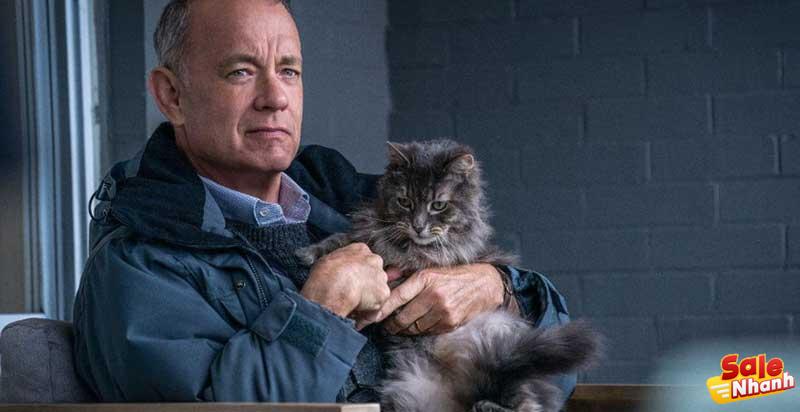 A Man Called Otto movie review
Grumpy old man
This is a movie that tells the story of a "Tough Old Man" named Otto, a character that might remind us a little bit of Charles Dickens' character Ebenezer Scrooge in A Christmas Carol, who has a tendency to grumpy and always moody. Otto is a typical tough old man who hates talking to people. Angry when he saw something inappropriate in his neighborhood on the outskirts of his small town. Otto generally has a nasty attitude that makes people not want to approach him.
And it's revealed at the very beginning that his wife left Otto for good and that made things worse for Otto. Otto's sadness has now turned to anger and he is obsessed with the rules. Every morning, Otto would walk around the house, complain about illegal parking, argue with the dog owner, who almost always goes to the bathroom in front of the house, then sort the trash into the recycling bin and return home. .
The movie makes the heart melt
Throughout the film, there are various flashbacks that reveal a few details about the man's past to shed light on the context that led to his current attitude. Otto, who became violent, cold and sometimes cruel, was heartbroken by the death of his wife. Things took a new turn, when a young couple and their two daughters moved into a house across from where Otto lived.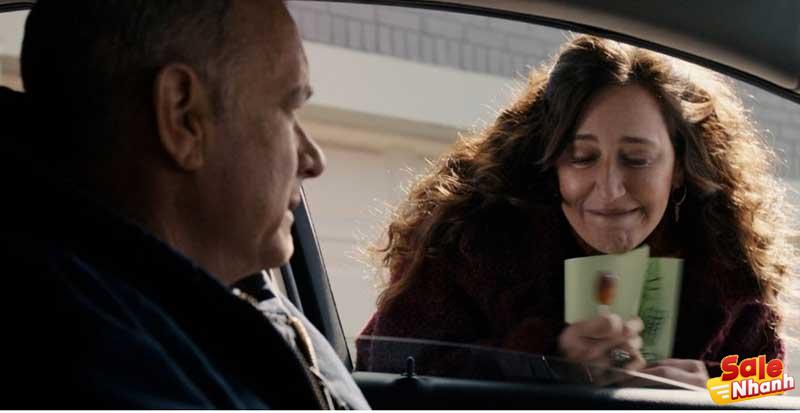 And for various reasons, the young family started "annoying" Otto starting with food, offering help and more. Gradually, Otto's heart began to melt and he began to rekindle close and strong relationships with those around him.
The story of transforming pain
'A Man Called Otto' tells the story of human disconnection in the rapidly changing modern world and the effort required to reconnect the bonds that bind a community in which we live. His story is also a story of transformative grief, overcoming this problem requires the support of special people who are constantly around us, not only family but also friends. , neighbor.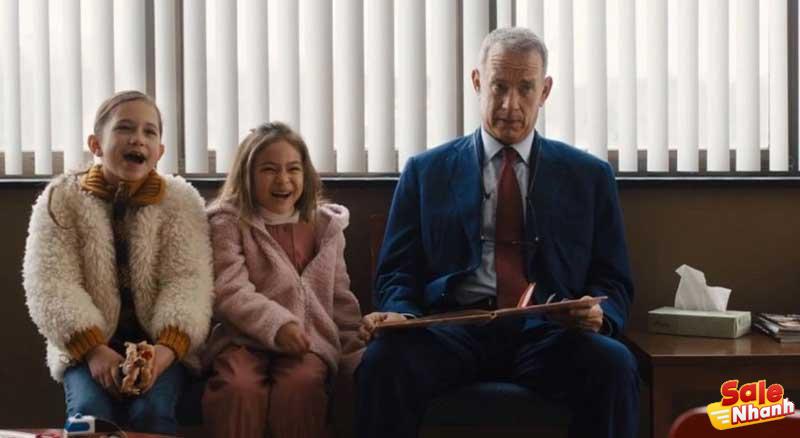 And in terms of looks, although Hanks performed the role of Otto quite well, what caught the attention and became the main attraction of this film was the role of Marisol, who was played very naturally by Mariana Trevino in the role. a young mother from Mexico. The emotional chemistry of both appears engaging and touching. The attempt to 'bring' Otto, who was aloof and cold, back is the soul of this film.
Conclusion of the movie A Man Called Otto
'A Man Called Otto' is a real movie with a predictable plot, but the retelling shows a lot of tender love for Otto and the people who helped him return to the living world.
Salenhanh – Product review blog
Address: 115 Nguyen Van Qua, Tan Hung Thuan Ward, District 12, Ho Chi Minh City
Website:  https://salenhanh.com/en
Mail: Salenhanh.com@gmail.com
#salenhanh #Reviewsalenhanh