My Sassy Girl became a hit not only in Korea but around the world. The film is based on a true story, written by Kim Ho Sik himself on his personal blog.
Kim writes about the love journey between a sassy boy and a savage girl. This film received a warm response from the audience and became the highest-grossing film in Korea at that time.
Seeing its popularity, many countries such as Japan, Taiwan and Hong Kong, India, Philippines and Nepal have made My Sassy Girl Remake .
The remake of this movie also hit the US market so Hollywood released their film version in collaboration with Elisha Cuthbert and Jesse Bradford. Well, here's the cast of My Sassy Girl (2001), the best- selling rom-com genre from South Korea.
1. Gyun Woo (Cha Tae Hyun)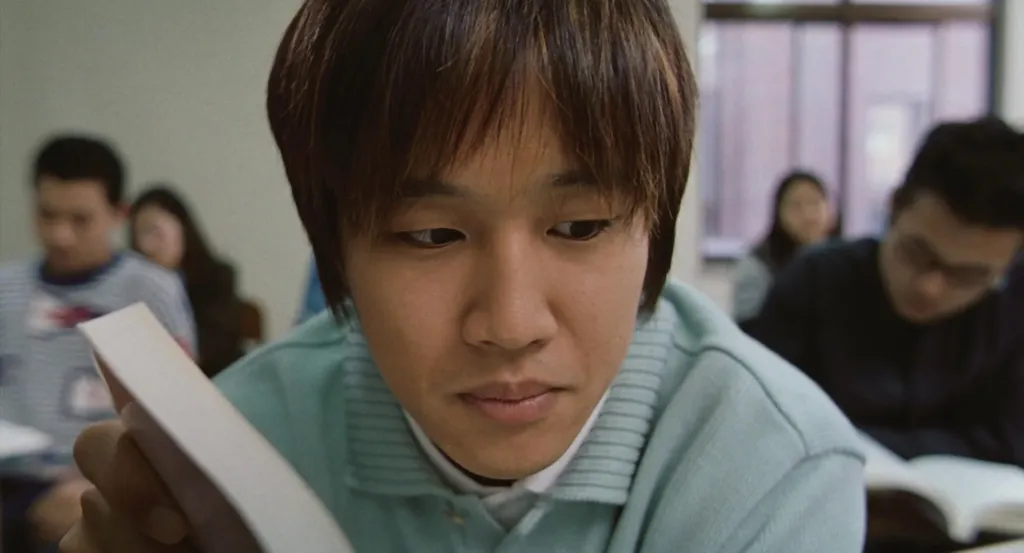 Director Kwak Jae Young planned to cast Cha Tae Hyun as Gyun Woo, the main character. Gyun Woo is a mechanical engineering student, not smart but likes to drink with friends.
Gyun Woo since childhood was not a bright student at school. His grades were always below the mark and never moved from that rank until he became a student.
Every time he receives a report card, Gyun Woo must be ready to be punished by his parents for poor grades. Although often scolded by his mother and father, Gyun Woo never gave up.
He remains relaxed and enjoys his youth with his gang friends. Gyun Woo loves hanging out because that's where he can seduce pretty girls.
However, that night his intentions were thwarted by a phone call from his mother, who said he was visiting his aunt, who is still grieving the loss of her son 1.5 years ago. Because of her mother's compulsion, Gyun Woo agreed.
However, at the train station, Gyun Woo saw a girl standing very close to the train line. Apparently he staggered and nearly fell.
Well, meeting this girl is exactly what gets him entangled in a complicated love story. He falls in love but the girl turns out to have a past that he cannot accept.
Although the girl was usually happy and relaxed in front of him, Gyun Woo could see a sad expression on her face. The relationship between the girl and Gyun Woo is still unclear.
So the two agreed to share their feelings for each other in a letter that will be nested in a time capsule to be opened over the next two years.
2. Girl (Jun Ji Hyun)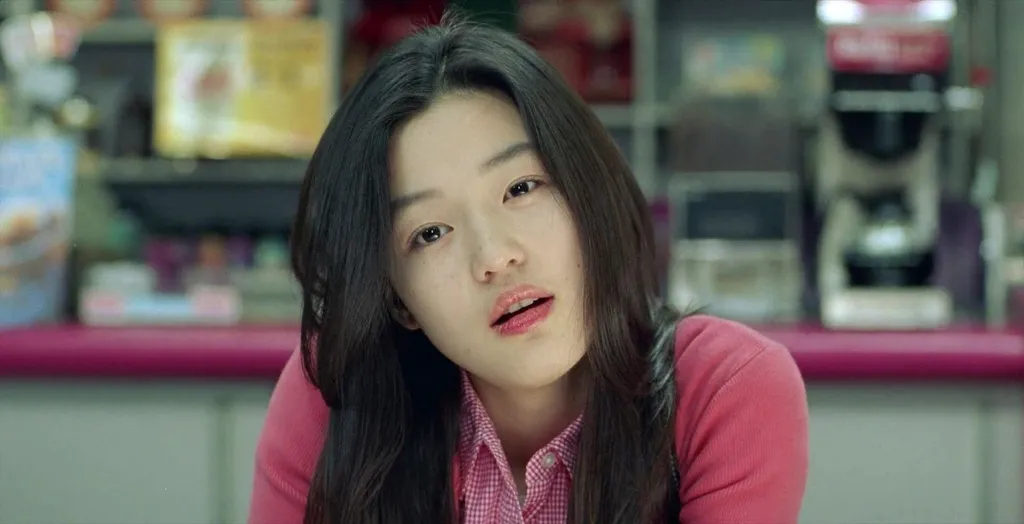 Jun Ji Hyun plays a savage girl, opposite Cha Tae Hyun. Here, he meets Gyun Woo (Cha Tae Hyun) when he is very drunk.
This girl is a heavy drinker and her drinking habits are terrible. She is also a scary girl. When he sees something wrong, he doesn't hesitate to fight if it's necessary.
More and more, this girl clings to Gyun Woo more and more. He often visits Gyun Woo and asks him to meet. Apparently this girl loves to write. He dreams of becoming a screenwriter.
The genres he writes are mostly about time travel hybrid science fiction . Unfortunately, this girl's story is so bad that the editor has to throw stones at it.
Unknowingly, the girl's relationship with Gyun Woo became increasingly close. He can even see Gyun Woo's sincere feelings for him.
He realized that the wound he had kept tidy was known to Gyun Woo. He hoped that time would heal his wounds but apparently not.
He still can't accept the fact that his lover is dead. However, it turns out that Gyun Woo is not giving up on him.
Although he behaves arbitrarily and often causes Gyun Woo to have bad luck, he has never left this fierce girl. Time passes until they meet again with the same affection as before.
3. The girl's father (Han Jin Hee)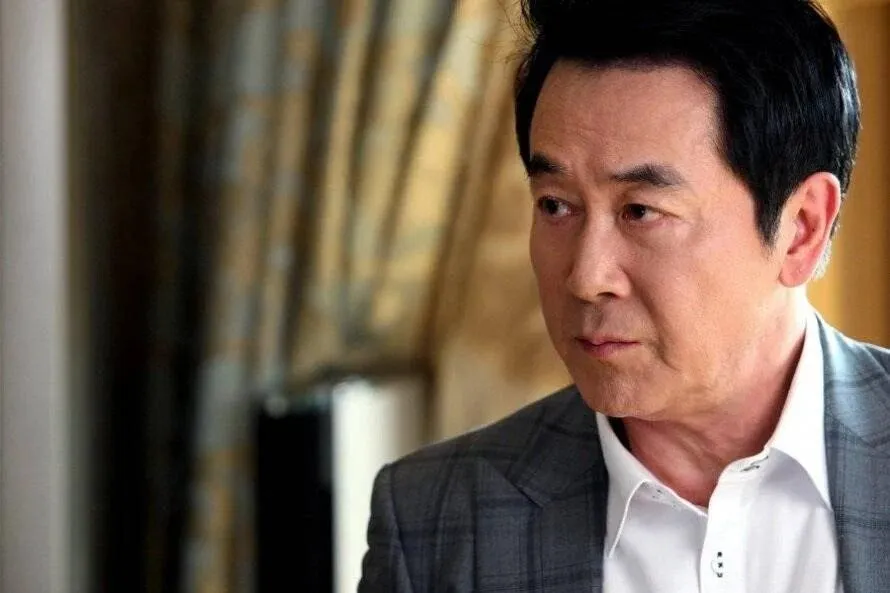 The fruit does not fall far from the tree. This quote goes very well with the inner girl My Sassi Girl and his father. His drunkenness and very high drinking habits came from his father.
Once, Gyun Woo was introduced to his father and there he drank alcohol. Instead of asking something important, the girl's father spoke incoherently.
Worse still, when Gyun Woo talked to him, the father fainted before finishing his sentence from drinking too much.
The conversation that was supposed to be an introductory event didn't go well. Gyun Woo was unable to dig deeper into the girl's family, as well as their family for Gyun Woo.
4. The girl's mother (Hyun Sook Hee)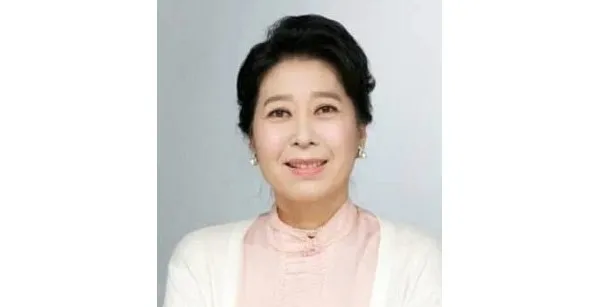 Veteran actress Hyun Sook Hee plays the mother of a savage girl, Gyun Woo's best friend. She's a good mother, it's just that they have trouble communicating. Moreover, after the death of the girl's boyfriend, their relationship became even worse.
The mother wants her daughter to forget about her deceased lover. He also tries to introduce the girl to men he thinks are suitable.
However, the girl never noticed that her mother wanted to meet the men she was about to introduce. That's why his mother was mad at him.
His mother got even more angry when she saw the girl bring Gyun Woo home and introduce him as her girlfriend. According to his mother, Gyun Woo has no future.
He's not an unskilled student and his face isn't handsome either. His mother's judgment towards Gyun Woo was cruel. So he protected Gyun Woo and had a big fight.
5. Runaway soldier (Seo Dong Won)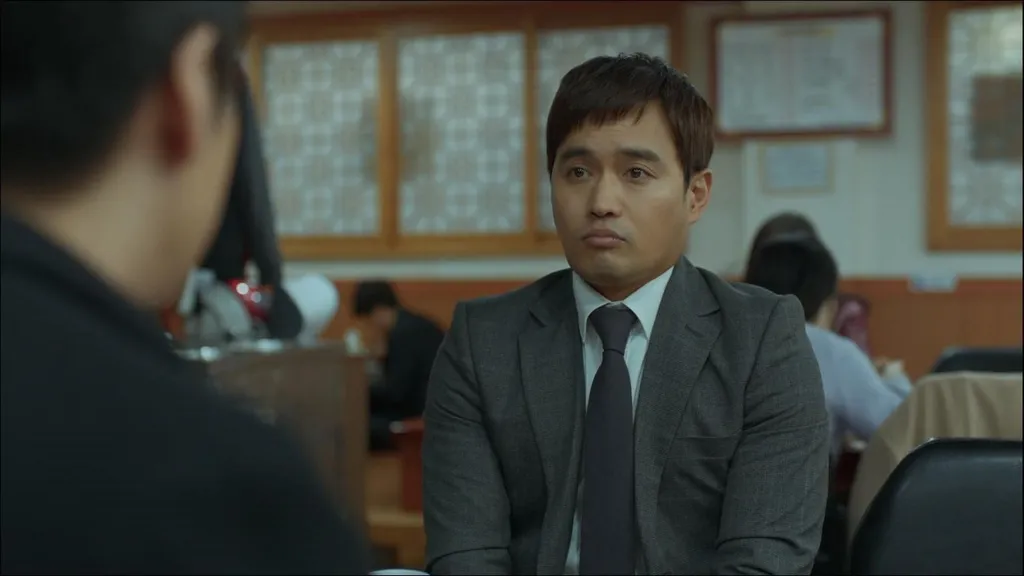 Gyun Woo and the girl often get into silly things. Meeting a deserter at a playground is one of them. Initially, Gyun Woo intended to surprise the girl's birthday.
His plan was to go to the playground and sing a song for the girl. The lit fireworks will be the culmination of the surprise that Gyun Woo has prepared. But that is only in the imagination. In fact, this is not an example.
The plan suddenly turns into a hostage situation. The story begins when Gyun Woo takes the girl to the playground on her birthday. However, when he arrived, there was a deserter pointing a gun at Gyun Woo.
The deserter seems to have run away from the base because he is going to get revenge on his cheating girlfriend. Not wanting to be captured by other soldiers, the deserter took Gyun Woo and the girl hostage.
6. Blind dating couple (Lim Ho)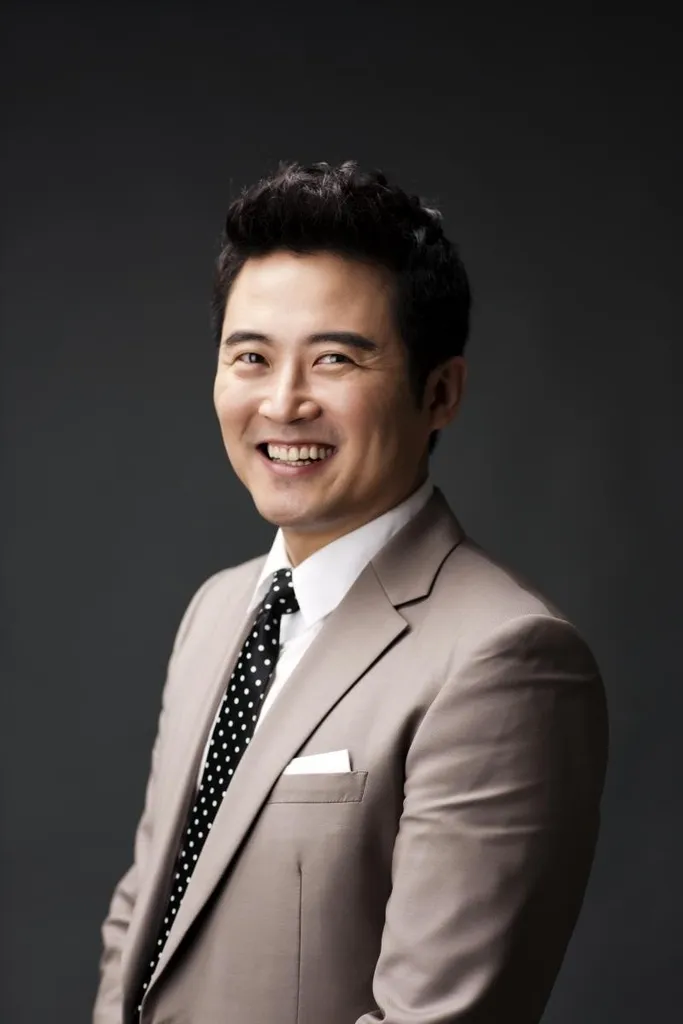 Actor Lim Ho here is introduced as a guest . He plays the blind date that his mother chooses. The girl even told Gyun Woo to go to the cafe where they met.
When Gyun Woo arrived at the venue, it seemed there was already a girl and a guy. The man is said to be her blind date partner.
The guy feels that Gyun Woo is very sincere with the girl. Although often abused and entangled in unfavorable situations, Gyun Woo never thought of running away. Therefore, to the girl and the boy, how sincere Gyun Woo's feelings are.
7. Auntie Gyun Woo (Yang Geum Seok)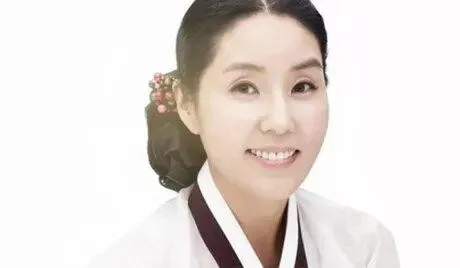 Do you remember the first scene where Gyun Woo was badly beaten by his mother for not visiting his aunt's house? This is the Aunt mentioned at the beginning.
Her mother's biological sister is still grieving her son leaving her. Therefore, he asked Gyun Woo to visit his home often.
Gyun Woo's presence was a comfort to her aunt's pain. Seeing the identical face of Gyun Woo's late son amused him.
After that, do you remember the scene where the girl met her boyfriend's mother and said she accepted his date offer? This part is the most surprising.
Apparently Auntie Gyun Woo is the mother of the girl's deceased boyfriend. And the blind date we're talking about is Gyun Woo. So when the girl saw Gyun Woo, she felt happy. Matchmaking is not going anywhere.
Well, those are the 7 actors in the movie My Sassy Girl. In this movie, Jun Jin Hyun's character is not named. She was just considered a barbarian girl.
The love story of this one-of-a-kind couple is also being remade in Indonesia . You know . Falcon Pictures received the trust to make the film.
Meanwhile, the two actresses who will star in the film are Jefri Nichol and Tiara Andini. Watched My Sassy Girl Indonesian Version? Out of all the versions, which one is your favorite?
Salenhanh – Product review blog
Address: 115 Nguyen Van Qua, Tan Hung Thuan Ward, District 12, Ho Chi Minh
Website: https://salenhanh.com/en
Mail: Salenhanh.com@gmail.com
#salenhanh #Reviewsalenhanh