There are a number of anime hacker characters who possess specific skills to gain unauthorized access to information, usually through computers. Some hackers are experts in certain aspects, from security or stealing confidential information, and range from amateur to expert.
The word hacker has recently gained popularity with the arrival of Bjourka. The image of a hacker in the real world can be troubling for many people. The hacker's capabilities are quite interesting to know.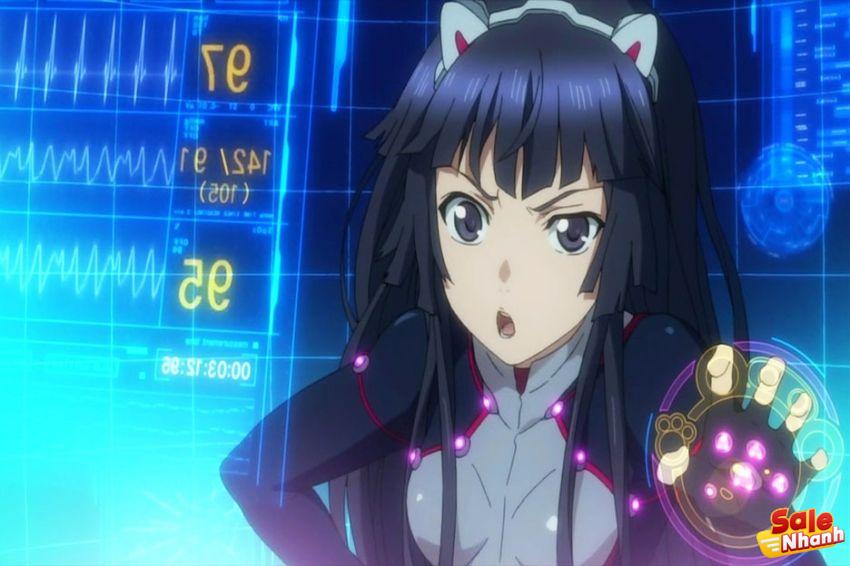 In anime, it's not uncommon for hackers to appear, regardless of the story. The hacker character in this anime is the best, at least in the series itself. Who are the best hackers in anime? Here is the comment!
Noiz — Dramatical Murder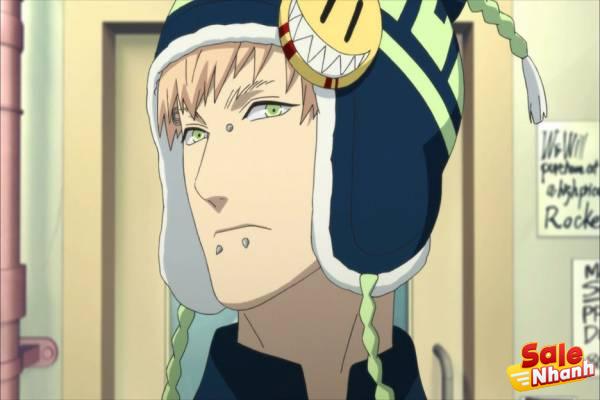 Noiz is the information broker for Rhyme, the popular computer game in the series. He is adept at gathering information on Rhyme's details, which he and his team, Ruff Rabbit, sell to the player. In addition, he is a skilled hacker and an expert in anything related to electronics.
Noiz's childhood is partly the reason he likes knowledge, information, and logic. That childhood influenced his skills as a hacker and information broker. Participating in such things is an important part of his lifestyle.
Yuki Nagato — The Melancholy of Haruhi Suzumiya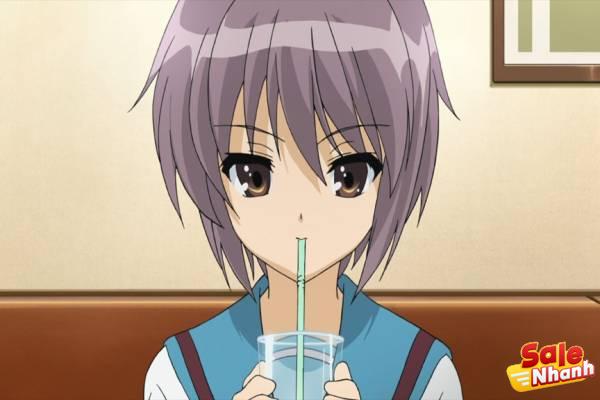 Yuki is the third person to join the SOS Brigade. He seems quiet and calm. However, it is later revealed that he is actually an artificial human created by aliens and a first-rate hacker.
As a humanoid, Yuki has a wide range of abilities and allows him to do unexpected things. An example is how he can actual hack and still perform hacker abilities which can be like hacking a game. Most of his abilities require him to cast spells. When he started it, he seemed to be mumbling computer language very quickly.
Lain Iwakura — Serial Experiment Lain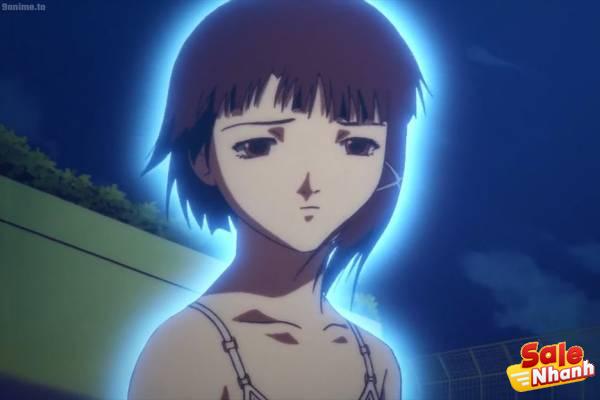 Serial Experiments Another is an anime series that will never be forgotten. This anime is outstanding and surprisingly raises more questions than it answers. This anime makes people reflect on the very real effects of technology on society at large.
Lain Iwakura is a middle school student who spends time on his computer. He learned a lot about hacking and computer parts. But, as he delves into the virtual world, he discovers more than he thought.
Edward Wong Hau Pepelu Tivrusky IV — Cowboy Bebop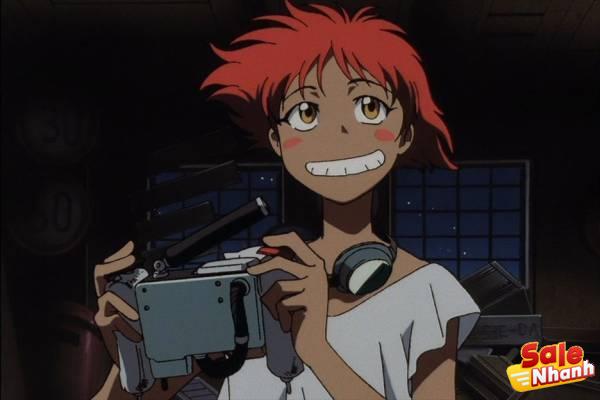 Coming from Earth, Edward uses his skills at Bebop. His acquaintances saw him see Bebop on his way to earth and hack the ship. He then discovers that Spike and his friends are looking for a mysterious hacker. He then offered his skills and in return became a member of that crew.
After finishing the job, Edward waited for Bebop, however, the ship never showed up. So he broke into his ship. Edward, also known as Radical Edward, is a popular hyperactive hacker. He can access anything the universe has given him.
Ishikawa – Ghost in the Shell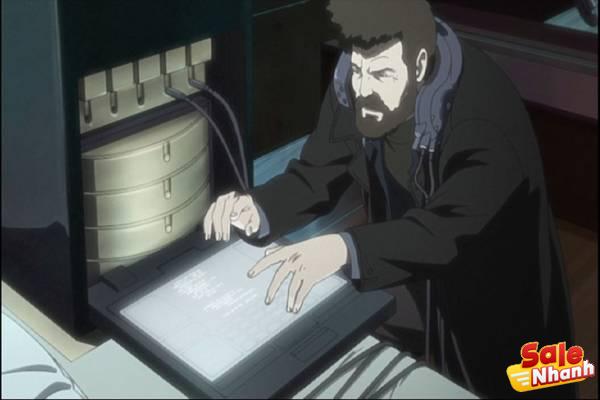 Ishikawa is an information technology and combat equipment specialist in the 9th Ministry of Public Security. He is the best hacker on his team. This skill is also obtained thanks to his cybernetics increase.
In Ghost in the Shell, Ishikawa is a half-robot and assists his team with some systems and information gathering for members briefly. Someone like Ishikawa and his skills are perfect for a tech-rich world because it's a breeding ground for hackers. With another hacker, Season 9 is lucky to have Ishikawa on their team.
Itaru Hashida alias Daru — Steins;Gate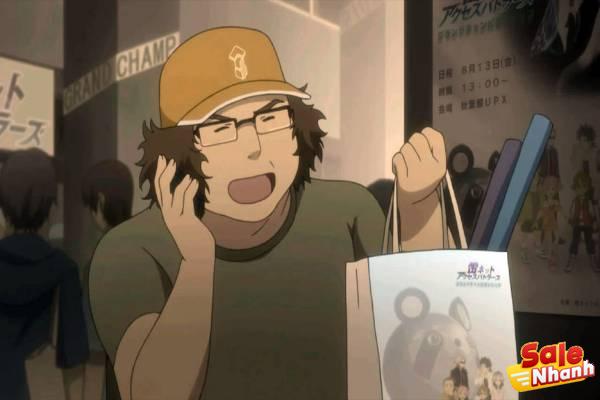 Daru is a confident hacker. He is a member of the Future Devices Laboratory and a close friend of Rintarou Okabe. Daru is also obsessed and talented with programs and computers. So he's pretty good at hacking secret organizations.
Daru launches his skill after hacking SERN. SERN is the global research organization that is the villain of the series. Without Daru and his skills, Okabe would never have been able to achieve his accomplishment.
Tsugumi — Guilty Crown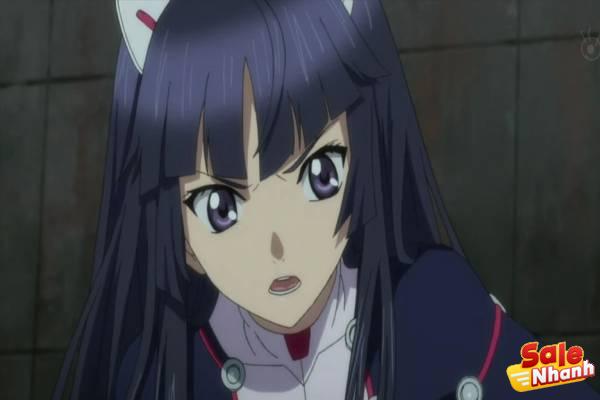 There was a guerrilla rebel group called the Funeral Chamber at Guilty Crown. They have an impressive hacker named Tsugumi. He is very good at hacking. But, he is also very arrogant with a sharp tongue. Tsugumi relays information and does a bit of data sabotage against opposition camps from her holographic cyber hub. Here, he can analyze enemy movements and hacking systems.
Tsugumi also has something called emptiness. Gap is a force encoded into a person's DNA. Tsugumi's void is called the Hacker Interface. With this, he can create a solid three-dimensional image after scanning someone or something, and then remotely control the replica.