Teresa Palmer is an Australian actress whose career flourished after starring in the film Bedtime Stories with Adam Sandler. Before entering the Hollywood spotlight, she went through the casting process and studied acting until eventually becoming a commercial star. The process was neither easy nor quick, but it all paid off as her name skyrocketed.
Entering the world of Hollywood movies, which is dominated by American actors and actresses, is certainly not an easy one. It takes extraordinary skill and consistency. Through the films she has starred in, Teresa Palmer proves she has it. What films has Teresa Palmer acted in? These are 10 films of Teresa Palmer, Australian actress who is successful around the world.
Hacksaw Ridge [2016]
Release year : 2016

Genre: Biography, Drama, History

Directed by: Mel Gibson

Actors: Andrew Garfield, Sam Worthington, Luke Bracey

Production company: Summit Entertainment, Cross Creek Pictures, Demests Films
During World War II, Desmond Doss signed up to work as a doctor in the US Army. During the training period, Desmond immediately showed a strong attitude that he did not want to hold a gun. Due to depression, Dorothy, played by Teresa, is supposed to seduce him but Desmond is adamant.
The bad experience with the gun was the main reason Desmond decided not to hold it anymore. Not everyone appreciated his attitude until many mocked him. On the battlefield, he never held a gun despite the urgency, let alone killing. How does he survive?
Warm Bodies [2013]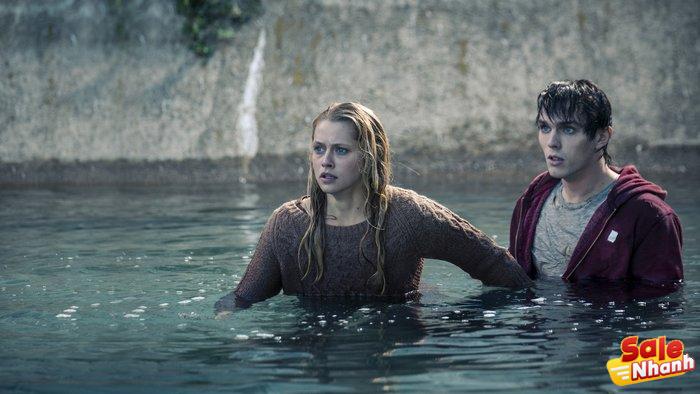 Released year : 2013




Genre : Comedy , Thriller , Romance




Director : Jonathan Levine




Stars : Nicholas Hoult , Teresa Palmer , John Malkovich




Production company : Summit Entertainment, Make Movies, Mandeville Films
R, a zombie, sees Julie, played by Teresa, while searching for medical supplies. R's lust for human brains causes Julie's lover, Perry, to die. R, who can absorb memories from the victim's brain, becomes interested in Julie's appearance. In fact, he protected Julie from being hunted by his friends.
R and Julie's closeness gradually begins to build. The thing is, Julie's father is the leader of a small group of humans and they have to face a group of vicious zombies. Teresa's name is increasingly famous after appearing in this romantic comedy genre film.
Lights Out [2016]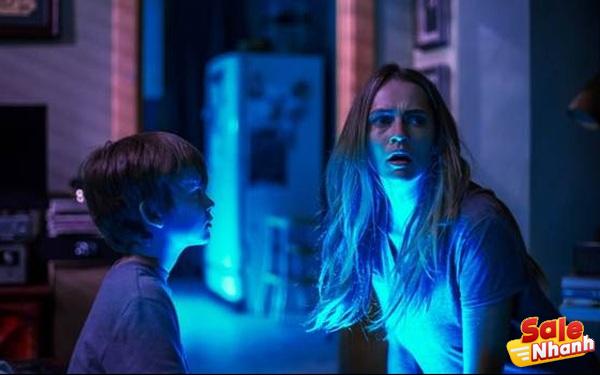 Release year : 2016

Genre: Drama, Horror, Mystery

Directed by: David F. Sandberg

Actors: Teresa Palmer, Gabriel Bateman, Maria Bello

Production company: New Line Cinema, RatPac-Dune Entertainment, Gray Matter Productions
Sophie and Diana are two patients from an RSJ who befriend each other. While Sophie's mental condition is improving, Diana is still having trouble curing her sun sensitivity disorder.
Because Diana's condition also did not heal, she was put in an isolation room until the treatment efforts cost her her life. After her condition improves, Sophie returns to gathering with her two children, Rebecca, played by Teresa and Martin.
Sophie can't believe her best friend is dead, Diana often arrives at home when it's dark. Rebecca tried to investigate that. Can they survive the distraction of Diana's silhouette?
Message from The King [2017]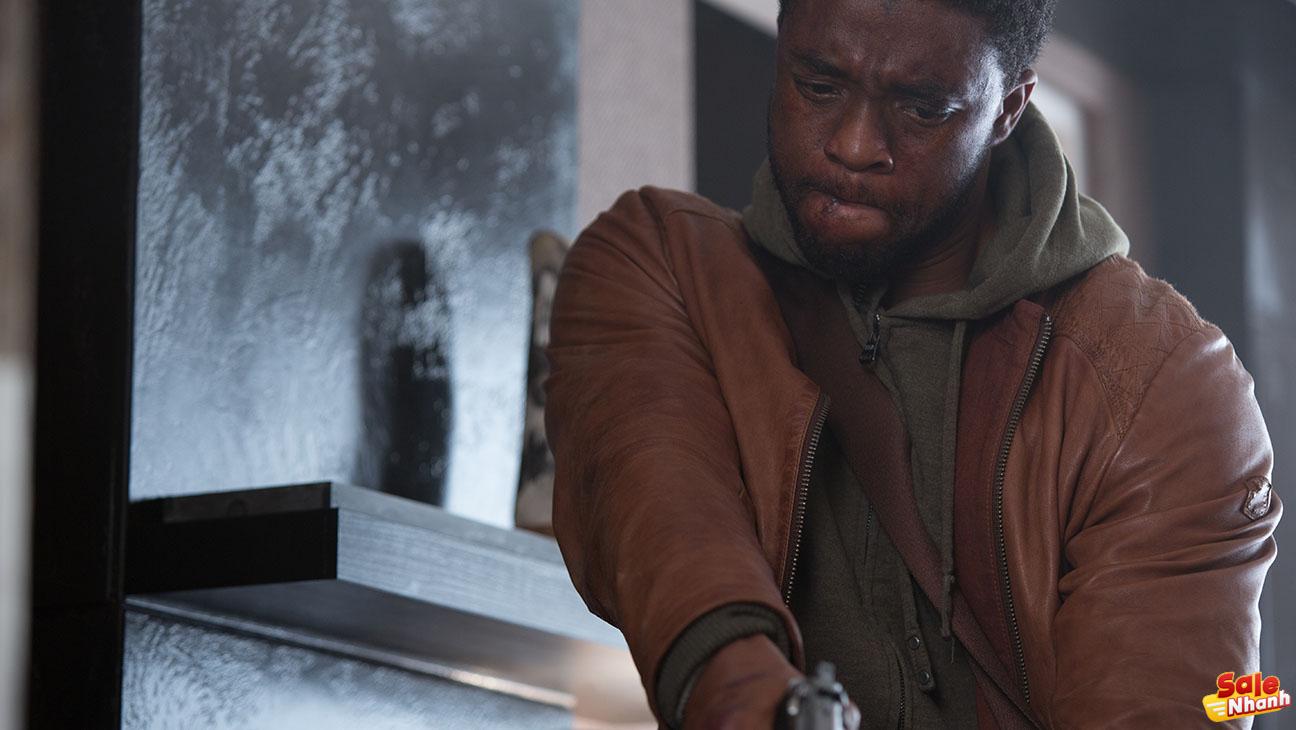 Release year : 2017

Genre: Action, Crime, Drama

Directed by: Fabrice du Welz

Actors: Chadwick Boseman, Luke Evans, Alfred Molina

Production company: Backup Media, Canal +, Ciné +
Jacob King, who lives in Cape Town, flies to Los Angeles after his sister, Bianca, asks him to come. Once at Bianca's home address, King met Bianca's neighbor, who said that Bianca's husband was missing and that Bianca had followed. In addition, they also left their son in the care of a neighbor.
King continues his search for his sister. He investigates from the photos that show that his brother has something to do with gangsters. The quest leaves King hunted by assassins. Kelly, played by Teresa, is a prostitute who works for King. Unfortunately, he was dragged into a problem that put his life in jeopardy.
Take Me Home Tonight [2011]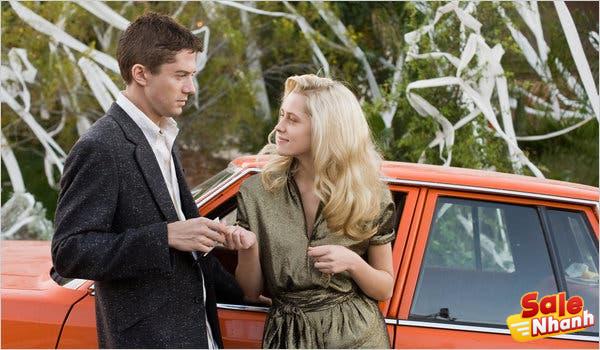 Release year : 2011

Genre: Comedy, Drama, Romance

Directed by: Michael Dowse

Actors: Topher Grace, Anna Faris, Dan Fogler

Production company: Rogue Pictures, Imagine Entertainment, Relativity Media
Matt Franklin is a man who works in a video rental store. He meets Tori Frederking, played by Teresa, and claims to work in the banking world. Tori then invites Matt to dinner with Kyle, the girlfriend of Matt's twin sister Wendy.
To attend an event full of upper-class people, Matt invites his best friend, Barry. They both try to look cool and blend in with the people around them. Matt finally gets a chance to be alone with Tori. The conversation went further and further leading to a definite answer that Tori doesn't like men who like to lie. The problem started.
Berlin Syndrome [2017]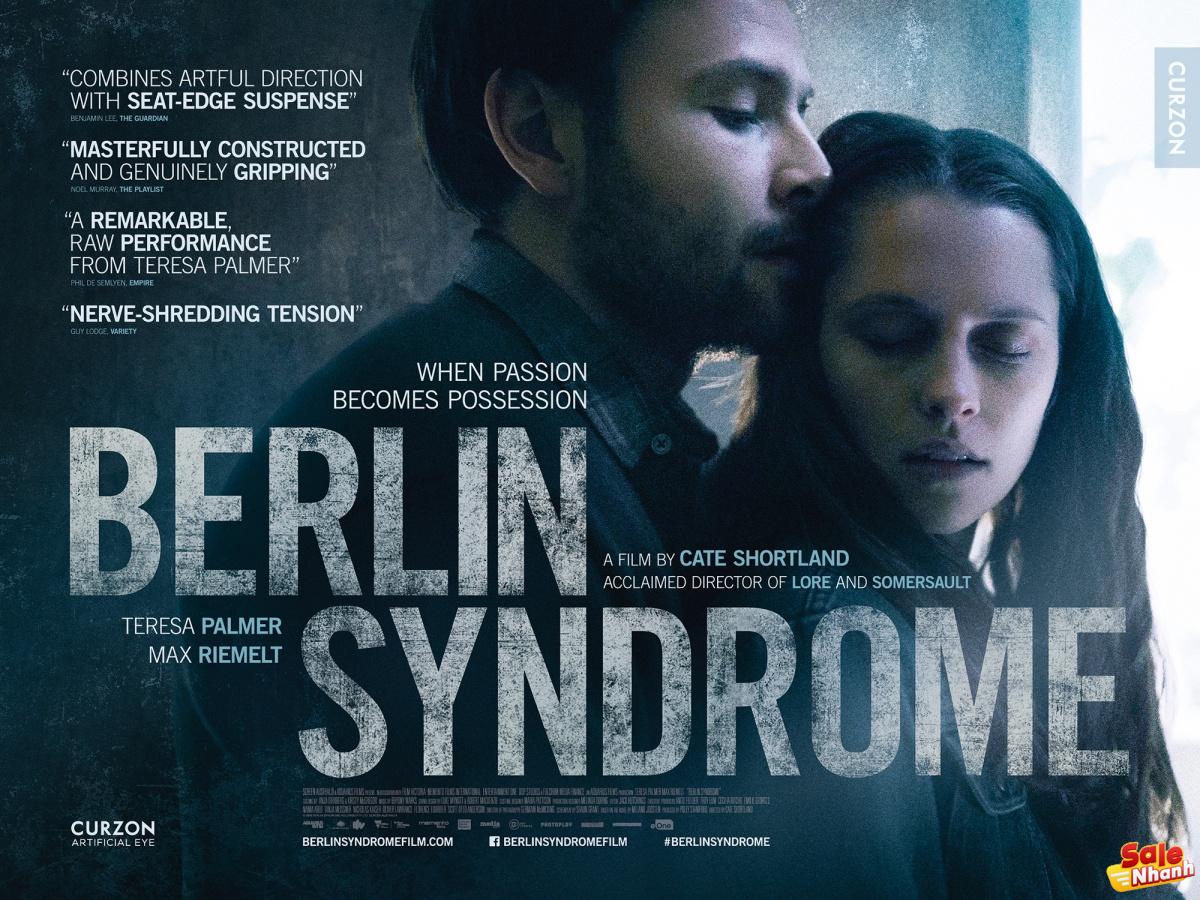 Release year : 2017

Genre: Drama, Horror, Mystery

Directed by: Cate Shortland

Actors: Teresa Palmer, Max Riemelt, Matthias Habich

Production company: Aquarius Films, DDP Studios, Entertainment One
Claire, played by Teresa, is an Australian photographer on vacation in Berlin. The chosen location is the rooftop, where a party is held while drinking and chatting with other people coming.
He meets Andi, who works as an English teacher, and the two spend the night together. Feeling that she had met someone who could make her feel comfortable, Claire fell asleep. The morning after he first met Andi, he found himself locked in the apartment.
Suspicion began to arise but was denied by himself. Until the next day, the same thing happened again and Claire realized that she was being held captive.
Restraint [2008]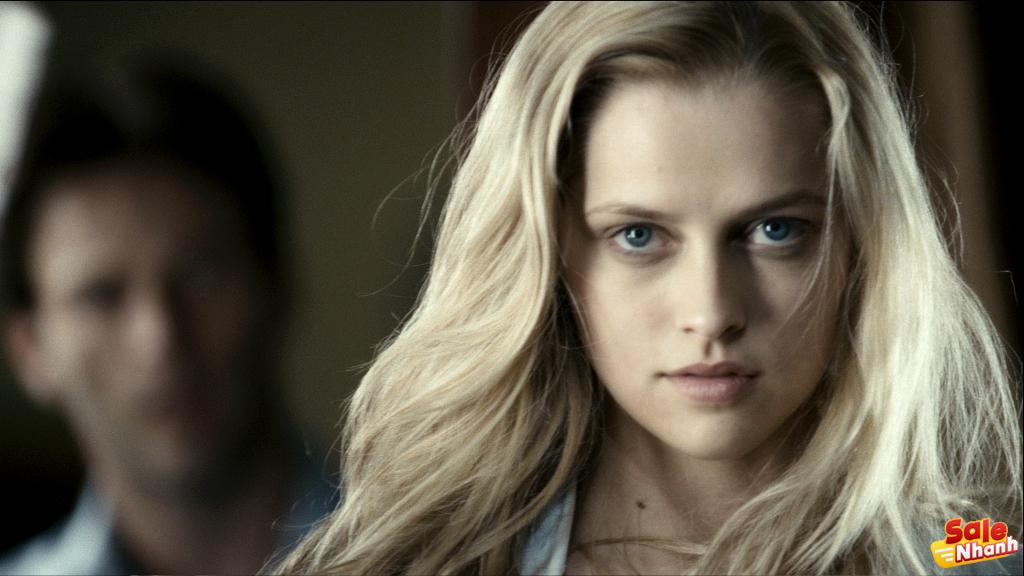 Release year : 2008

Genre: Drama, Horror

Directed by: David Denneen

Actors: Travis Fimmel, Teresa Palmer, Stephen Moyer

Production company : Filmgraphics Entertainment, Film Finance
Ron is the villain who befriends Dale played by Teresa. Ron kills the owner of the nightclub where Dale works, then tries to dispose of the body. At the gas station, someone saw the couple carrying a dead body, which resulted in Ron killing the person and continuing the run.
Ron and Dale arrive at a house owned by Andrew. They plan to hide for a while. Unfortunately, Ron often loses control and almost kills Andrew despite being stopped by Dale.
Andrew offers money and jewels to be released, it's just that Dale has to go to the bank to get them by posing as Gabrielle, Andrew's fiancé.
Cut Bank [2015]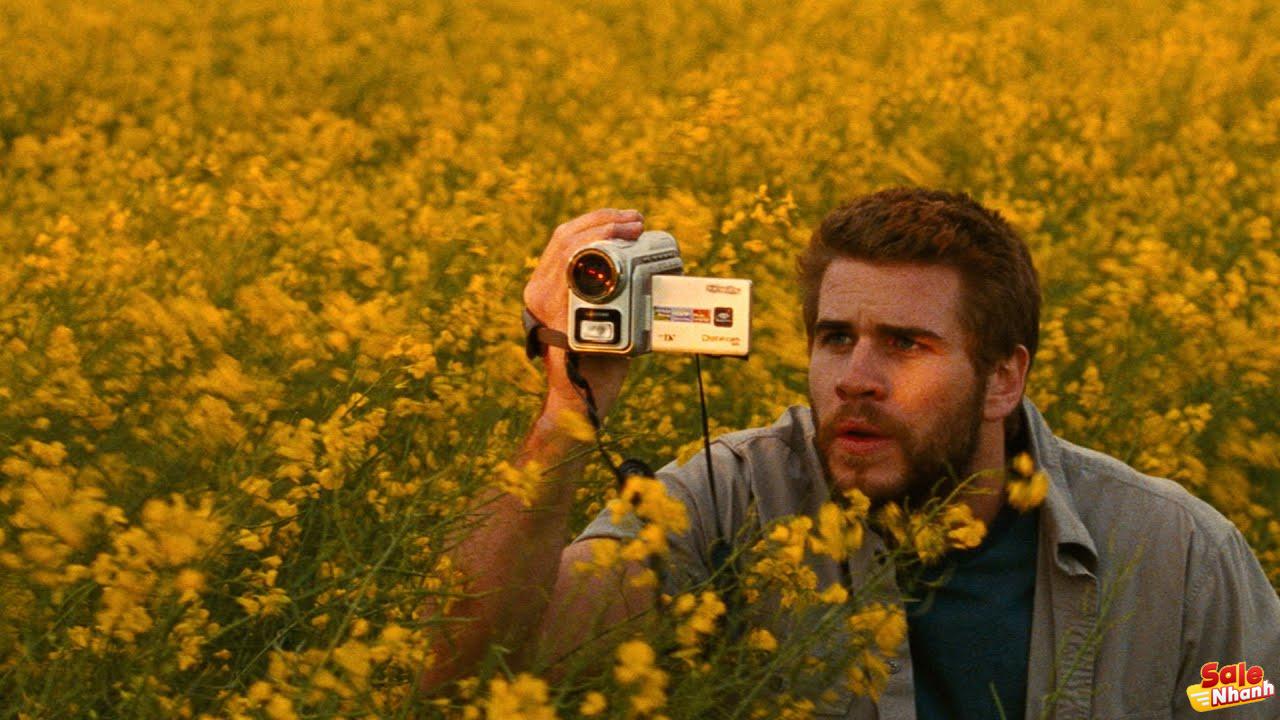 Release year : 2015

Genre: Crime, Drama, Horror

Directed by: Matt Shakman

Actors: Michael Stuhlbarg, Bruce Dern, John Malkovich

Production company : Kilburn Media
Dwayne McLaren is a young man who grew up and lived in a small town called Cut Bank. He works as a mechanic in a repair shop owned by his lover's father, Cassandra, played by Teresa.
Cassandra, who is about to enter a beauty contest, asks Dwayne to help her shoot a video promoting the city she lives in. When they arrived to shoot the video, they accidentally captured a man loading a body into his truck.
Dwayne later reported it to authorities. Unfortunately, he forgot to leave a copy of the video with the address listed. As a result, he and Cassandra became the targets of an assassin.
Ride Like a Girl [2019]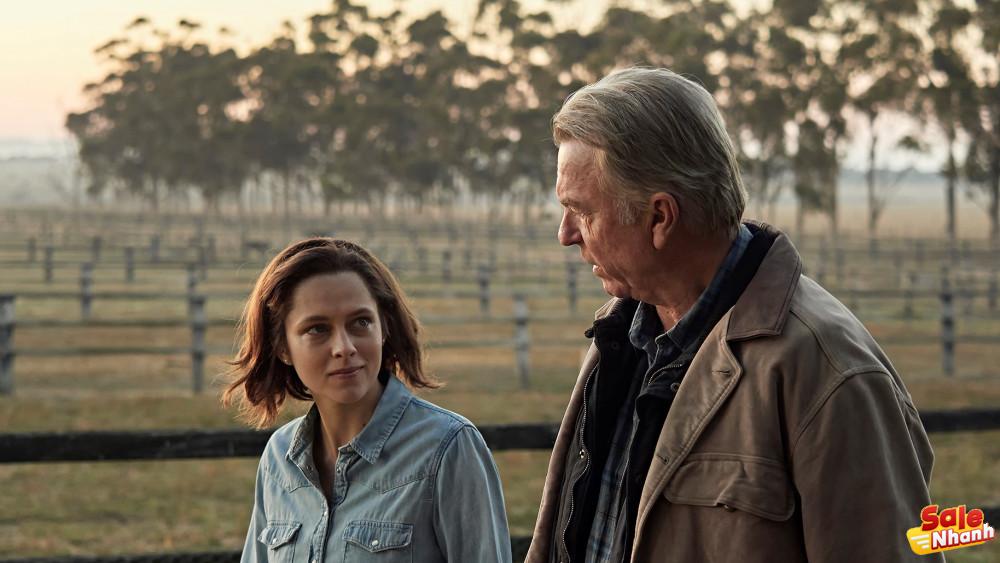 Release year : 2019

Genre: Biography, Drama, Sports

Directed by: Rachel Griffiths

Actors: Teresa Palmer, Sam Neill, Sullivan Stapleton

Production company : Magdalene Media, Screen Australia, The Film Company
As a child, Michelle Payne played by Teresa had a dream of winning the Melbourne Cup, a prestigious horse race. Many people think that Michelle's dream is something impossible.
Even so, he is the youngest of ten children, still training with Paddy, the father. When she was 15 years old, Michelle decided to drop out of school and focus on becoming a jockey.
A tragedy occurred and made Michelle's dream seem to be buried. He defied medical advice and, with the help of his brothers, continued to practice. Will she be able to overcome her illness and achieve her dream?
2:22 [2017]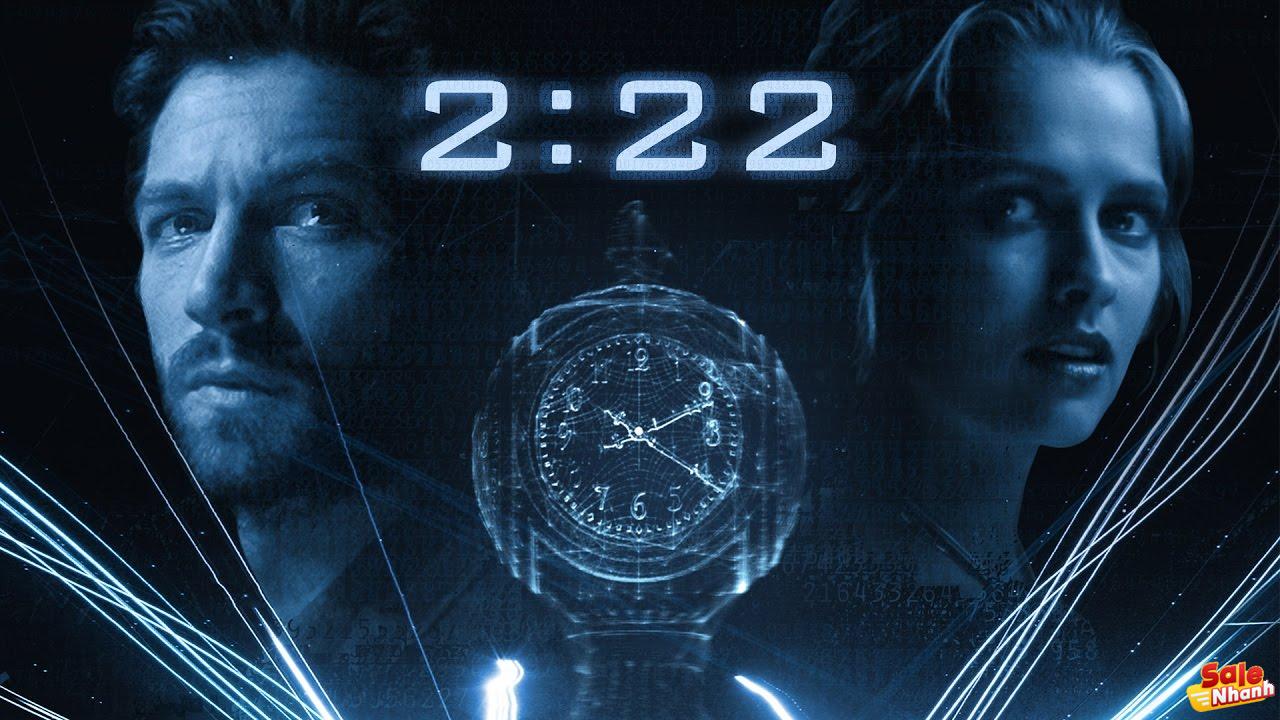 Release year : 2017

Genre: Drama, Mystery, Science Fiction

Directed by: Paul Currie

Actors: Michiel Huisman, Teresa Palmer, Sam Reid

Production company : 2929 Productions, Entertainment One, Ingenious Media
Dylan is a young man working as an air traffic controller at the airport. He swayed slightly, causing the two planes to almost collide. Because of his mistake, he was suspended. Enjoying his time outside of work, he goes to a party and meets Sarah played by Teresa. Constant conversations bring the two closer together.
His life changes when he notices a terrifying pattern. He had a hunch that this pattern would repeat every day at the same hour, 2:22. He read the sample and wondered, would he and Sarah continue the sample? If you like mystery movies filled with puzzles, don't miss this one!
Witnessing her achievement in the world of cinema, Teresa Palmer's image truly captivated lovers of adrenaline-filled films. The films he has starred in are all dominated by the suspense genre, whether it is thriller, mystery or thriller. What kind of movies do you like? If you want to share, you can share it in the comments section!