Rebecca Ferguson is a Swedish actress who started her career at the age of 13 by becoming a model and advertising star. Her acting career began with an appearance in an opera that was shown in Sweden before her fame skyrocketed in recent years.
A person's career in the entertainment industry can be said to be full of question marks. No one can guarantee or even just guess about his future profession. It is possible that his start-up immediately skyrocketed, then died, and then disappeared.
Rebecca Ferguson is an actress with steady growth. Want to know the movies? Here are 10 movies by Rebecca Ferguson!
Movie Mission: Impossible – Rogue Nation [2015]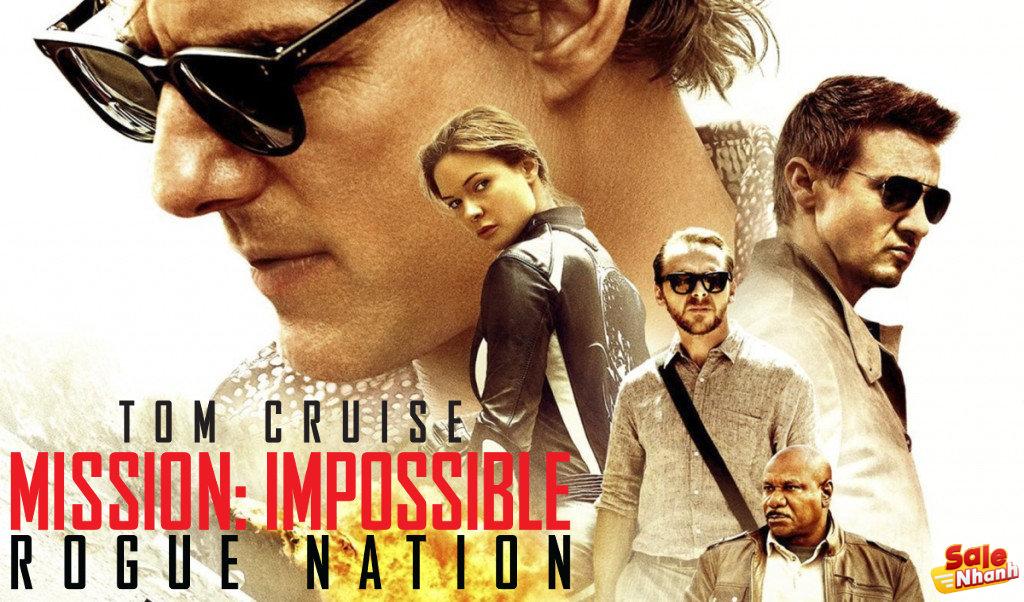 Release year : 2015

Genre: Action, Adventure, Horror

Directed by: Christopher McQuarrie

Actors: Tom Cruise, Rebecca Ferguson, Jeremy Renner

Production company: Paramount Pictures, Skydance Media, Bad Robot
In the fifth film Mission: Impossible, Ethan Hunt must prove the existence of the criminal group The Syndicate. He is also wanted by the CIA because the IMF is no longer supported by the government. His efforts are further complicated by the many challenges he faces, one of which is kidnapping the British Prime Minister to open a flash drive.
Rebecca Ferguson plays Ilsa Faust, an MI6 agent working undercover as a member of the Syndicate. In the movie Mission: Impossible – Rogue Nation , Ilsa's character is really curious because it is ambiguous who she is actually defending. In addition, there are also many action scenes that make us chuckle in amazement.
The Greatest Showman Movie [2017]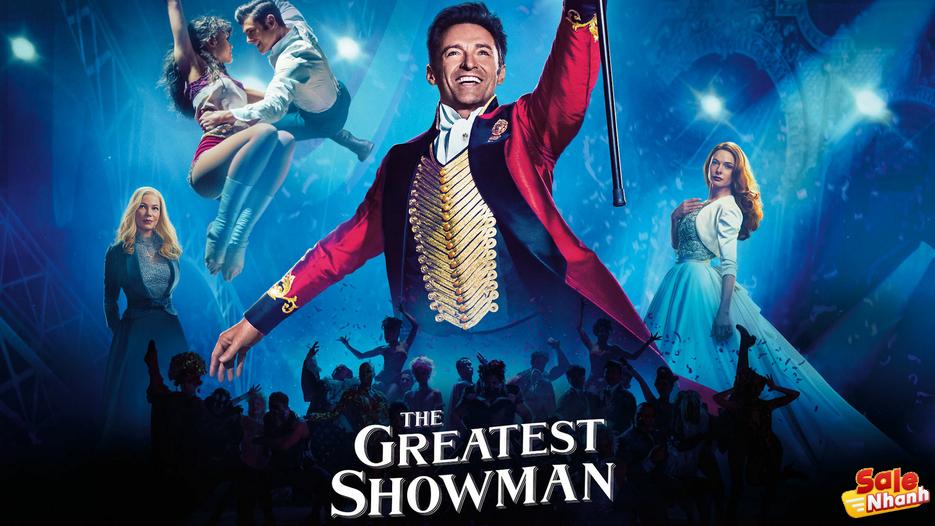 Release year : 2017

Genre: Biography, Drama, Musical

Directed by: Michael Gracey

Actors: Hugh Jackman, Michelle Williams, Zac Efron

Production company: Bona Film Group, Chernin Entertainment, TSG Entertainment
PT Barnum plans to create a show with special people that will later be called a circus. He recruited Philp Carlyle, who could bring the show to England. There they recruited Jenny Lind, a famous opera singer. Gradually the circus became more and more commercially successful, but there was always a price to pay for success.
In The Greatest Showman, Rebecca Ferguson plays Jenny Lind. The character has great looks and sounds, of course the voice in the movie is not the original voice. What's interesting about this movie is the packaging that makes this movie a musical. Musical movies are not as interesting as comedies or dramas. So sorry to miss it.
Doctor Sleep Movie [2019]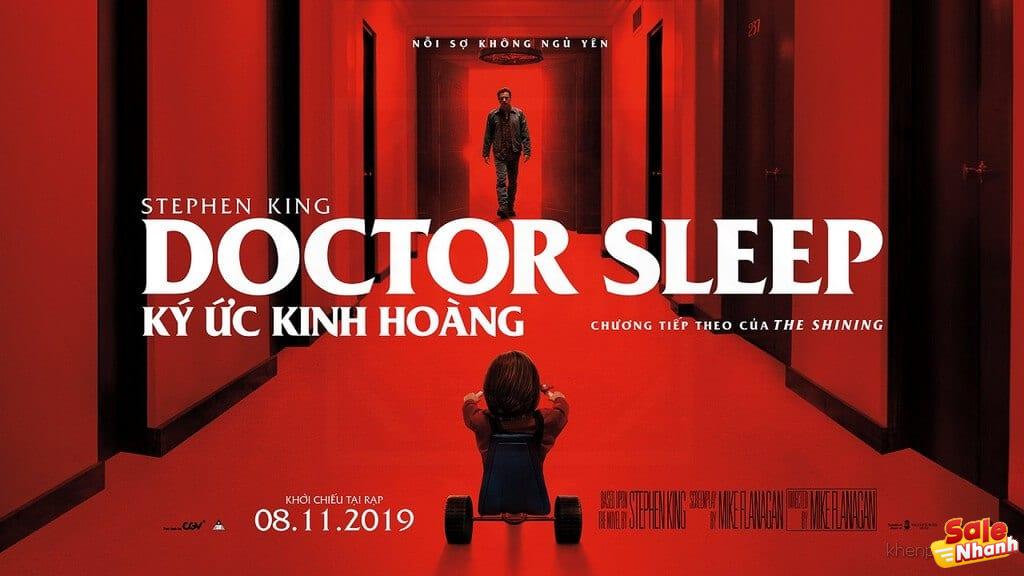 Release year : 2019

Genre: Drama, Fantasy, Horror

Directed by: Mike Flanagan

Actors: Ewan McGregor, Rebecca Ferguson, Kyliegh Curran

Production company: Warner Bros., Intrepid Pictures, Vertigo Entertainment
And Torrance was deeply wounded by the fact that his father had lost his mind. The power of the shine he has is used to lock away evil spirits. Meanwhile, Rose the Hat uses it to eat away light from children so that she can stay young for a long time.
Dan tries to save his telepathic friend-turned-child from the threat of Rose the Hat and his pack. Doctor Sleep is the sequel to one of the greatest horror movies of all time, Stanley Kubrick's The Shining.
In this film, Rebecca Ferguson plays Rose the Hat. This villain was successfully acted. He has transformed into a cold character with sharp eyes and firm lines.
Movie The Girl on the Train [2016]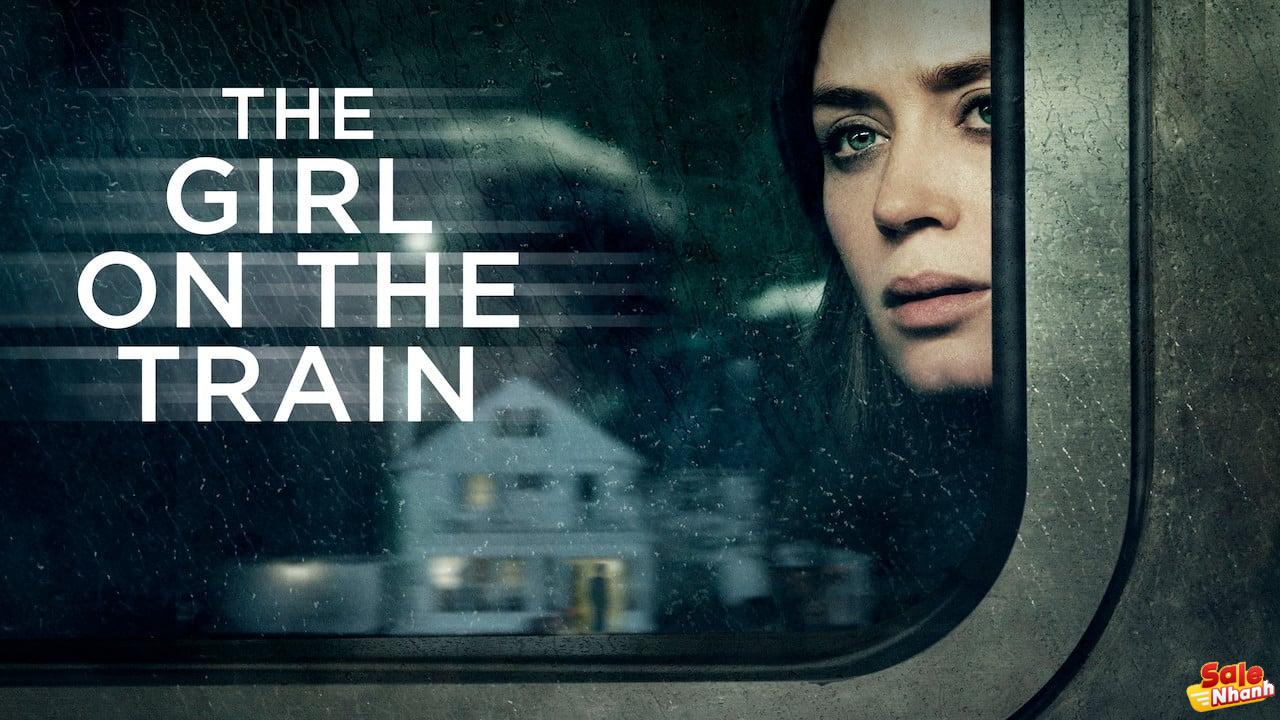 Release year : 2016

Genre: Crime, Drama, Mystery

Directed by: Tate Taylor

Actors: Emily Blunt, Haley Bennett, Rebecca Ferguson

Production company : Amblin Partners, DreamWorks, Marc Platt Productions
Rachel is a woman depressed because of a divorce. Her husband is secretly cheating on her with Anna behind her back. Every day he rides the train and often looks at Megan and Scott, who seem to have the perfect life. One night, he sees Megan with another man, his anger flared at the memory of her husband's infidelity.
Rebecca Ferguson plays Anna in The Girl on the Train. This movie is a thriller that revolves around the lives of three women with different characters and issues. The three female characters wowed the audience in their own way.
Movie Life [2017]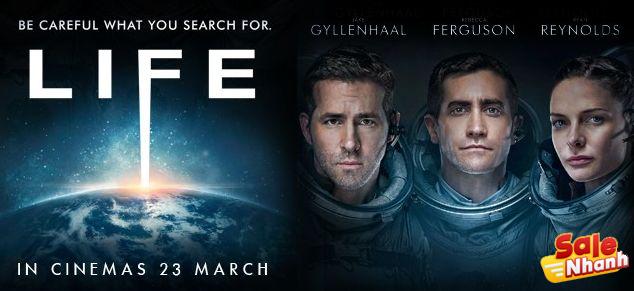 Release year : 2017

Genre: Horror, Science Fiction, Horror

Directed by: Daniel Espinosa

Actors: Jake Gyllenhaal, Rebecca Ferguson, Ryan Reynolds

Production company : Columbia Pictures, Skydance Media
A new planet search project is launched and 6 astronauts are sent to Mars, where it turns out to be habitable but they find a single-celled organism. After being investigated, it turned out that the initially funny-looking creature had turned into a vicious animal that preyed on astronauts on Mars.
In Life, Rebecca Ferguson plays Miranda North, one of the astronauts who went to Mars. This film not only shows the sophistication of spaceships but also brings a sense of attraction to the audience. For those who like space movies combined with horror genre, this movie seems to be an option.
The movie Drowning Ghost [2004]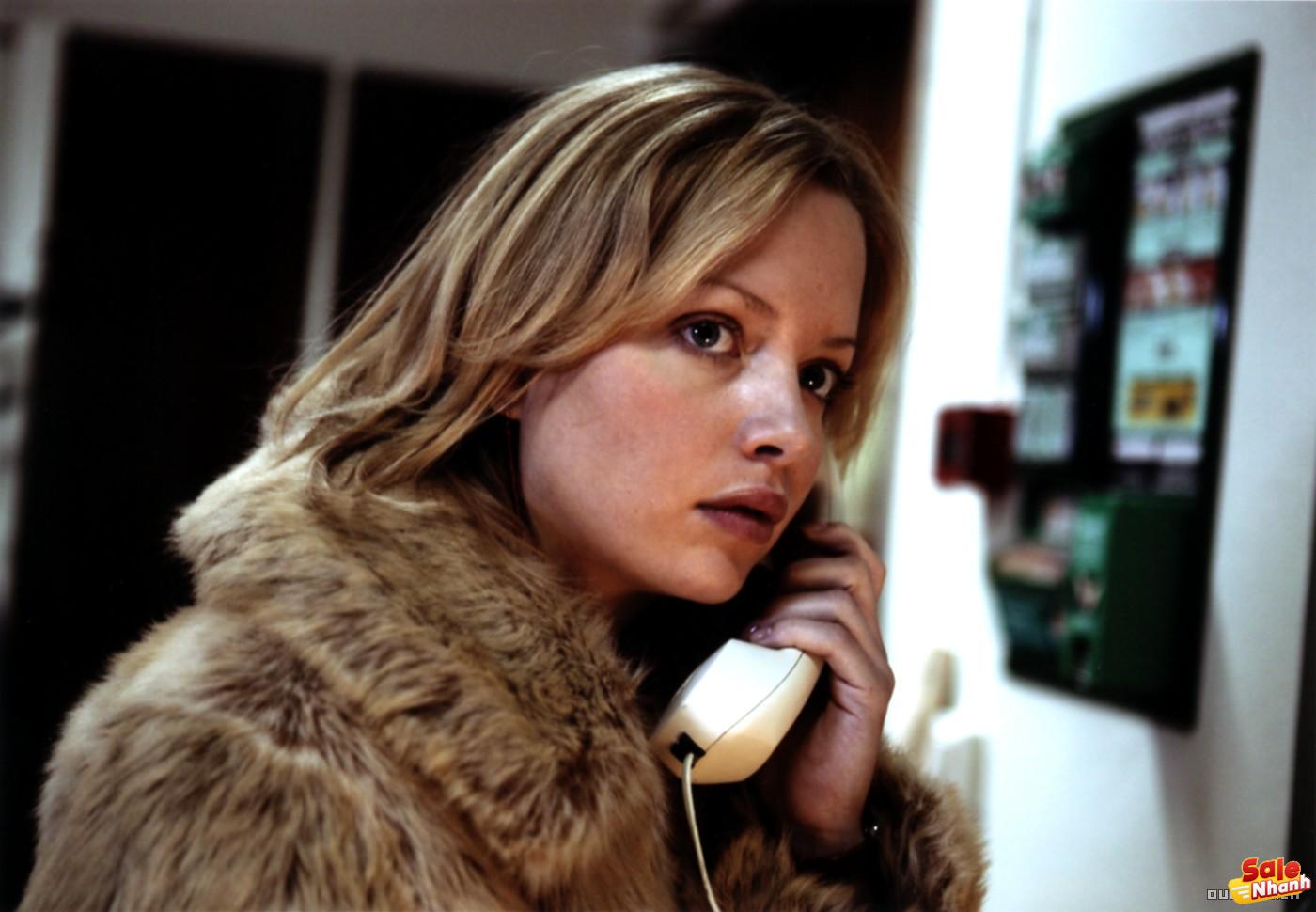 Release year : 2004

Genre: Horror, Thriller

Directed by: Mikael Håfström

Actors: Rebecka Hemse, Jesper Salén, Jenny Ulving

Production company: Greta Film AB, Nordisk Film Production, Moviola Film och Television AB
A farmer killed three students then he committed suicide by drowning himself and his body was never found. Nearly 100 years later, Rebecca commits suicide by jumping off a building at her school.
A year later, Sara tries to unravel two mysteries that send her on an adventure that puts her life in jeopardy. Rebecca Ferguson played Amanda in the film The Drowning Ghost.
Amanda is the lover of Mans, Sara's friend, who threw a party on the night of the murder. Rebecca's ability to play the villain was enough to attract attention, especially in the 2004 murder film.
Movie The Kid Who Would Be King [2019]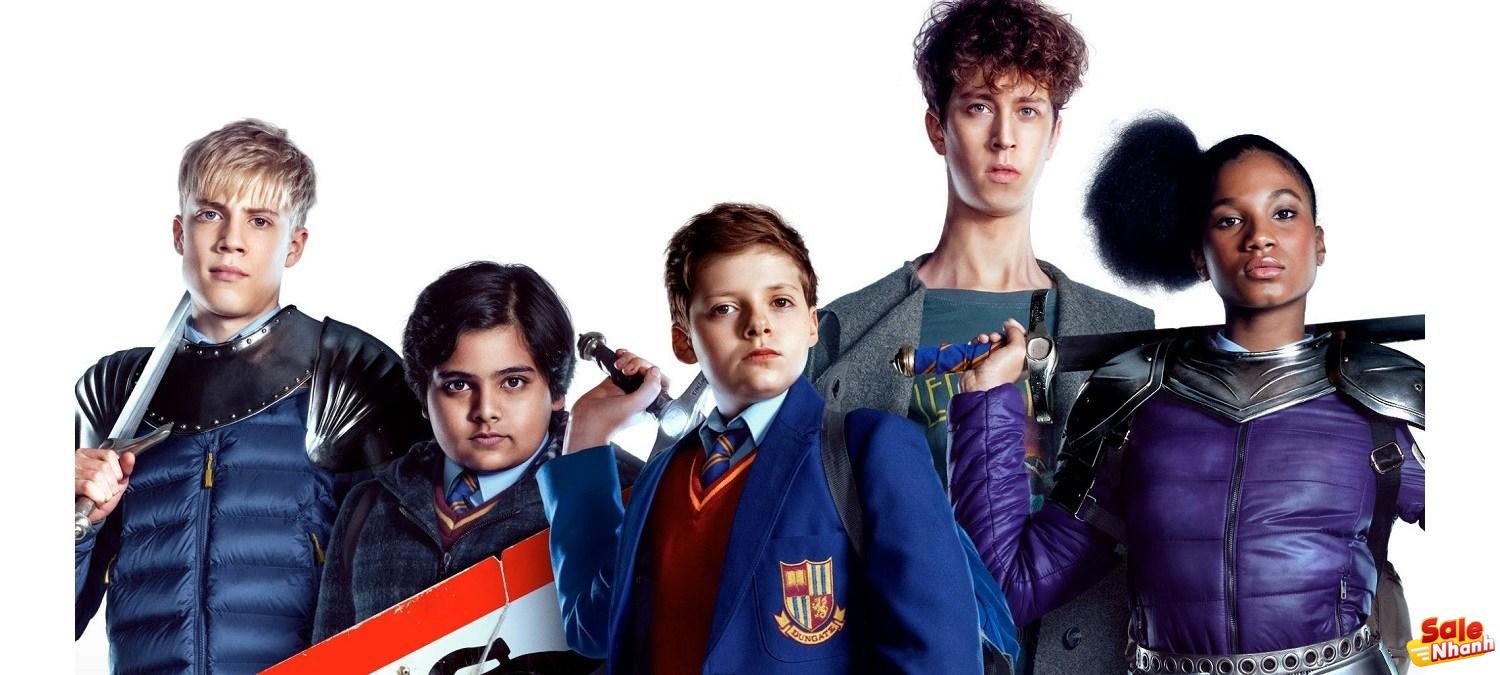 Release year : 2019

Genre: Action, Adventure, Family

Directed by: Joe Cornish

Actors: Louis Ashbourne Serkis, Denise Gough, Dean Chaumoo

Production company: Big Talk Productions, TSG Entertainment, Twentieth Century Fox
Bedder is often the victim of being bullied by Lance and Kaye. Alex tries to help Bedder but they lose and fall into the building being rebuilt. There, they find a sword that turns out to be King Arthur's. Unfortunately, the witch Merlin appears, and Morgana, King Arthur's sister, comes with destruction.
In The Kid Who Would Be King, Rebecca Ferguson plays Morgana. Once again, Rebecca plays the villain in this adventure genre film. While the story sounds cliché, this movie presents an easy-to-digest comedy. Suitable as an entertaining spectacle in leisure time.
Movie Despite The Falling Snow [2016]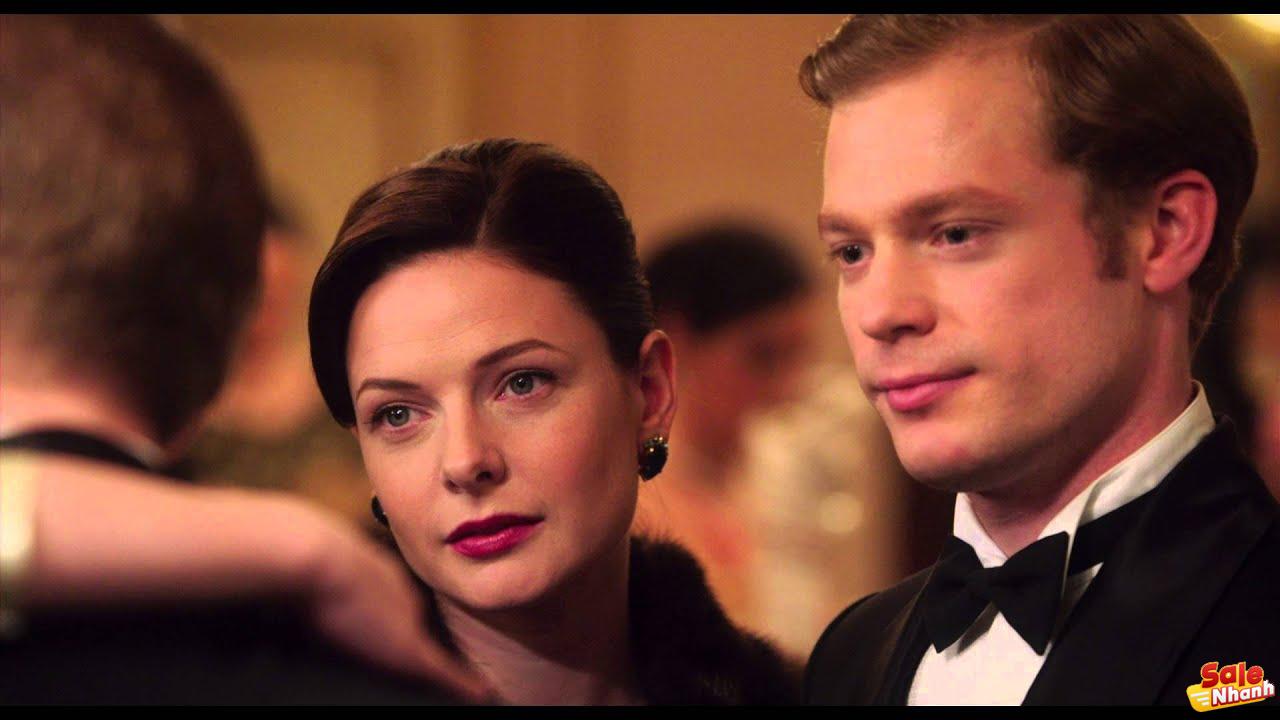 Release year : 2016

Genre: Drama, Mystery, Romance

Directed by: Shamim Sarif

Actors: Rebecca Ferguson, Antje Traue, Oliver Jackson-Cohen

Production company: Snowfall, Enlightenment Manufacturing, SK . Enlightenment
Katya Grinkove is a woman who lost her parents due to Stalinist repression. His hatred of the communist system made him a spy for America.
His mission was to approach a politician named Alexander "Sasha" Ivanov. They then get married and Katya falls in love with Sasha to the point of ruining her focus as a spy.
Rebecca Ferguson played Katya Grinkova's character in the movie Despite the Snow. Katya's vindictive character then transforms into a woman who is loved but thwarted by her original mission as a spy which is actually very well presented. A bit of tension and romance combine well in this 2016 film.
Movie A One-Way Trip to Antibes [2011]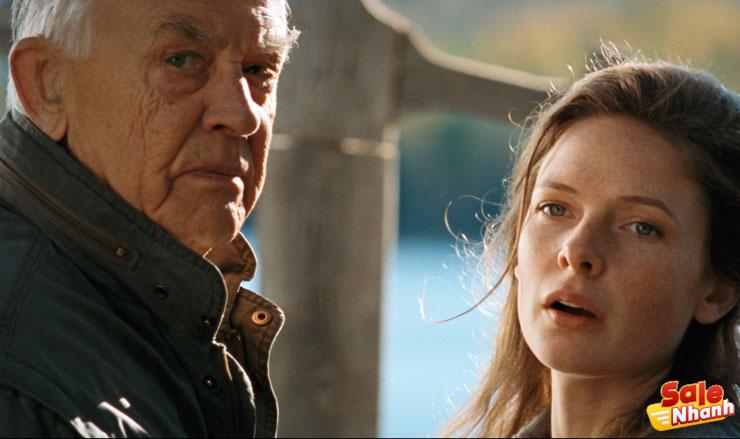 Release year : 2011

Genre: Drama

Directed by: Richard Hobert

Actors: Sven-Bertil Taube, Rebecca Ferguson, Dan Ekborg

Production company: Cimbria Film AB, Filmpool Nord, Sveriges Television (SVT)
George was upset because his children wanted his property while he was still alive. Maria, his housekeeper stole George's things. Knowing this, George took advantage of him by forcing him to go with him to France.
It turned out that the trip was not just to relax but to meet George's old lover, Christine. Maria in the movie A One-Way Trip to Antibes played by Rebecca Ferguson.
Rebecca's acting is very interesting, especially since this film is her first time playing a lead role. The simple story and drama packed into just enough parts make this 2011 film a pleasure to watch for those who want a light-hearted spectacle.
Movie The Snowman [2017]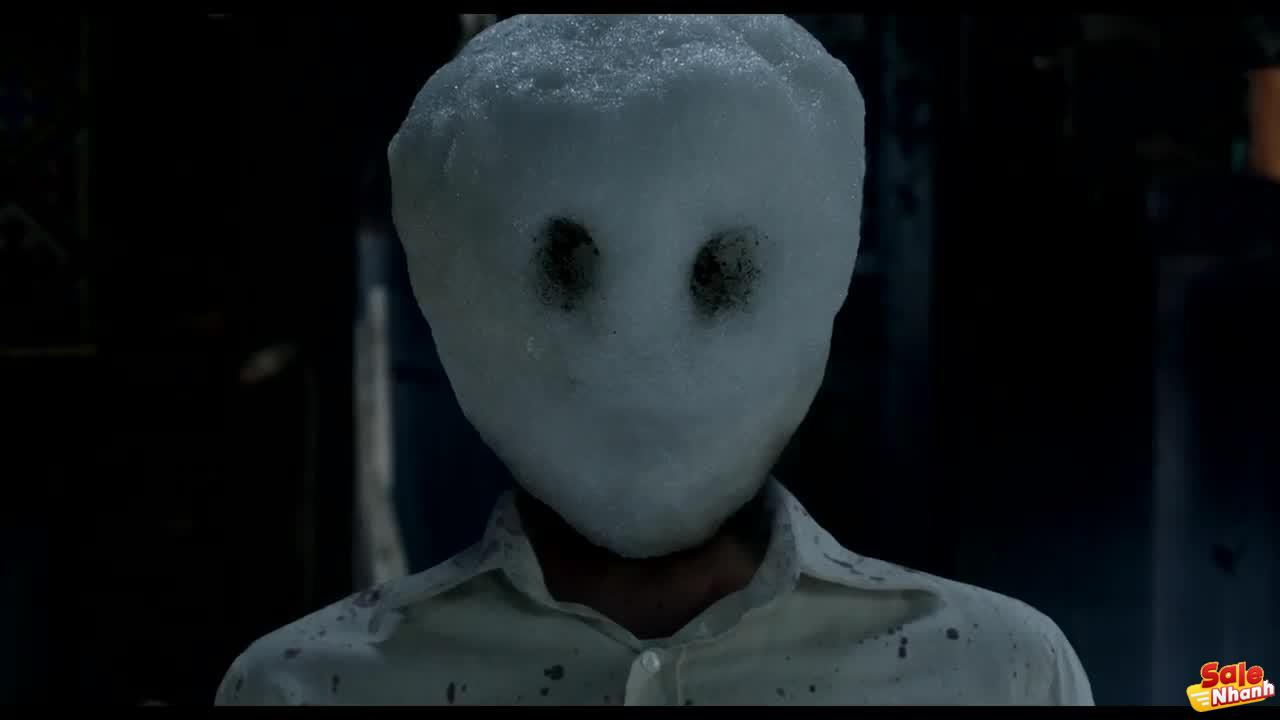 Release year : 2017

Genre: Crime, Drama, Mystery

Directed by: Tomas Alfredson

Actors: Michael Fassbender, Rebecca Ferguson, Charlotte Gainsbourg

Production company: Universal Pictures, Another Park Film, Perfect World Pictures
Harry Hole, assigned to investigate the murder of a woman. Unfortunately there were no witnesses in the murder case. Katrine Bratt, a clever female detective, steps in to help Harry.
They suspected that the perpetrator was a serial killer, but the previous serial murder case was closed by the authorities. Rebecca Ferguson plays Katrine Bratt in The Snowman.
She has no qualms about playing a female detective and is able to wow the audience with her abilities. This psychological thriller is sure to make us curious and wonder who the culprit is.
With a variety of genres, the 10 Rebecca Ferguson films reviewed above are enough to show that her acting skills continue to improve over time. Day by day, we can see her getting more and more mature. Which movie did you enjoy the most? Please share your opinion in the comments column!