For those of you who are always up to date with the latest Korean dramas, you will of course know the character Han Ji Pyeong in the tvN drama titled Start-Up. Behind the character that makes many viewers suffer from the second male lead syndrome is the handsome and talented actor Kim Seon Ho .
This sweet dimple-cheeked actor Kim Seon Ho has been active in the theater world since 2009 but he only debuted as a drama actor in 2017. Although he's only just started. He has been active for 3 years, but so far his name has adorned many TV series. .
For those who are curious about which dramas Kim Seon Ho has acted in, let's check out the article below!
Hometown Cha Cha Cha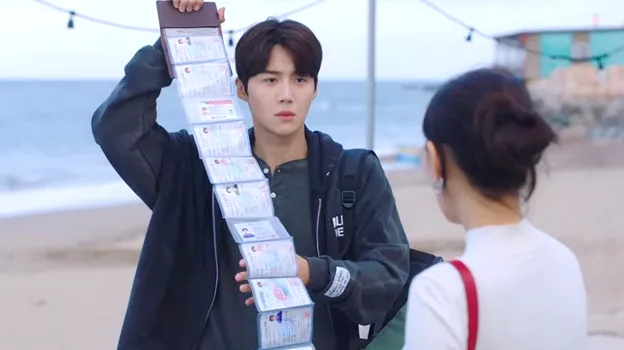 Release year 2021

Genre Comedy, Romance

Production Studio Dragon

Director Yoo Je Won

Cast of Shin Min A Kim Sun Ho Lee Sang -Yi In Gyo Jin Jo Han Chul Lee Bong Ryun Kang Hyung Suk Lee Suk Hyeong Kim Young Ok Lee Yong Yi
This drama by Kim Seon Ho has achieved success and popularity both in Korea and internationally. Co-starring with Shin Min Ah, Kim Seon Ho plays Hong Du Sik. He is a young man from Gongjin village who has many certified skills.
Hong Du Sik is very trusted by the people because he is quick, talented and easy to approach. His image is loved by the locals.
Hong Du Sik never shows his sadness. It was later discovered that he had been traumatized by an accident that left his best friend dead a few years ago. Hong Du Sik initially had a good career as a stockbroker in Seoul, deciding to return to the village and live a simple life without ambition.
Chief Kim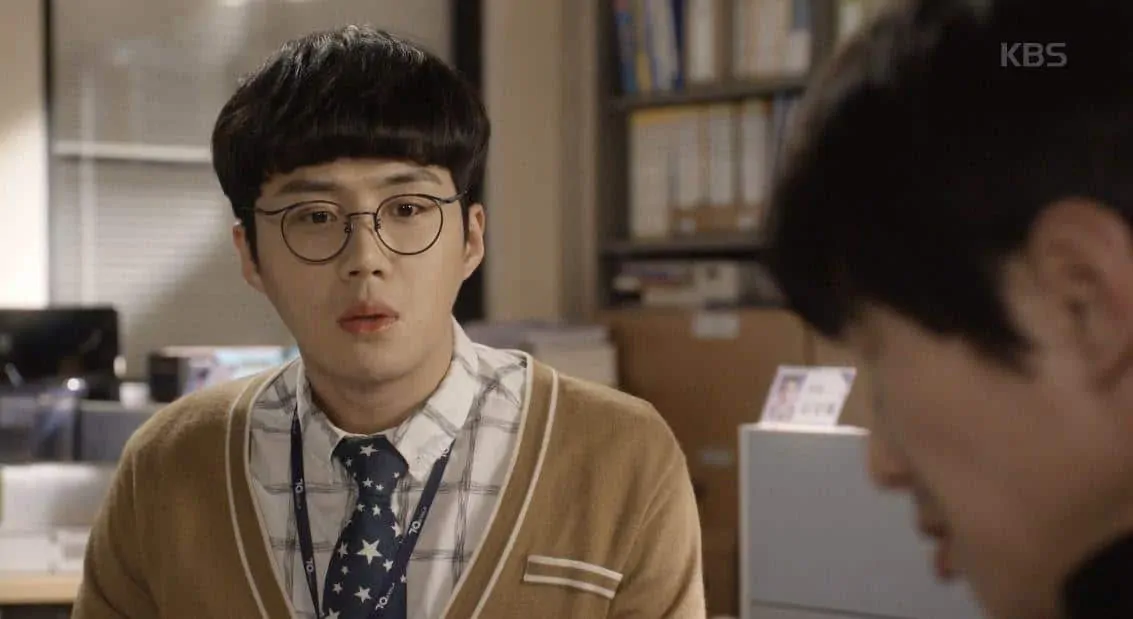 Release year 2017

Genre Comedy, Drama, Workplace

Film Logo Production

Director Choi Yoon Suk , Lee Jae Hoon

Cast Namkoong Min Nam Sang Mi Lee Jun Ho Jung Hye Sung
The story of Chief Kim or Good Manager begins with Kim Sung Ryong (Namgung Min), a trusted accountant who used to work for the gangster. However, suddenly he had the opportunity to be the head of the accounting department of a Chinese company.
He had bad intentions at first, but in the end he managed to save the company from corruption and protect the rights of other employees. In this first drama, Kim Seon Ho joined in with a supporting role by playing a character named Sun Sang Tae, an accountant of a Chinese company.
100 Days My Prince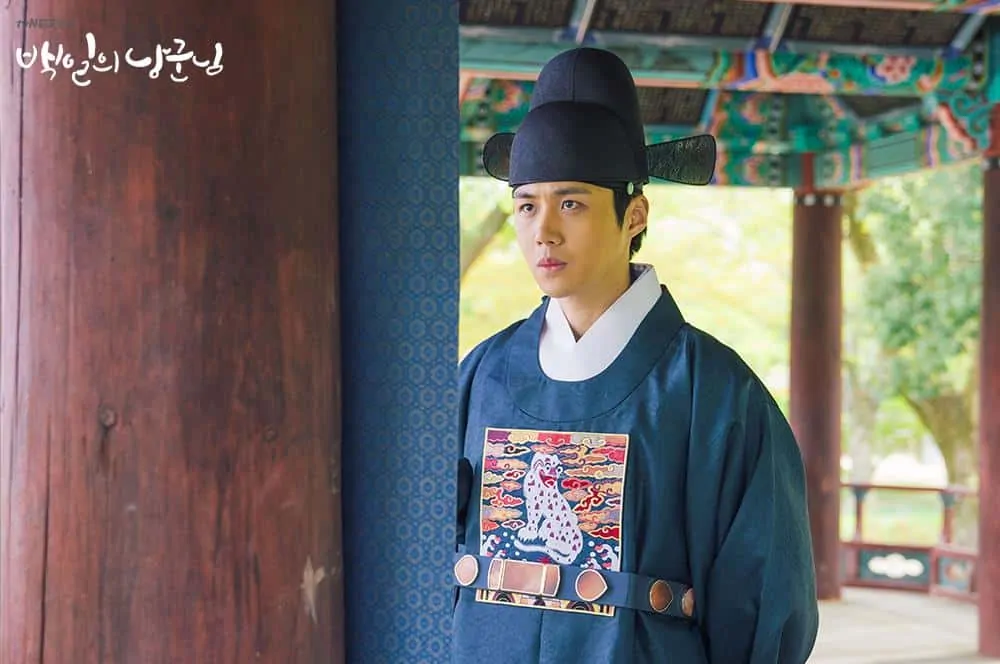 Release year 2018

Genres Comedy, Historical Drama, Romance, Romantic Comedy

Produce A Story

Director Lee Jong Jae , Nam Sung Woo

Cast Do Kyung Soo Nam Ji Hyun Jo Sung Ha Han So Hee Kim Seon Ho Kim Jae Young
100 Days of Prince revolves around Lee Yul (Do Kyung Soo), a crown prince who gets into an accident and ends up trapped in a forest in a state of amnesia. He was saved by one of the residents and started living life as a civilian with his new identity.
In this sageuk drama, Kim Seon Ho plays the role of Jung Je Yoon. He is an intelligent and wise character, also one of the crown prince's confidants. After the crown prince disappeared, he was assigned as a judge for a village far from the kingdom.
Run On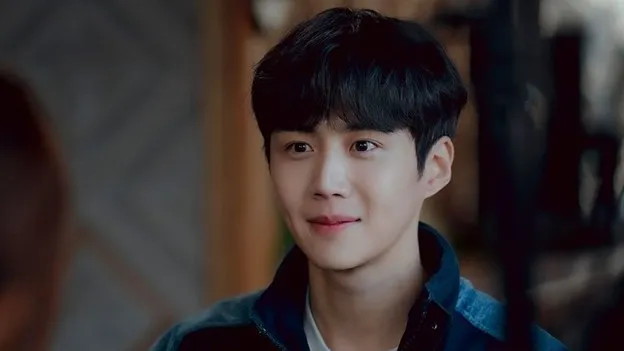 Release year 2019

Genres Drama , Life , Romance , Sports

Production JTBC Studios , Mace , Netflix , Zium Content

Director Lee Jae Hoon

Cast Im Si Wan Shin Se Kyung Choi Soo Young Kang Tae Oh
In addition to the main and supporting roles, Kim Seon Ho also took on cameo or guest roles in dramas, one of which is Run On (2020). The drama follows the journey of Ki Seon Gyeom, a runner from a wealthy family who decides to retire.
In terms of material things, he did not lack anything, but Ki Seon Gyeom was very lonely. Until one day he met Oh Mi Joo.
Oh Mi Joo is an independent woman who works as a translator. He works on translating Ki Seon Gyeom's interviews for foreign media. Kim Seon Ho himself appeared in episode 16 as Kim Sang Ho. He is the director of a movie called Codename Candy, who needs the services of Oh Mi Joo.
Welcome to Waikiki 2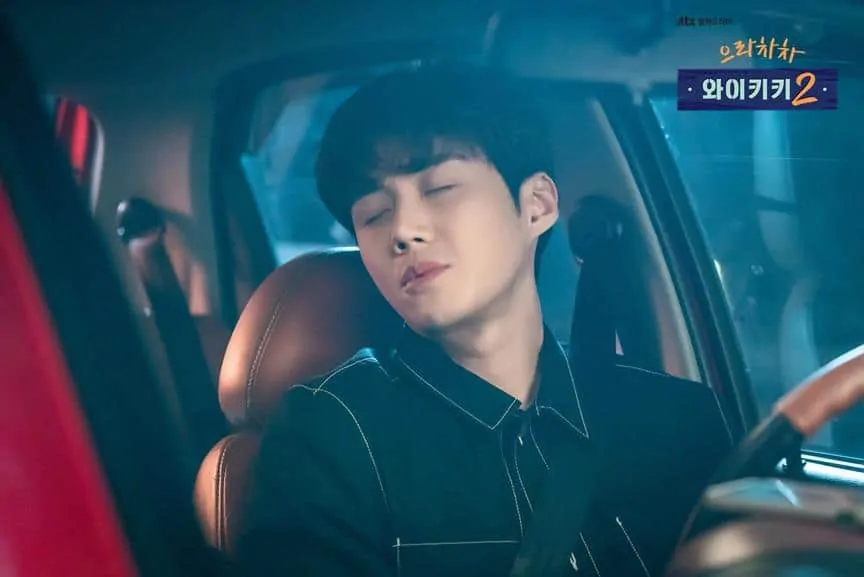 Release year 2019

Genre Comedy , Drama , Friendship , Life , Romance , Youth

Produce C-JeS Entertainment Drama House , JTBC Content

Director Lee Chang Min

Cast Kim Seon Ho Lee Yi Kyung Shin Hyun Soo Ahn So Hee Moon Ga Young Kim Ye Won
Lee Joon Ki (Lee Yi Kyung), the sole owner of the abandoned Waikiki Guest House, must fix his business in danger of bankruptcy. As if that weren't enough, his acting career cannot be said to be successful either. To save his business, Joon Ki enlists the help of his high school friend to invest in his guesthouse.
In the sequel to the comedy Welcome to Waikiki, Kim Seon Ho plays Cha Woo Shik. He is Lee Joon Ki's high school friend, also an investor in Waikiki Guest House and dreams of becoming a musician.
Find Me in Your Memory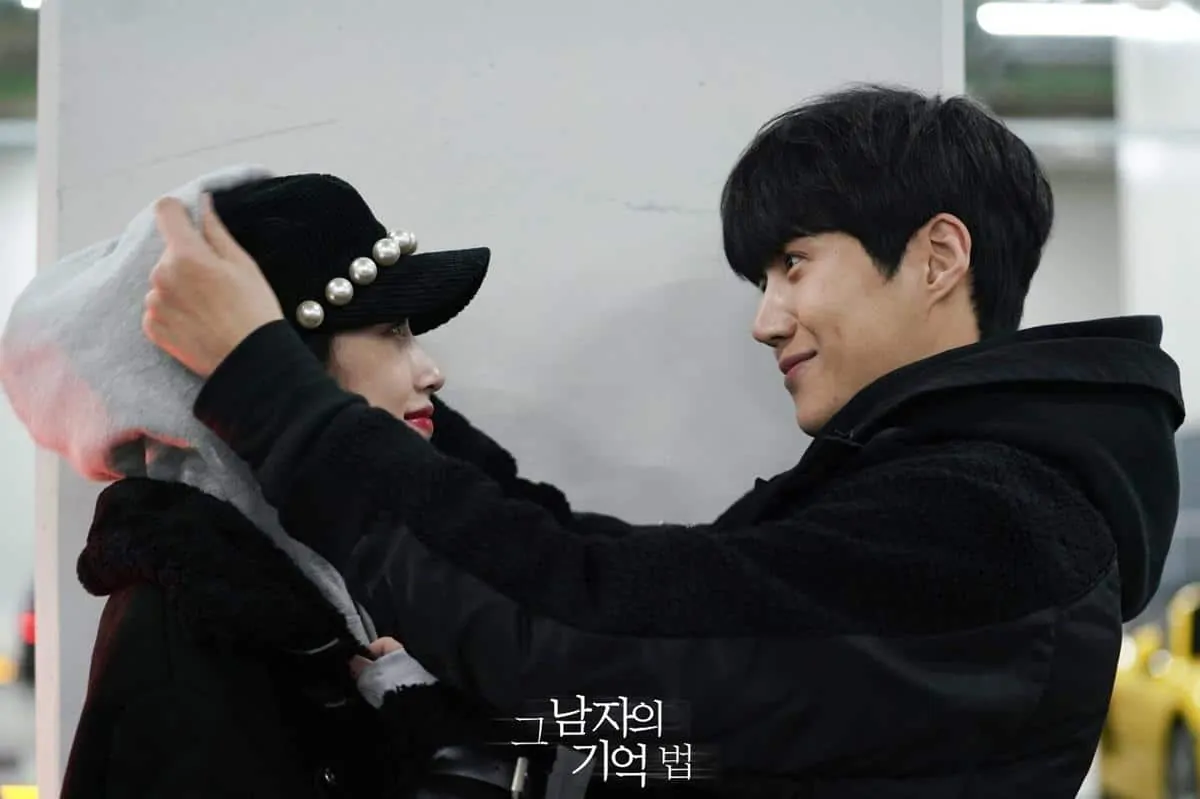 Release year 2020

Genre Drama , Melodrama , Romance

Production of Chorokbaem Media

Director Lee Soo Hyun , Oh Hyun Jong

Cast Kim Dong Wook Moon Ga Young
"Find Me in Your Memory" depicts the love story between Lee Jung-Hoon (Kim Dong Wook), a famous messenger with hyper-chronicity, and actress Yeo Ha Jin (Moon Ga Young), who is often forgetful. important events in his life.
Through this melodrama, Kim Seon Ho collided with Moon Ga Young once again in acting. Here, he was offered a guest role in the first episode for the character Seo Gwang Jin, an actor who had a romantic relationship with Yeo Ha Jin.
Start-Up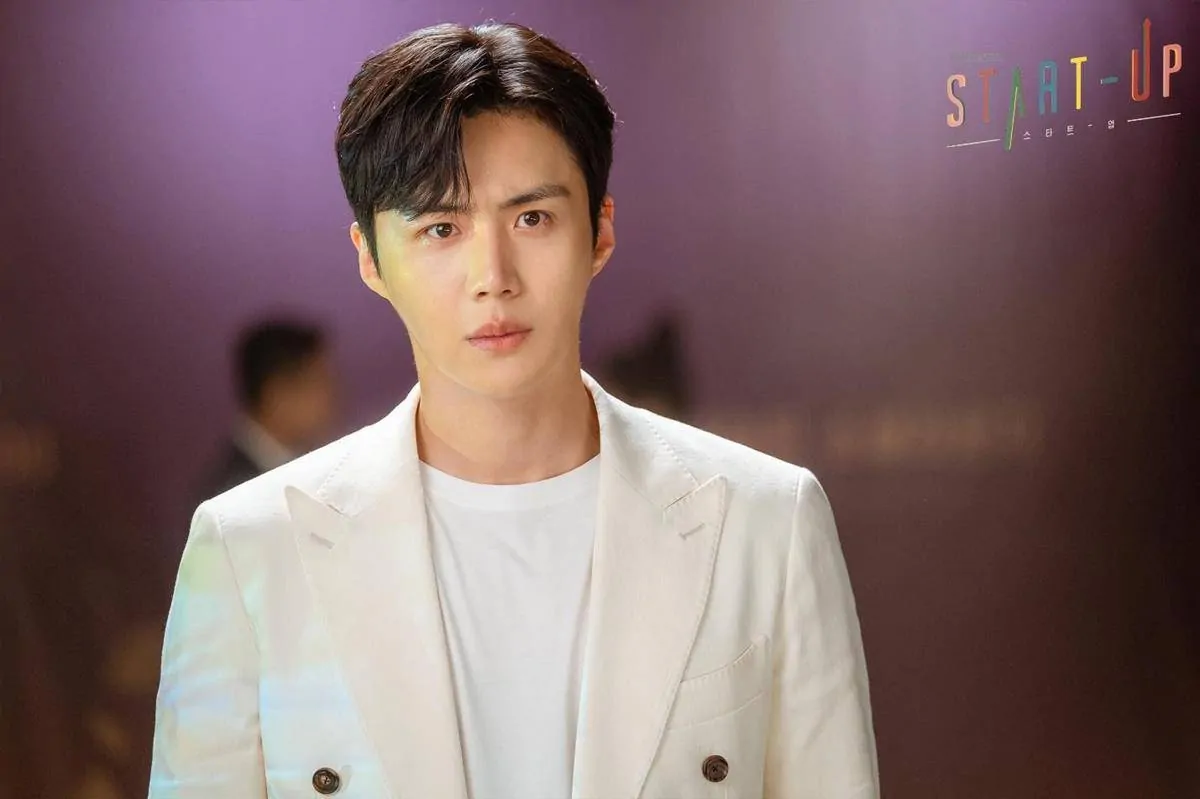 Release year 2019

Genre Action , Comedy , Drama

Production Filmmaker R&K

Director Choi Jeong Yeol

Cast of Ma Dong Seok Park Jung Min Jung Hae In
Start-Up is a drama about the struggle of young people entering the pioneer world to achieve success in Silicon Valley, Korea, which they call Sandbox.
In this drama, Kim Seon Ho plays Han Ji Pyeong, the leader of SH Venture Capital. His investing skills and sharp tongue have earned him the nickname 'Gordon Ramsay' in the investment world. But behind the scenes, he's really a gentle person, especially with the people he cares about.
You Drive Me Crazy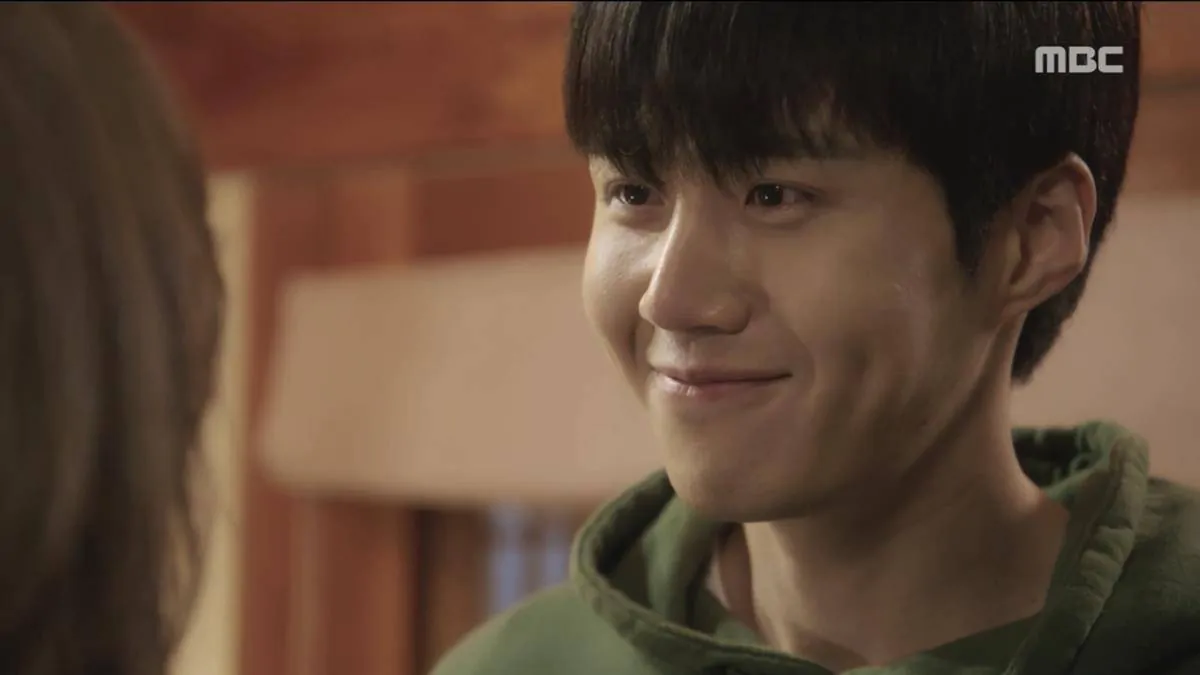 Release year 2018

Genre Melodrama , Romance

Production Production of MBC drama

Director Hyun Sol Ip

Cast Lee Yoo Young Kim Seon Ho
You Drive Me Crazy is a special miniseries produced by MBC in 2018. In this drama, Kim Seon Ho plays the lead role of a character named Kim Rae Won, a painter.
He and Eun Sung (Lee Yoo Young) have been friends for 8 years since they were in college. Due to an incident, their relationship becomes awkward and the two find themselves in a situation where they have to choose between maintaining friendship or love.
Catch The Ghost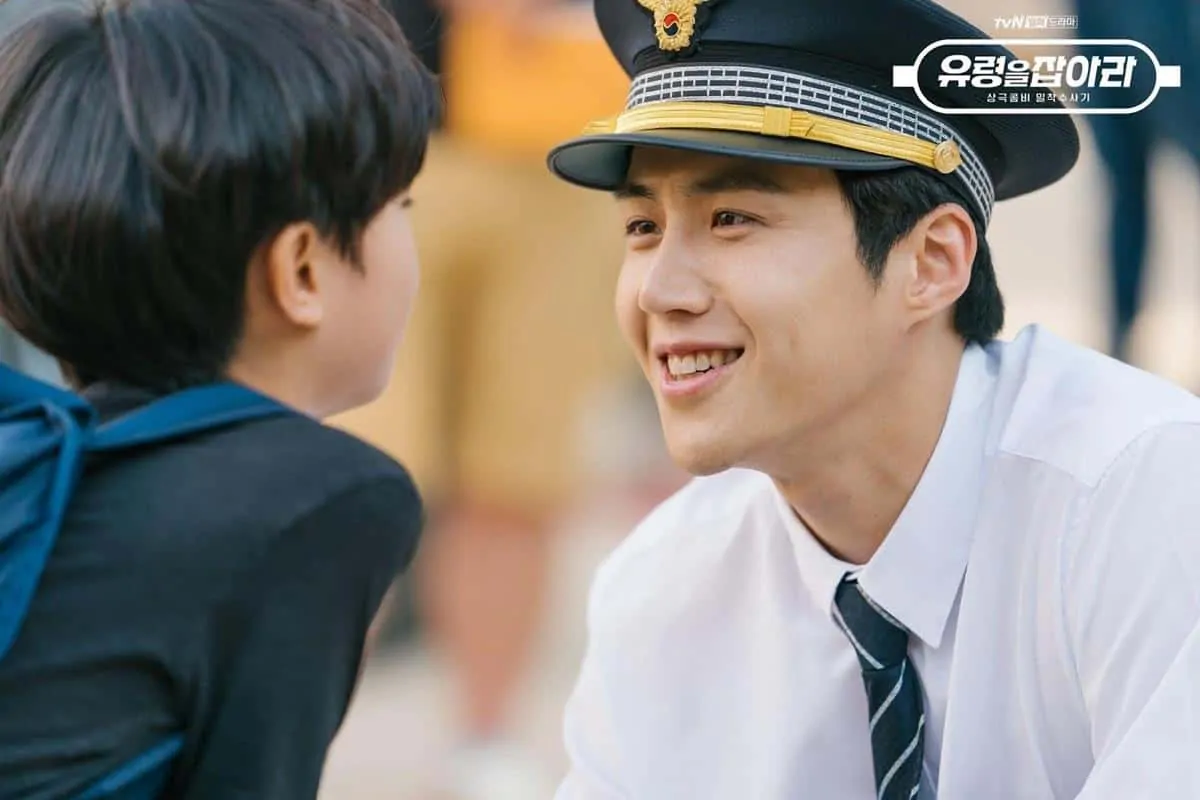 Release year 2019

Genre Crime, Drama

Film Logo Production

Director Sin Yoon Seob

The cast of Moon Geun Young Kim Seon Ho
After successfully participating in a comedy, Kim Seon Ho participated in the romantic investigative film project called Catch The Ghost. Here, Kim Seon Ho plays Go Ji-Seok, a rule-abiding subway cop who always stays safe and doesn't like getting into trouble.
Once upon a time, there was a detective named Yoo-Ryung (Moon Geun Young) who joined the undercover police team to find out the truth about his missing twin brother's case. Two police officers with opposite ways of working are then paired up as partners.
Strongest Deliveryman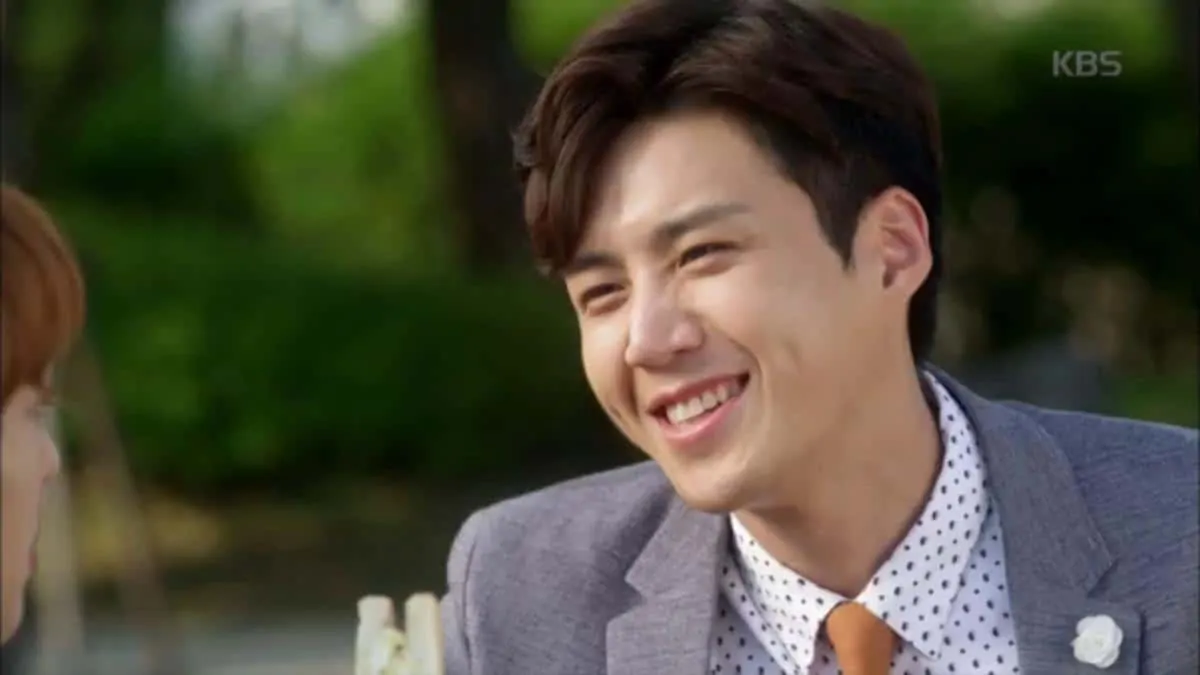 Release year 2017

Genres Drama , Romance , Slice of Life

Manufacturing Jidam Inc. , Asian WebTV

Director Jeon Woo Sung , Kim Shin Il

Cast Go Kyung Pyo Chae Soo Bin Kim Seon Ho Go Won Hee
In the same year, Kim Seon Ho again appeared in the drama broadcast by KBS, Strongest Deliveryman. This time he took on the second lead role with a character named Oh Jin Gyu, the son of a rich family.
This melodrama revolves around the daily lives of two food transportation workers, Choi Kang Soo (Go Kyung Pyo) and Lee Dan Ah (Chae Soo Bin). They are trying to get out of the economic situation and achieve their biggest dream
Two Cops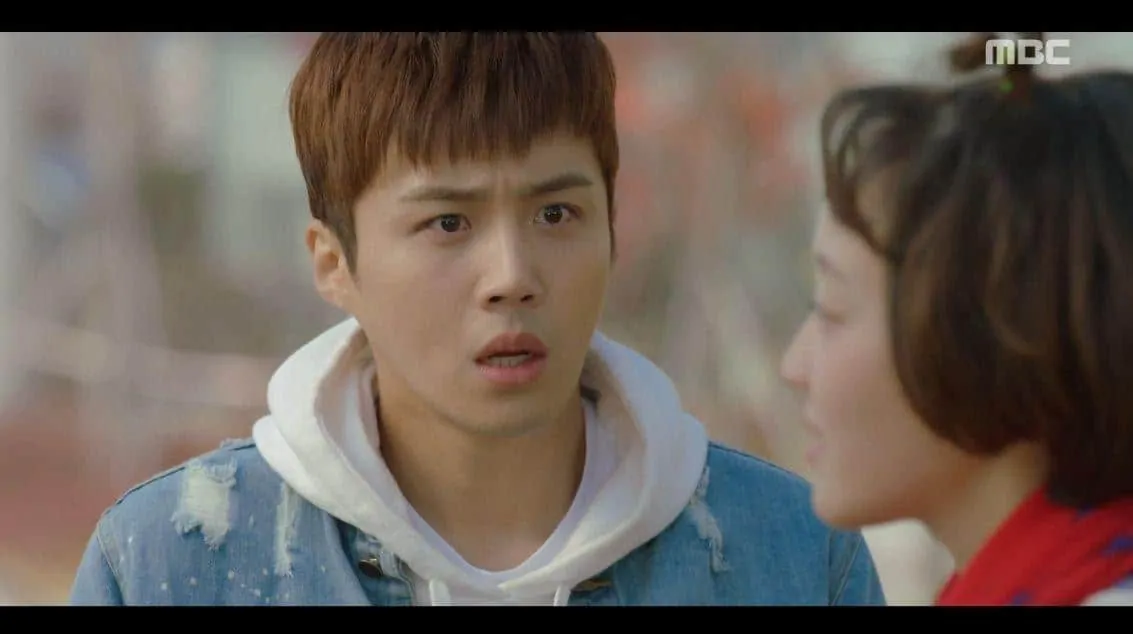 Release year 2017

Genres Comedy , Mystery , Romance , Supernatural

Production Company Story People

Director Oh Hyun Jong

Cast Jo Jung Suk Lee Hye Ri Kim Seon Ho
Two Cops is Kim Seon Ho's third drama, where he plays a con man named Gong Soo Chang. Through this drama, Kim Seon Ho received his first award as Best New Actor and Excellence Award – Best Lead Actor in a Monday-Tuesday Drama at The 36th MBC Drama Awards Ceremony 2017.
The MBC drama tells the story of Cha Dong Tak (Jo Jong Suk), a detective who is feared by criminals. But one day, his body is possessed by the spirit of a con man named Gong Soo Chang. In the same body, these two opposite personalities are forced to work together to solve a case.
Feel Good to Die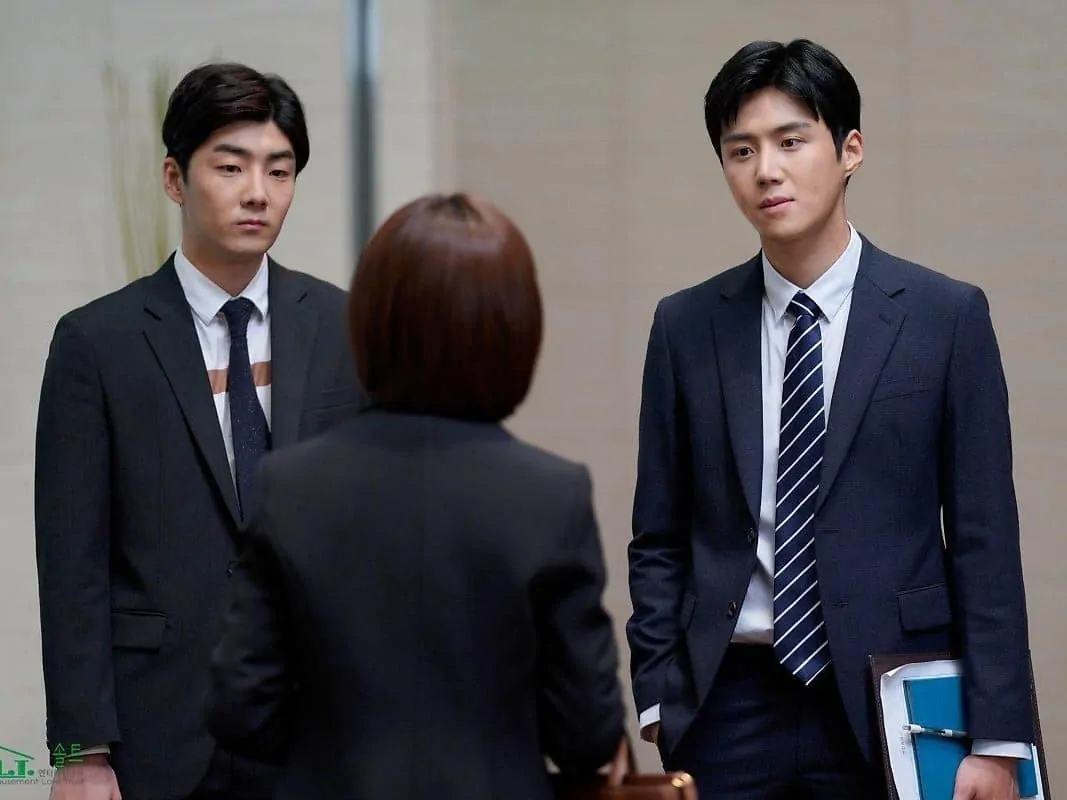 Release year 2018

Genre Comedy, Drama, Fantasy, Friendship, Romance

Production Production H , Y-People ENT

Director Lee Eun Jin

Actors Baek Jin Hee Kang Ji Hwan Gong Myung
This fantasy comedy tells the story of Baek Jin Sang (Kang Ji Hwan), a boss who is hated by all his subordinates, including his assistant manager Lee Roo Da (Baek Jin Hee). One night on November 7, Lee Roo Da dreamed that his boss was hit by a truck.
The next morning, he found himself awake for the day. Kim Seon Ho joined this drama as a guest, where he became an interviewer disguised as one of the interviewees for a company.
Well, those are 12 Kim Seon Ho dramas that are a must-see, especially for fans who are attracted by Kim Seon Ho's acting skills in the Start-Up dramas. Which movie of Kim Seon Ho will you choose to accompany you in your spare time?