Recently, the Thai drama, Girl From Nowhere (Girl From Nowhere) starring Chicha Amatayakul is receiving a lot of attention and positive feedback. The reason is, this mystery genre movie has a compelling and engaging plot throughout both parts. In addition, the main star, Chicha Amatayakul has really succeeded in playing the mysterious character Nanno with her signature smile. Besides 'Girl From Nowhere', this 1993-born beauty also appeared in a number of films with genres not much different from this series such as thriller, horror, fantasy.
Let's review the movie Salenhanh through the best movies of Chicha Amatayakul.
Movie Master of Magic (Necromancer 2020)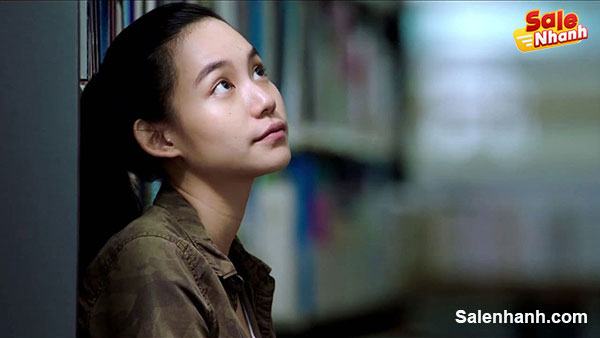 The first choice in the top of the movies with the participation of Chicha is Necromancer 2020. This action and fantasy genre film tells the story of a man named Win (Mark Prin Suparat), who Survive an attack of black magic. When he returns to seek revenge on those who attacked him with magic, he is faced with a new and powerful cult or ritual that makes people rich. He must destroy the organization before destroying more lives and the future of his lover. In this two-hour film, Chicha plays lieutenant Toon.
Movie The Exchange
Next is the movie The Exchange which was broadcast in 2019. This drama tells the life of a couple named Dojo (Arak Amornsupasiri) and May (Chicha Amatayakul). Because Dojo has a brain tumor and needs a lot of money for surgery, they decide to rob a money changer.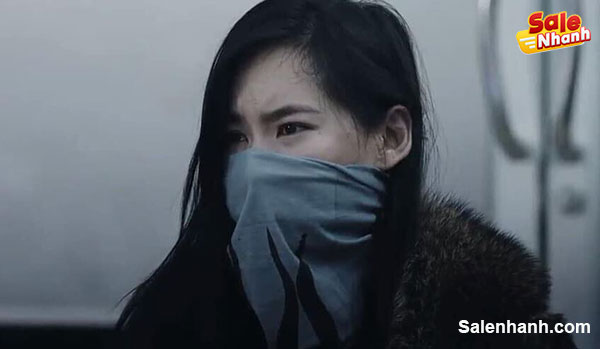 Unfortunately, this couple and 10 others were actually taken hostage by 3 professional robbers on the same day the robbery took place. It's like a robbery within another robbery and some secrets between these people will be revealed. What if they were trapped inside the store with no way out?
Movie Girl From Nowhere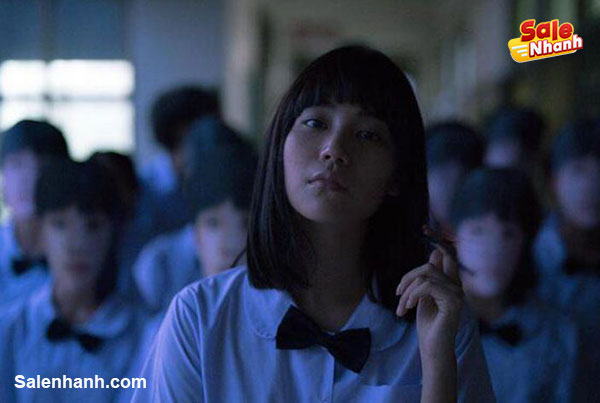 Girl from Nowhere (English: Girl from Nowhere) is a Thai television series that was first premiered in 2018 starring Chicha Amatayakul. The story revolves around the main character Nanno, a mysterious girl with no identity who regularly transfers to different schools with the aim of exposing dark stories with different bad sides and fakes. of each person.
Movie Girl From Nowhere 2
Following the revenge scenes of season 1, Girl From Nowhere season 2 follows Nanno's footsteps to different schools, learning about the problems of that school and exposing it, bring to light or punish the guilty.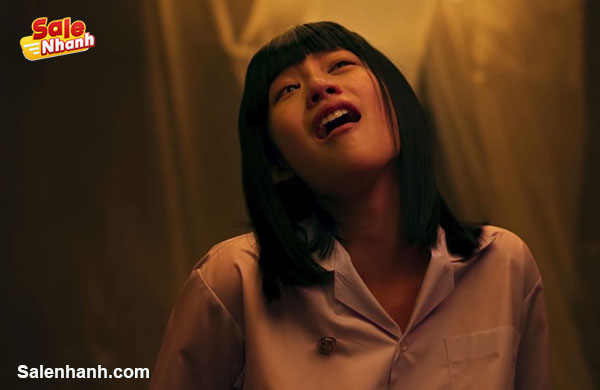 In this Girl From Nowhere season 2, Nanno will not be alone, but will have a "companion opponent" with her, participating in Nanno's revenge plan, or contributing, or sabotaging. And the second part of the film also reveals one of Nanno's biggest secrets, which can make her lose her powers and immortality.
Movie Net I Die
If you continue to want to see Chicha in a movie with a different horror image, Net I Die (2017) is a great choice for you. The film, produced by M Picture, tells the mysterious story of the tragic death of a famous Net Idol named Monica (Chicha Amatayakul).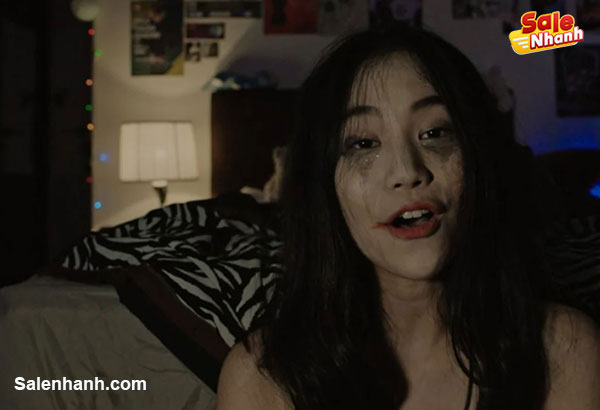 Just a year after a video of Monica's death went viral on social media, a hashtag appeared regarding other Netizen Idols. Terrible things happened when one of them also died. With an engaging storyline, this movie is sure to leave you breathless with excitement!
Movie Serpent's Song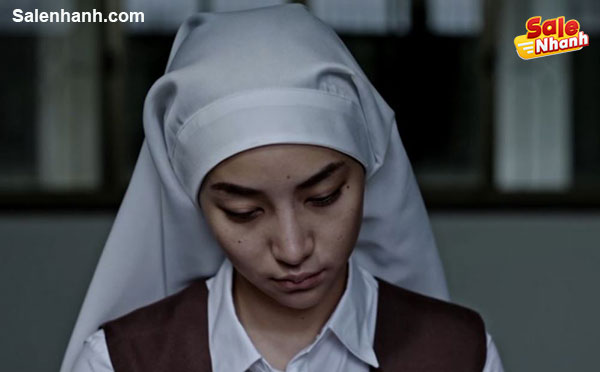 Different from before, 'Serpent's Song' is a short film starring Chicha. This short film, directed by Joob Nuntanat Duangtisarn, tells the story of a music teacher named Nont (Name Prakarn Raiva) who tries to get a young nun to speak again. This secret monastery is located in a rural area of ​​Thailand. In this movie, Chicha plays the main character who plays a mute nun. With a duration of 25 minutes, this movie achieved quite high ratings.
Above are the Top of the best Chicha Amatayakul movies that  Salenhanh has synthesized, hopefully the article will help you find your favorite movies.