Don't claim to like action movies if you don't know Bruce Willis ! Yes, Willis is one of the legendary actors who have often acted in action movies since the 1980s. Willis even remained active in action movies until he was over 60 years old. But in recent years, Willis has acted in more films that have received critical acclaim.
At the end of March, Willis made a surprise when he announced his retirement from acting. Willis decided to retire because the actor suffered from aphasia, a communication disorder caused by brain damage.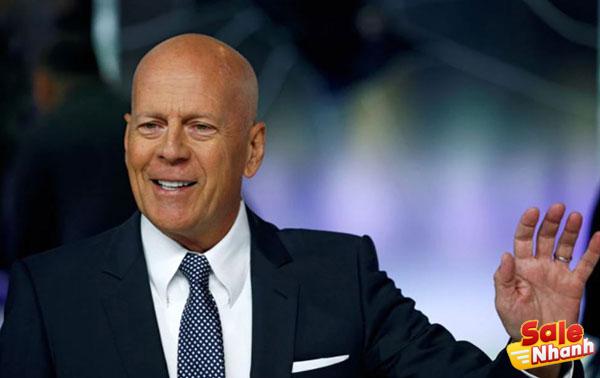 To relieve the sadness of Bruce Willis's retirement from acting, here are the best series of actor Bruce Willis that you must watch!
Film Die Hard (1988)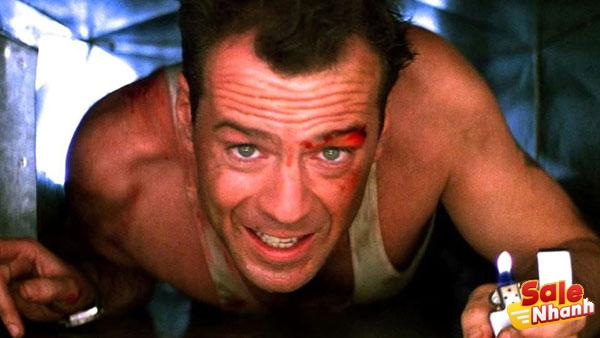 Referring to Bruce Willis, surely you cannot forget the movie that made his name in Hollywood, which is Die Hard. This film, directed by John McTieman, was instrumental in making Willis a beloved action actor and protagonist. Before landing a role in Die Hard, Willis seemed to be better known as a comedian.
Die Hard tells the story of a police officer named John McClane, who is trapped in a building that has been taken over by terrorists. In fact, John visited the building to repair his relationship with his wife.
Die Hard was a huge success when it came out. In fact, this film serves as a revival of the action genre by portraying a vulnerable and misguided protagonist. With a budget of about $35 million, Die Hard made $142 million.
Film Looper (2012)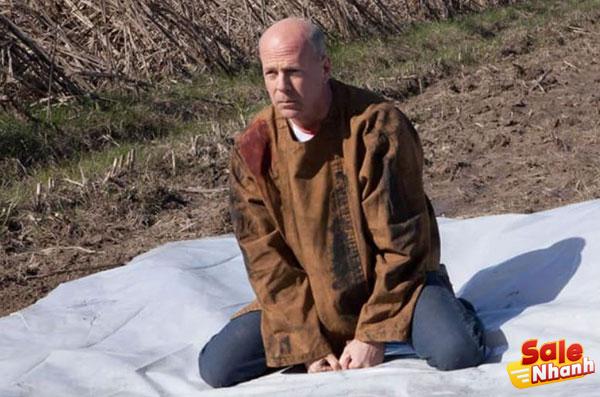 Not only acting in pure action movies, Willis also appeared in the action movie with a bit of science fiction called Looper. The film, directed by Rian Johnson, introduces the concept of time travel in the story. The name of the main character in this movie is Joe. Due to time travel, you can find a younger version of Joe and an older version of Joe at the same time in a movie.
The younger version of Joe is played by Joseph Gordon-Levitt, while the older version of Joe is played by Willis. Set in the year 2044, the younger Joe is supposed to work as an assassin under a criminal organization in Kansas City. In the year 2074, it is the same organization that casts out its surviving killers in 2044, to be executed by younger versions of themselves.
One of the assassins introduced in 2044 is an old version of Joe. That's right, the younger version of Joe will be able to kill the older version of himself. With such an interesting story idea, Looper was a huge hit with $177 million in earnings from a $30 million budget.
Pulp Fiction (1994)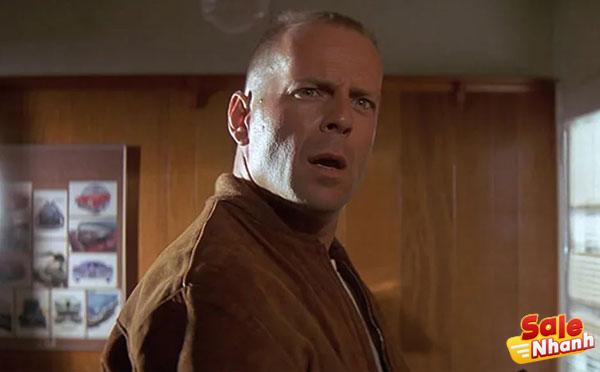 Willis has also starred in a film by Hollywood's best director, Quentin Tarantino, titled Pulp Fiction. One of Tarantino's best works is not a big-budget movie, in fact it was made on a budget of around $8.5 million. However, Tarantino managed to invite Willis to this film project. In fact, Willis at the time was ranked among the most expensive actors of the 1990s.
In Pulp Fiction, Willis plays an aging boxer named Butch Coolidge. While writing the screenplay for Pulp Fiction, Tarantino had his eye on Willis to play Butch. Willis' participation in Pulp Fiction also received a lot of praise because of his willingness to participate in a small film project amid soaring popularity.
Pulp Fiction was a huge success with sales of $214 million. In addition, this film earned an Oscar nomination in 1995, and was even included in the "Best Picture" category.
Nobody's Fool (1994)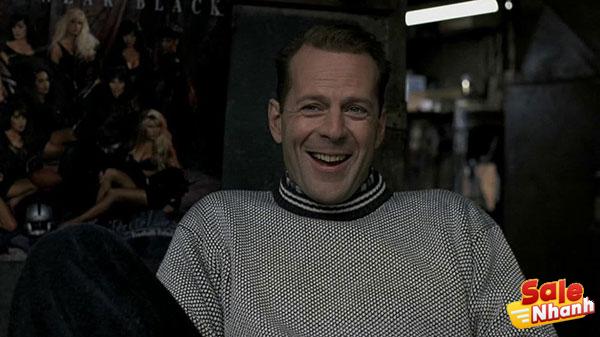 As explained in the first point, Willis was first known as a comedian before breaking into action movies. During his heyday in the 1990s, Willis also starred in the comedy-drama Nobody's Fool. The film directed by Robert Benton turned out to be an adaptation of Richard Russo's novel of the same name.
Nobody's Fool tells the story of Sully, a freelancer in the construction business. Sully often conflicts with Carl Roebuck, a contractor at his workplace. Well, Carl is a character played by Willis. Like in Pulp Fiction, Willis is willing to take a lower salary to star in Nobody's Fool.
12 Monkeys (1995)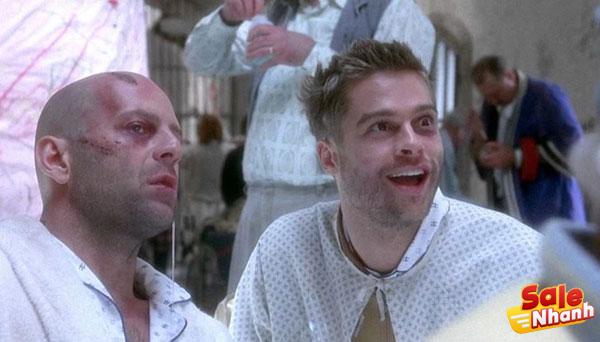 A year after appearing in Pulp Fiction and Nobody's Fool, Willis appeared in the sci-fi film 12 Monkeys. The film was directed by Terry Gilliam, inspired by the short film La Jetee (1962).
12 Monkeys tells the story of James Cole, a prisoner living in the year 2035. James is then sent back in time to retrieve a virus that has killed many people in 1996. In addition to Willis, the 12 Monkeys also have involvement. The family of another famous actor, that is Brad Pitt.
With the size of a sci-fi movie, 12 monkeys was made with a fairly small budget, 30 million dollars. Director Gilliam even asked Willis to be willing to reduce his salary. Despite having a small budget, 12 Monkeys was a great success with an income of 169 million USD.
The Sixth Sense (1999)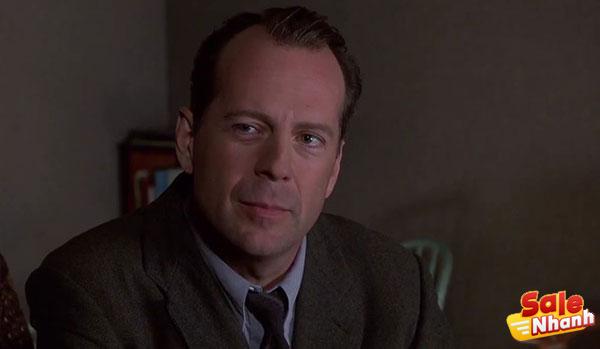 Willis has also starred in the supernatural film, The Sixth Sense. Director M. Night Shyamalan's film tells the story of Malcolm Crowe, a child psychologist who specializes in treating patients who can talk to the dead. Well, Willis plays Malcolm in this movie.
Sixth Sense attracted a lot of viewers because it showed an unexpected ending. This movie is exactly what makes Shyamalan known for his brand of unexpected endings in most of his films.
With a budget of $40 million, The Sixth Sense was a huge success with $673 million in revenue. This film also received many Oscar nominations in 2000, even entered the "Best Picture" category.
Salenhanh – Product review blog
Address: 115 Nguyen Van Qua, Tan Hung Thuan Ward, District 12, Ho Chi Minh City
Website: https://salenhanh.com/en
Mail: Salenhanh.com@gmail.com
#salenhanh #Reviewsalenhanh