Wolf: 100% is one of the blockbuster animated movies worth waiting for this June adapted from a much-loved Wolf: 100% book by author Jayne Lyons. 100% Wolf movie will surely bring you the best entertainment hours thanks to the funny details that constantly make the audience laugh.
In recent years, movies about animals are increasingly attracting viewers of all ages, especially these films have extremely cute and funny drawings that make everyone admire and admire. crazy about the cuteness of the characters. And 100% Wolf is also a name that is expected to cause a box office fever thanks to its cuteness, good content as well as funny details for audiences of all ages.
Wolf 100% cartoon trailer
Review of the movie Wolf 100%
The film is the story of Freddy Lupin, the heir to a proud werewolf lineage and he is the only son of this aristocratic wolf family. From the time he was born until he was an adult, he lived a "luxury" life, having everything he wanted and surrounded by a wonderful father, a leader, a werewolf who specializes in helping. people when they have trouble when night falls. All the family's burdens will later fall on his shoulders and force him to take responsibility for his clan, becoming a werewolf as strong as his father.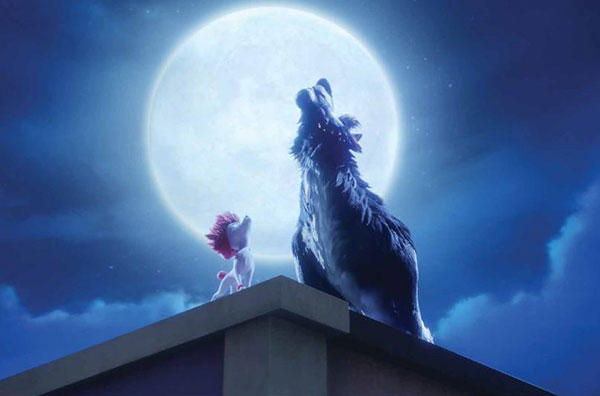 On the year of his 13th birthday, Freddy Lupin made a plan to transform himself into a true werewolf and stand to shoulder the survival of the entire wolf family. Ironically, the werewolf was nowhere to be seen, but he turned into a harmless poodle Poolde. Things are really just beginning now, everyone is making fun of Freddy Lupin, turning him into a joke with this pitifully weak appearance. Just when he thought there was nothing left to despair, he was kicked out into the street and sent to a dog prison.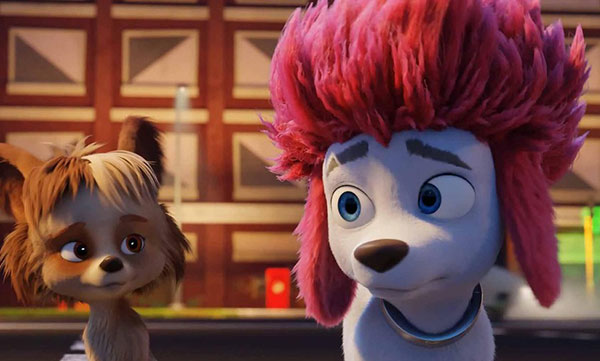 But then he regained his spirit, decided to find new things as well as pursue his own ideals to prove himself. Despite the appearance of a dog dyed with pink and smooth fur like a pet dog, he was determined to prove himself 100% a wolf and then Freddy began his adventure with countless situations. lewd, funny but also contains many thorns and difficulties.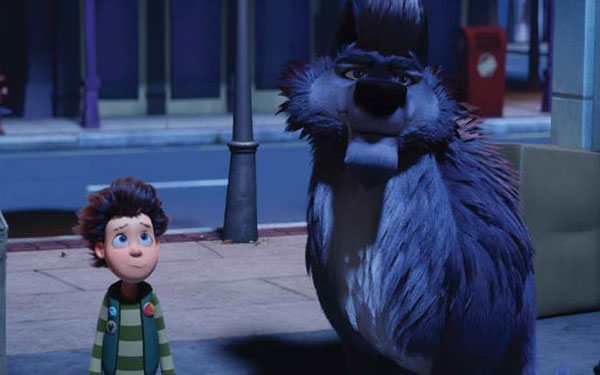 Along the way, Freddy learns more about his father's death and learns that the werewolf hunter is planning to kill the entire werewolf clan. And he begins to have to find a way to protect his loved ones in the form of a dog. Will Freddy save his wolf clan? Can he become a true leader? Watch the movie and feel this great movie, you will definitely not feel free to watch this movie.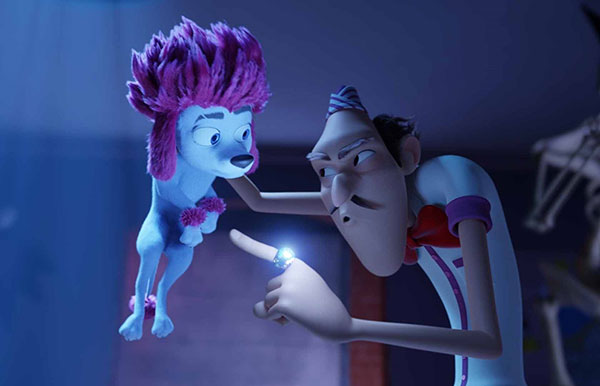 Salenhanh – Product review blog
Address: 115 Nguyen Van Qua, Tan Hung Thuan Ward, District 12, Ho Chi Minh City
Website: https://salenhanh.com
Mail: Salenhanh.com@gmail.com
#salenhanh #Reviewsalenhanh