Short hairstyle is one of the hairstyles that help to enhance the personality, youthful and dynamic that is being chosen by many celebrities. If you are looking to change your style and help yourself become more personal and dynamic, the following short hairstyles will be the perfect choice for you.
Top most beautiful Korean short hairstyles
Short wavy hair
Don't be discouraged when styling your hair if your hair is wavy. Short wave model is the right choice to get wavy hair. In addition to enhancing the feminine impression, the short wave hairstyle is also effective in masking chubby cheeks so that your face shape looks more symmetrical.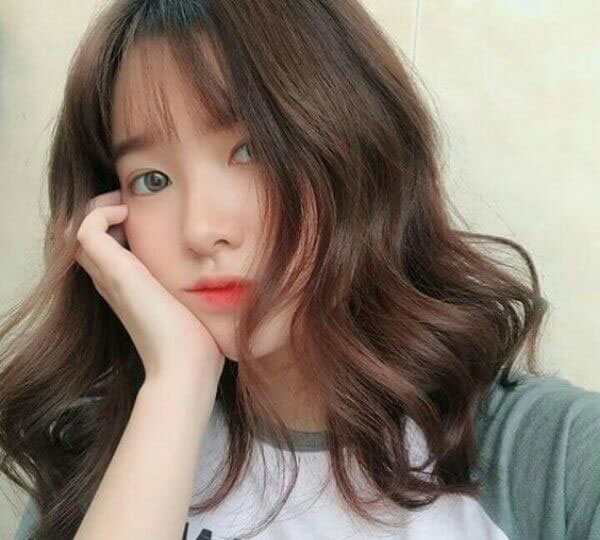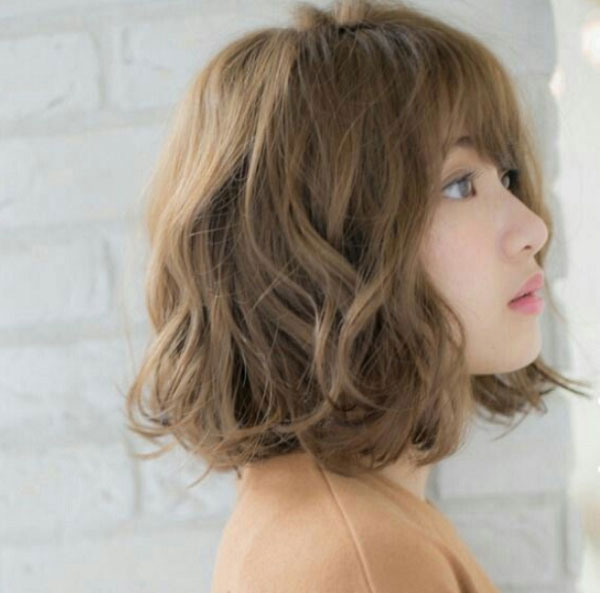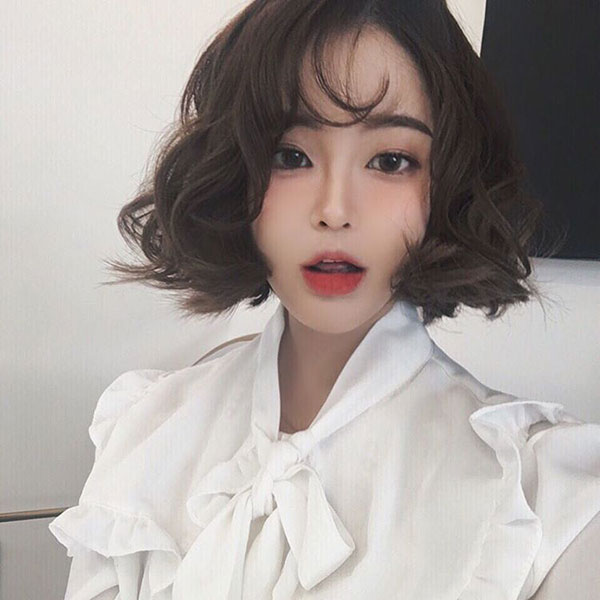 Short hair pixie
Want to try a new challenge by choosing a super short hairstyle? Pixie haircut can be one of the best solutions. This hairstyle makes you look fresher after a while relying on a long hairstyle. Pixie haircut is a sporty hairstyle and is suitable for active girls with a multitude of habits.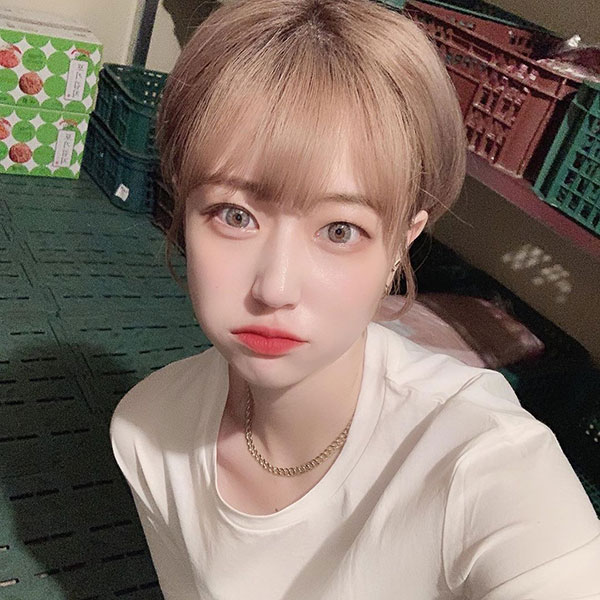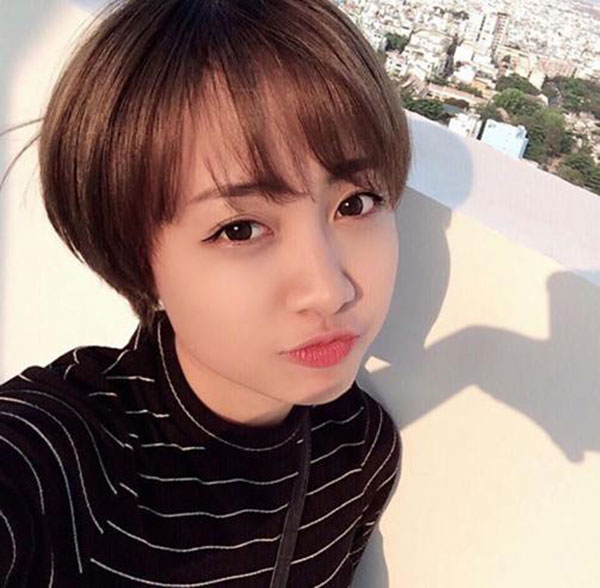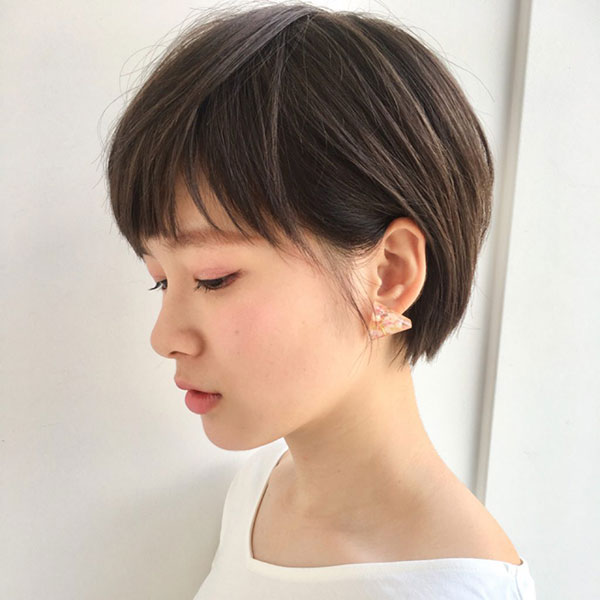 Asymmetrical short hair
Don't hesitate to try this woman's short hairstyle to make you look special from other women. You can try asymmetrical hairstyles that make your hair asymmetrical, one side longer than the other. Asymmetrical hairstyles will make your hair the focus of others and effectively distract from other body parts that make you unsafe.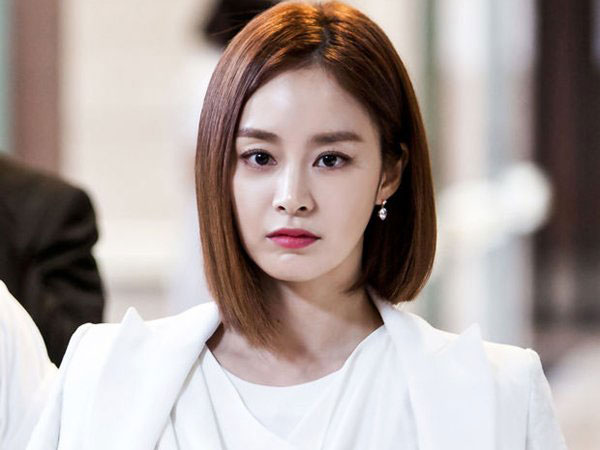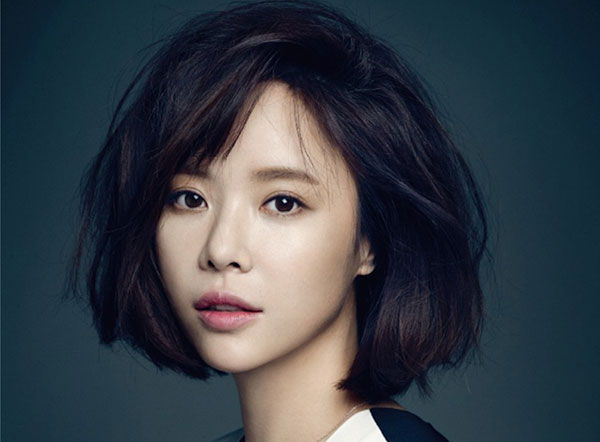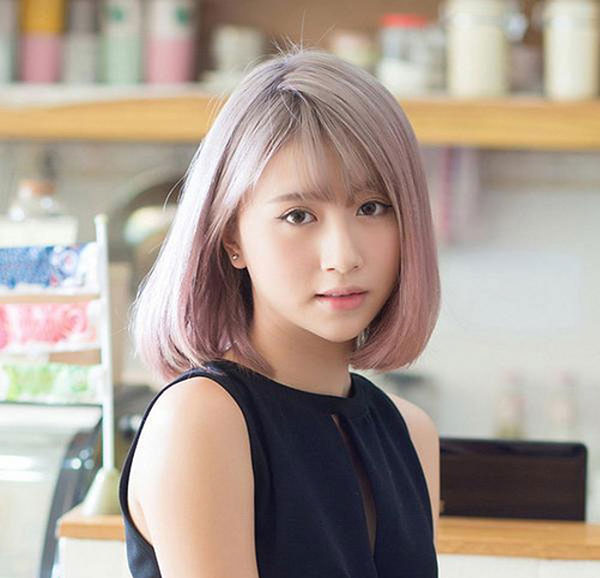 Bob's hair
In Vietnam, the very popular concave bob hairstyle is "burnt bob". The back of the hair in the concave bob is actually shorter than the left and right sides. So your hair will look more volume in the top center. This hairstyle is suitable for going around the character of thin hair to make it look more volume and attractive.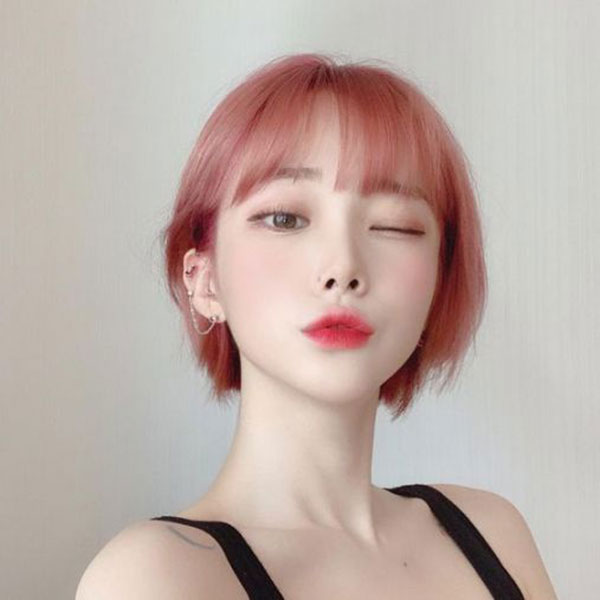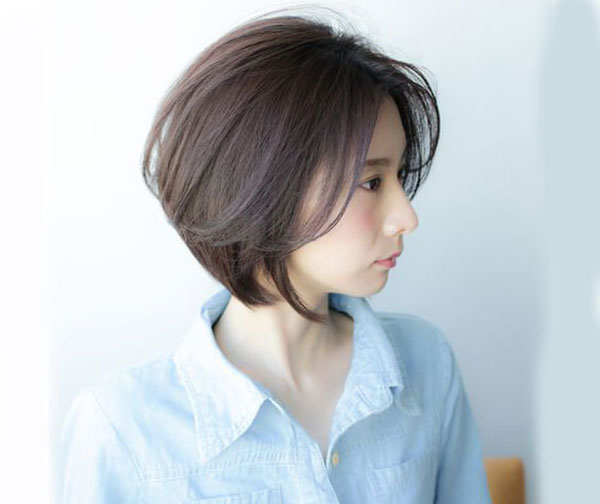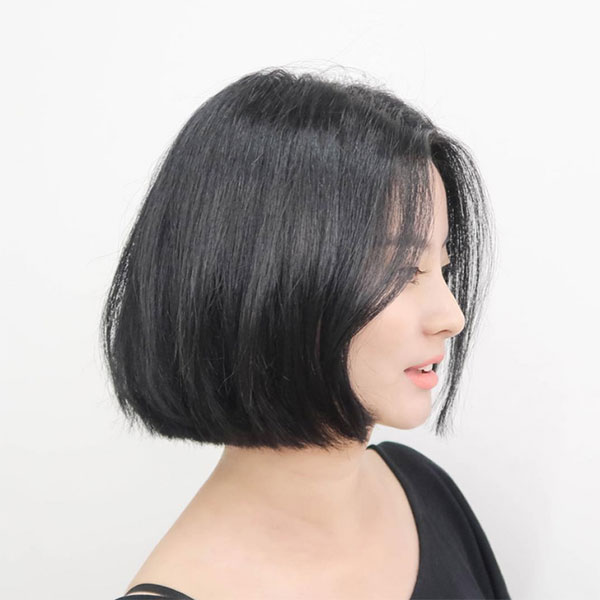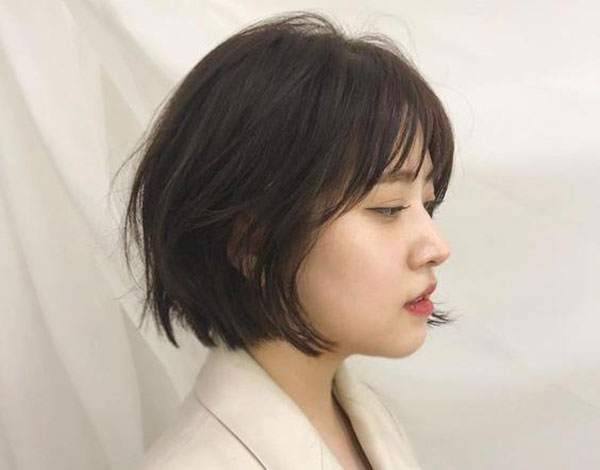 Multi-layered short hair
A stacked bob is similar to a concave bob. However, the transition of long hair seems more natural to resemble the shape of a ladder. Stacked bob hair is suitable for all ages, from teenagers to the elderly. Your appearance will look more attractive if you rely on this hairstyle.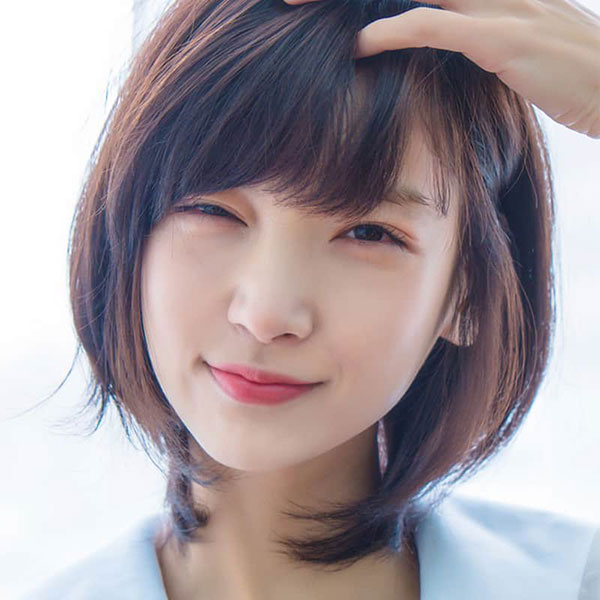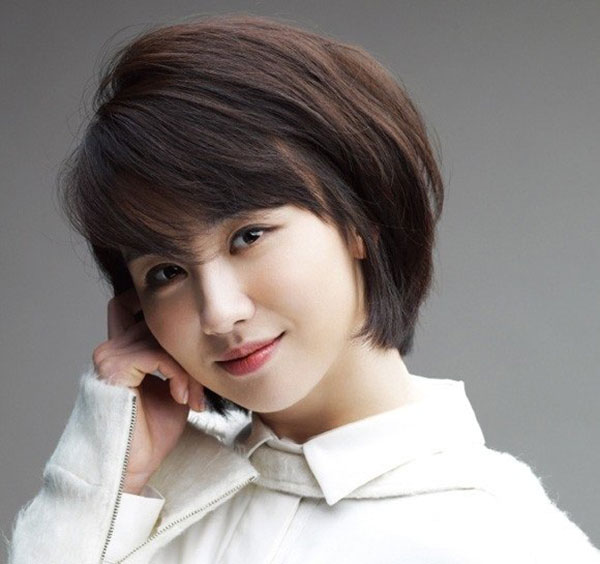 Korean short hair
This hairstyle is very suitable for you with a triangular face shape. You can try a shaggy hairstyle. This face shape has a smaller shape compared to other face shapes. This hairstyle will look more elegant.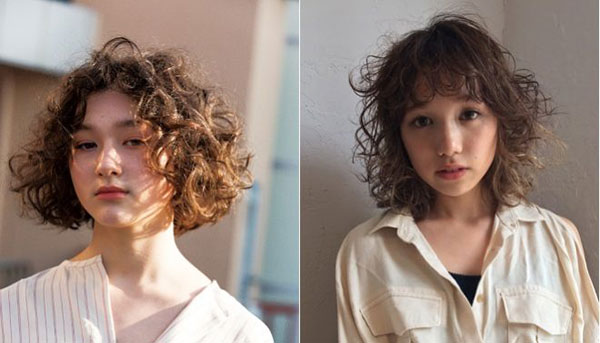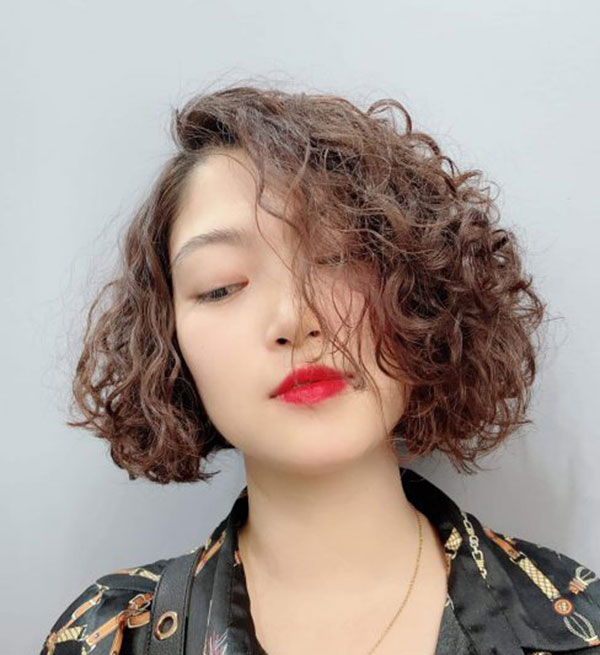 Short hair with Bangs style
This short hairstyle is suitable for those of you who do not want to style your hair while traveling. Short hairstyles will make you look fresher with more hair volume. Complementary bangs for short hair not only act as a sweetener but also effectively camouflage the shape of a wide forehead.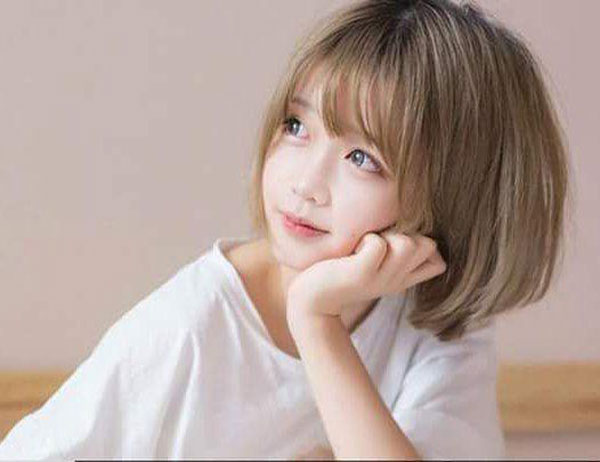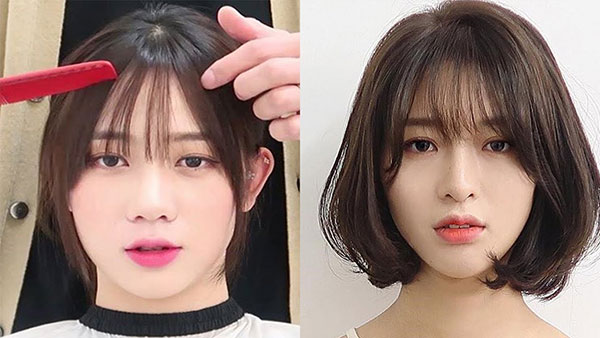 Short hair with thin hair
If you like Korean movies, you're sure to see Korean artists using sparse bangs with their hairstyles. Having straight hair is definitely manageable. Well, you can choose short hairstyles combined with sparse bangs. These thin bangs certainly don't look like bangs that completely cover your forehead. These thin hairs will tend to make your face look funny, you know!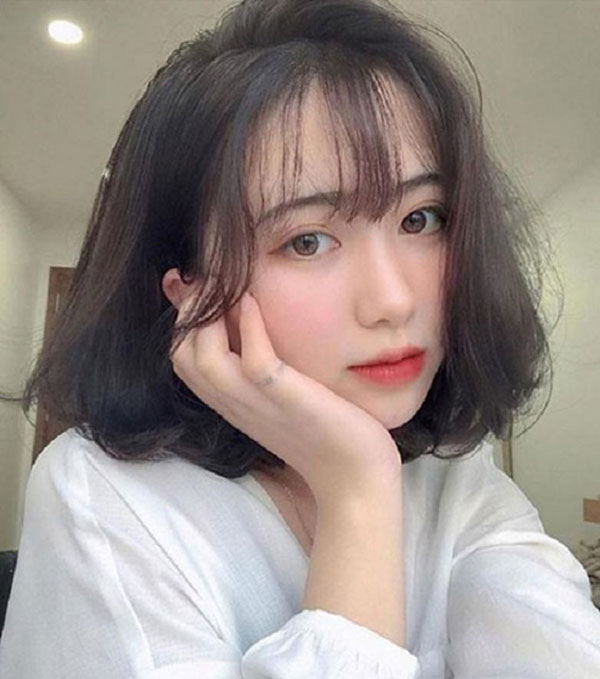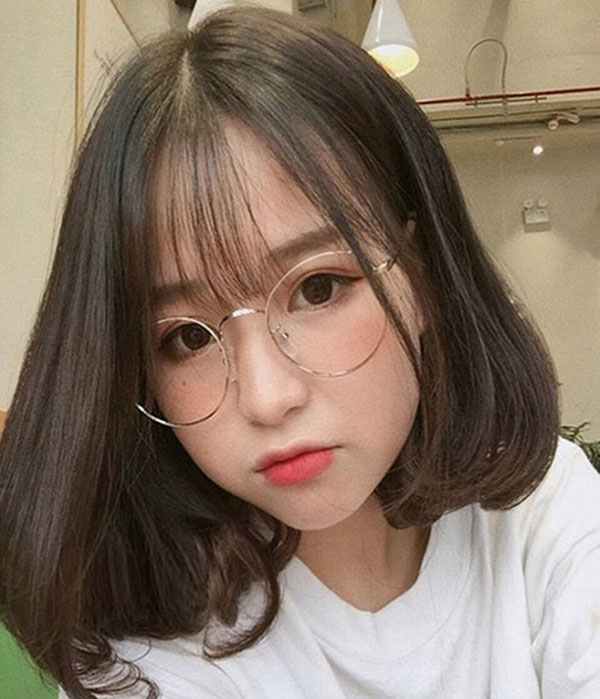 Well, those women are some hairstyles that will become a trend in 2022. You can try one to make it look fresh in a year that will soon change. Make sure the hairstyle you choose depends on the type of hair you have, ladies. Good luck!
Salenhanh – Product review blog
Address: 115 Nguyen Van Qua, Tan Hung Thuan Ward, District 12, Ho Chi Minh City
Website: https://salenhanh.com/en
Mail: Salenhanh.com@gmail.com
#salenhanh #Reviewsalenhanh