When it comes to blonde hair, for many people, this is one of the hair colors that is not too strange because blonde hair has been a trend for a long time. Bringing a striking and youthful hair color and easily suitable for all skin types, that's why blonde hair color has always been a favorite until today.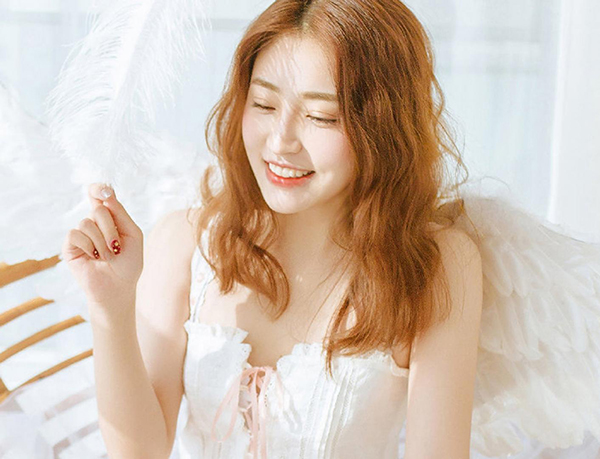 In addition, with blonde hair color, you can also easily adjust the color to bring a special color to match each person's own style. Here are the most loved and chosen blonde hair colors.
Brilliant blonde hair color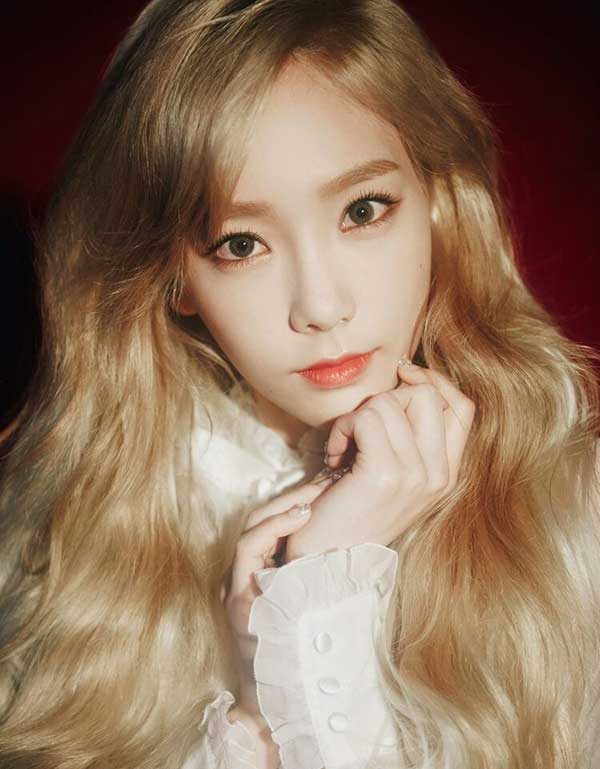 Your hair will become a lot more vibrant thanks to this blonde hair color, especially when you appear in places with strong light. This is one of the hair colors that stands out and attracts attention from everyone around, so it is usually suitable for people from 20 to 35 years old and is often suitable for women with short hair, ruffled hair or hair. wavy length.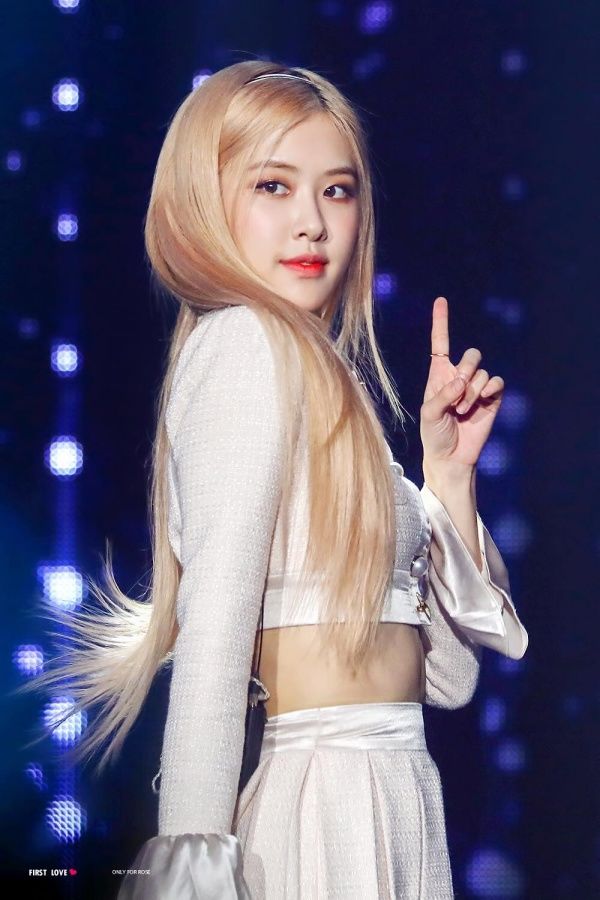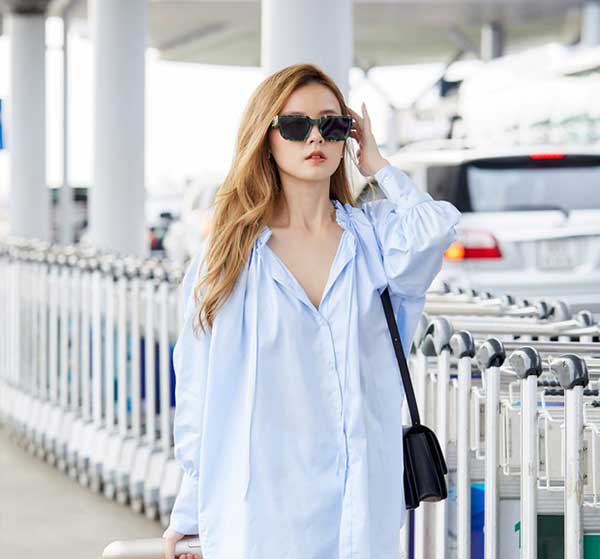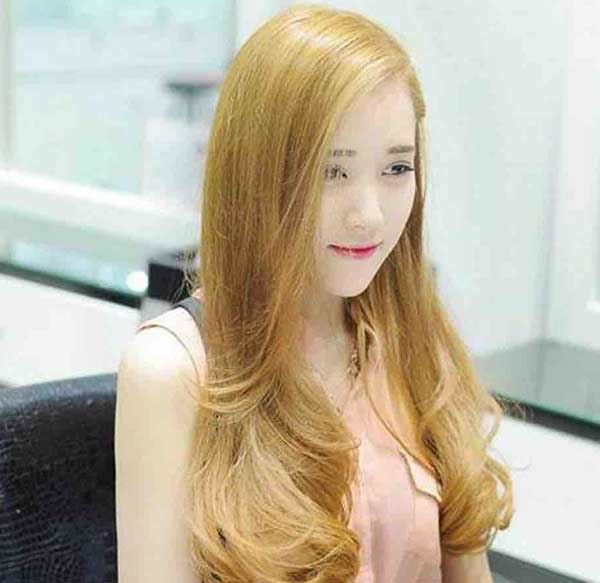 Smoky blonde hair color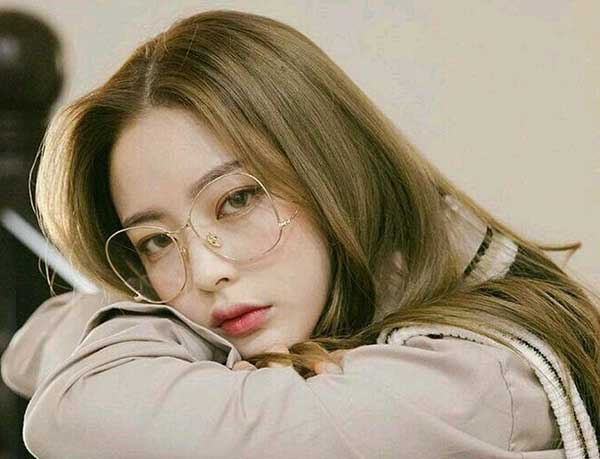 This is one of the fairly new blonde hair colors and is in the top of the hottest hair colors for 2020, a beautiful hair color that brings personality, youth and dynamism to the dyer. If you are a girl with a little cute look, a "naughty" style or often participate in community activities, then surely smoky moss will be the perfect choice for you.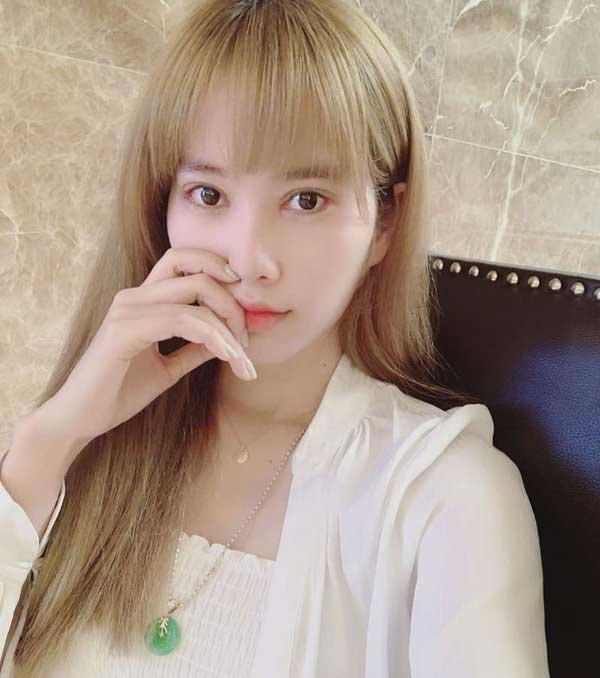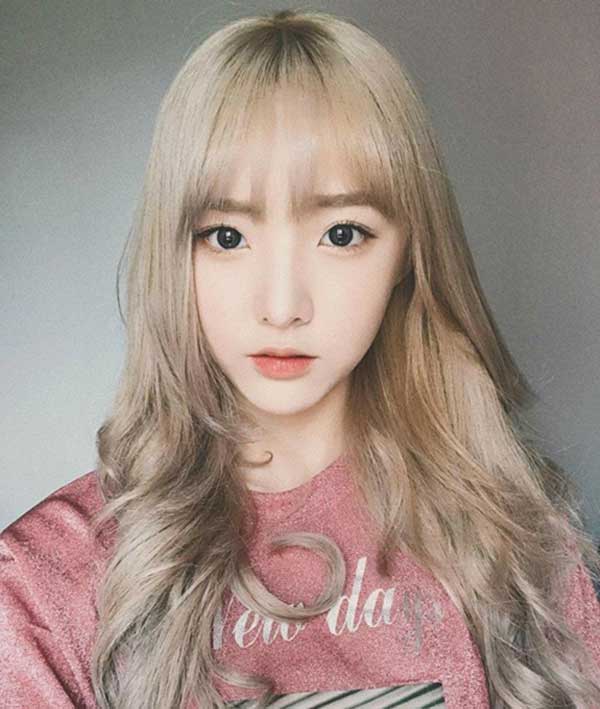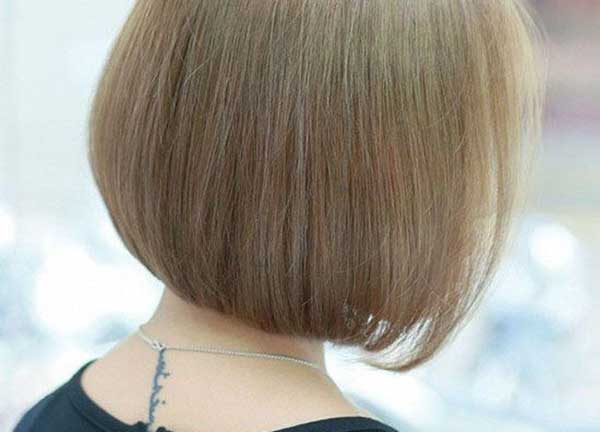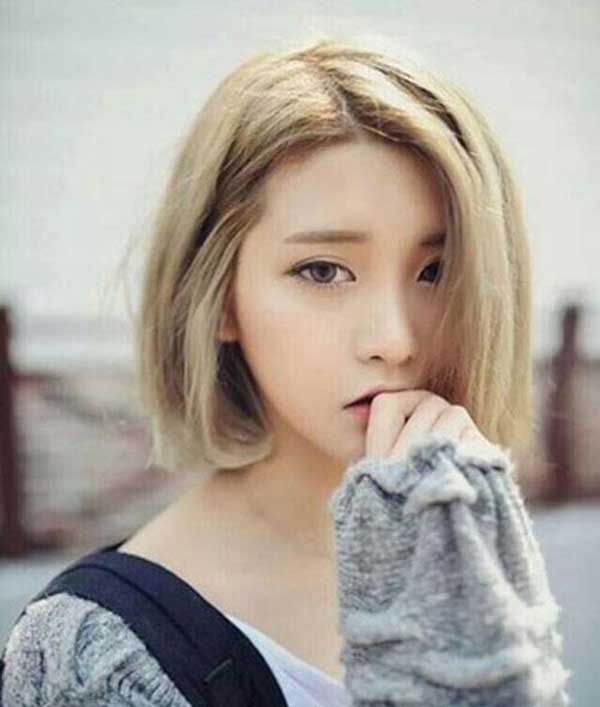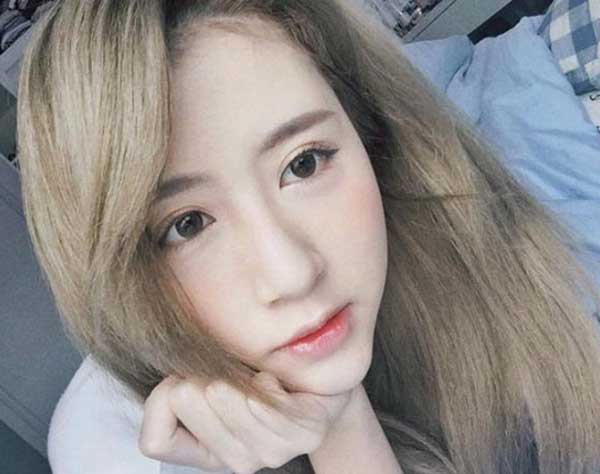 Blonde brown hair color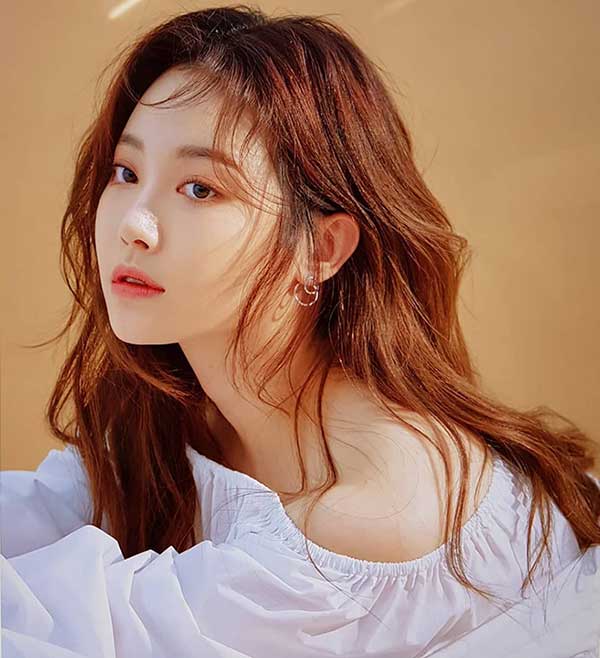 Blonde is one of the most popular dyed hair colors in our country after black hair, which is enough to say the attraction that this hair color brings. Doesn't feel too prominent like blond hair, but it's not too deep like brown. It can be said that golden brown is a harmonious blend between these two colors, providing a great color but not attracting too much attention from those around.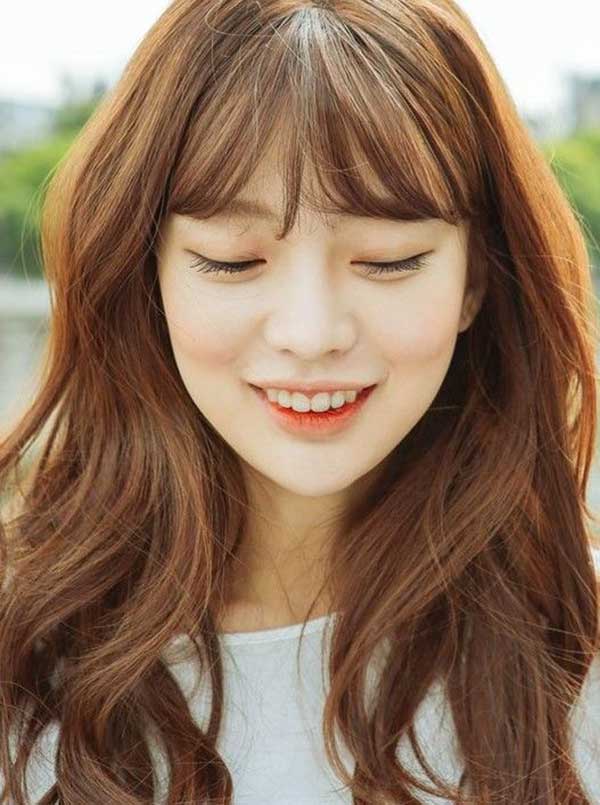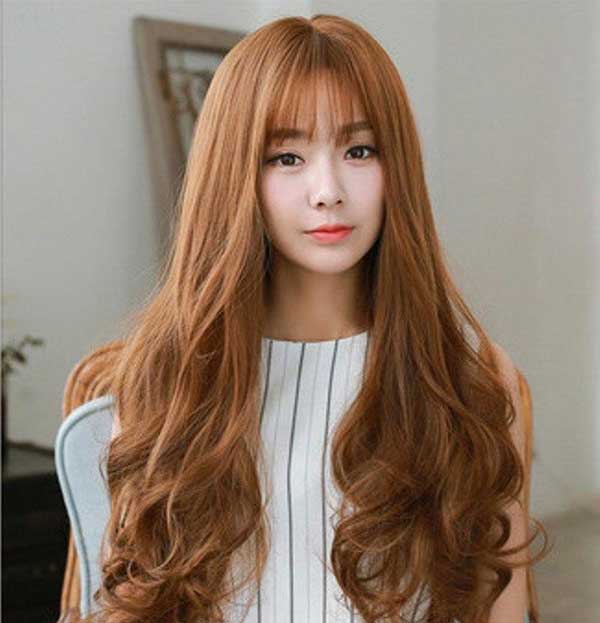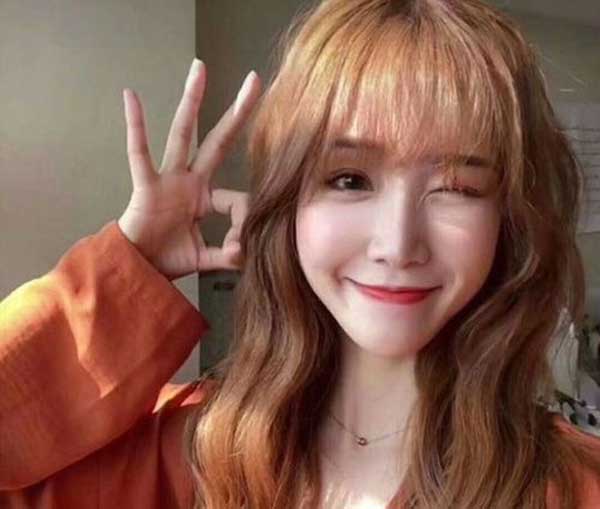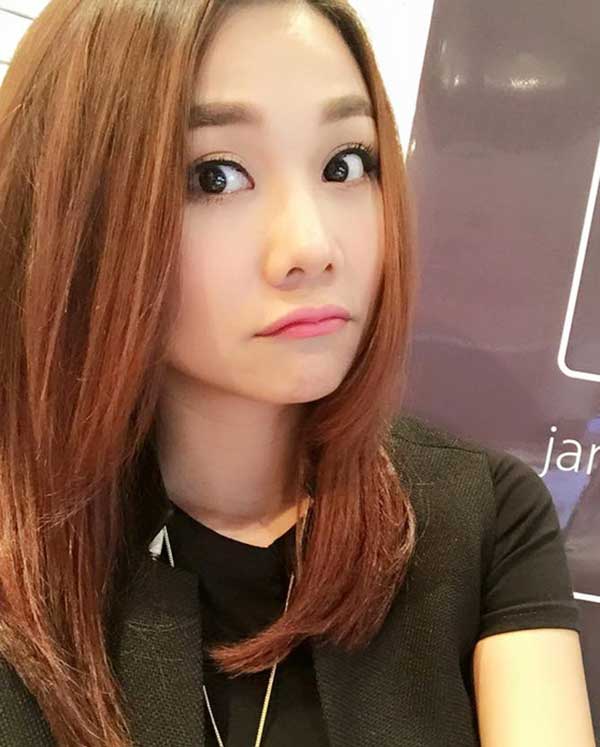 Bronze blonde hair color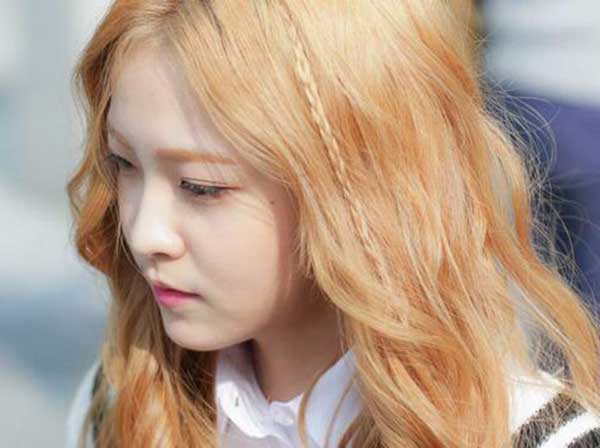 Pure, youthful are the best words to describe copper blonde hair. Bring a modern touch to your style, very suitable for women with fair skin, giving you a sharp edge that can captivate any guy who accidentally sees it.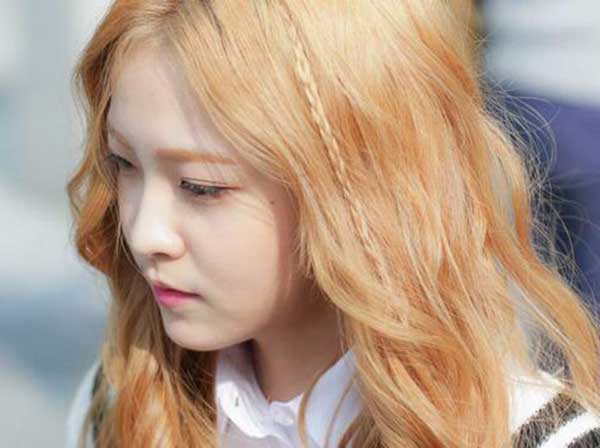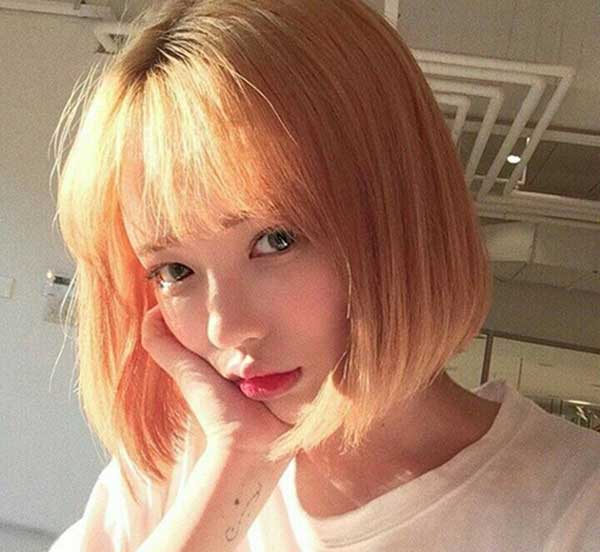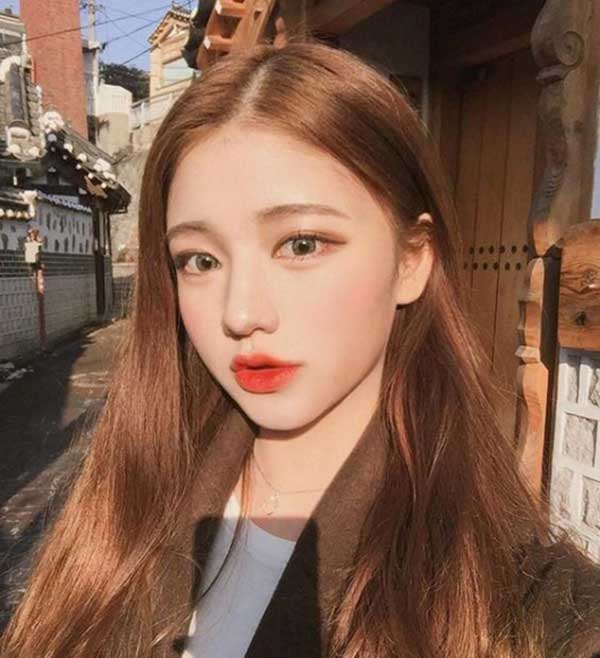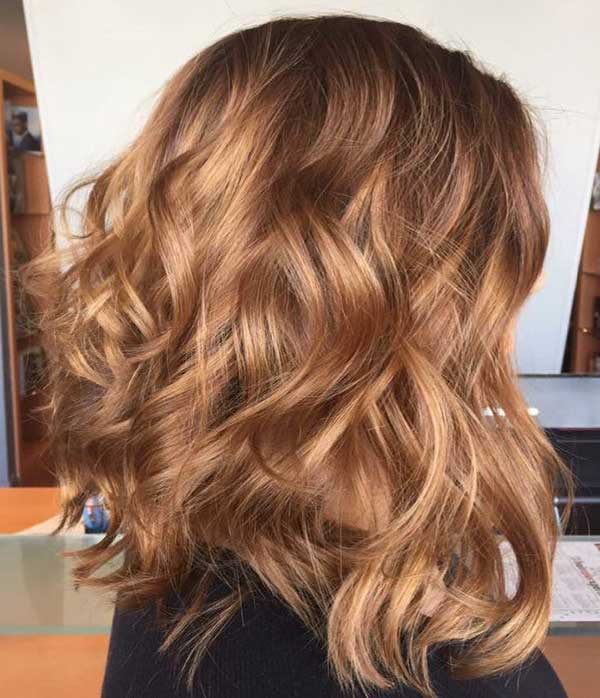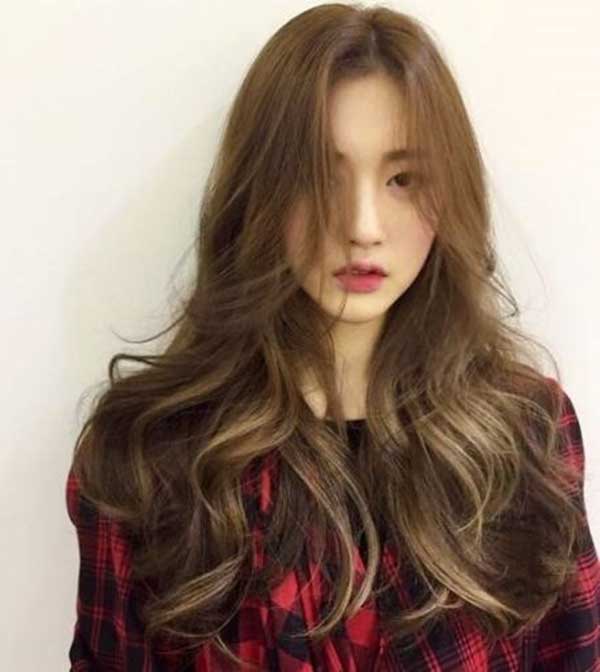 Korean moss blonde hair color
Korean moss blonde hair color is a great blend between dynamic youthful blonde and a bit cold moss color. Not too prominent, but moss blonde hair color is very suitable for those who have a gentle and lovely face. Helps highlight the innocence of youth.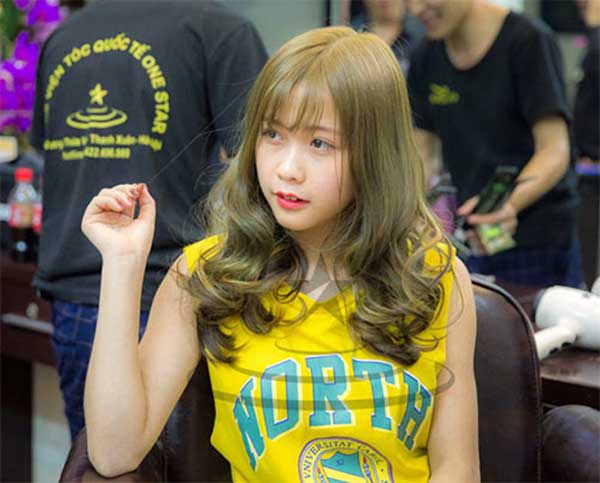 Currently, the Korean moss blonde hair color is also very popular not only in Vietnam but also in the Korean homeland, which is also loved and chosen by many young people.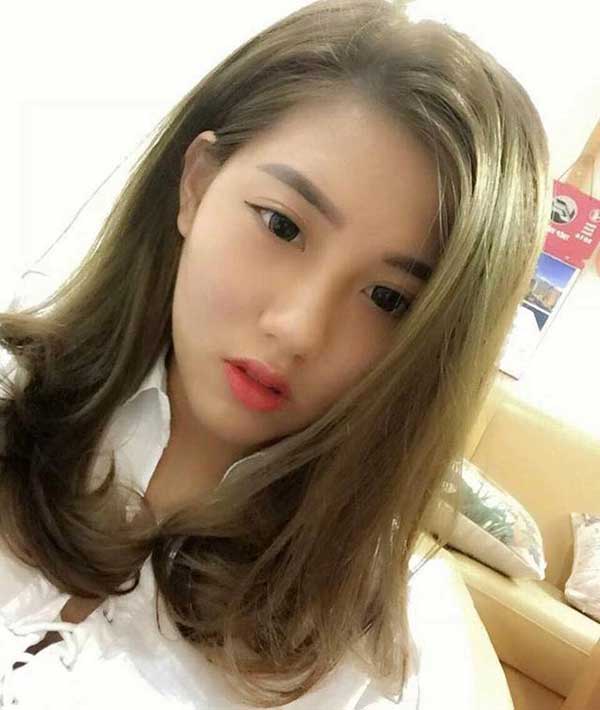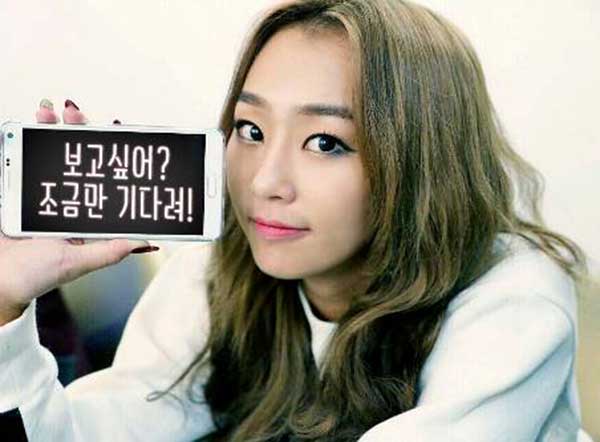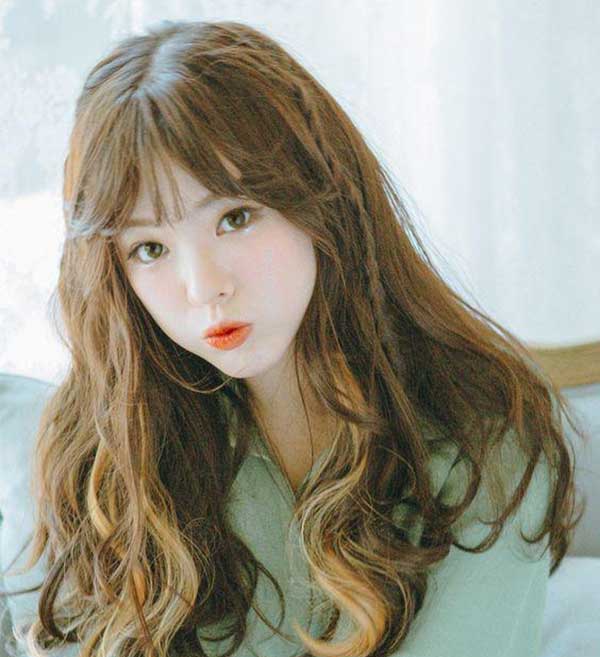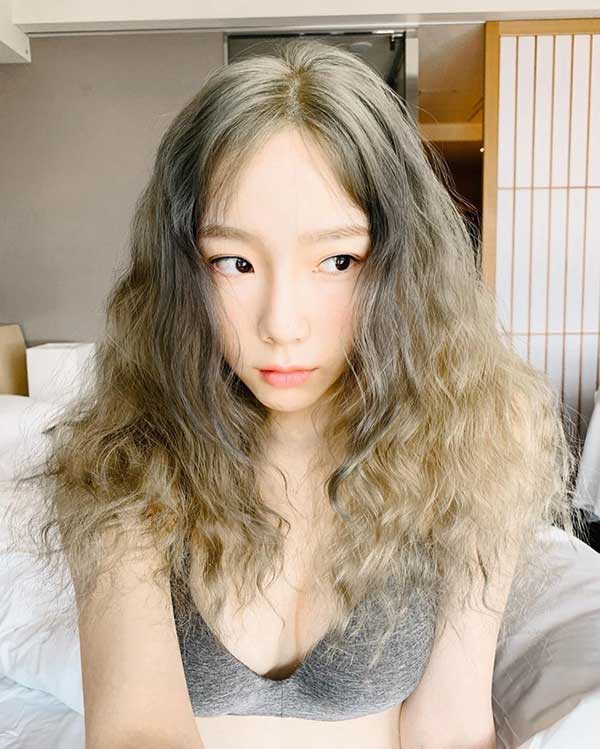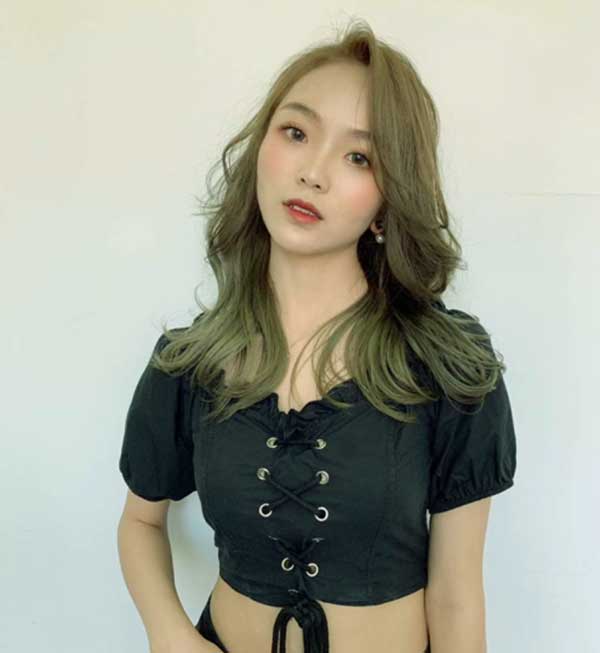 Light blonde hairstyle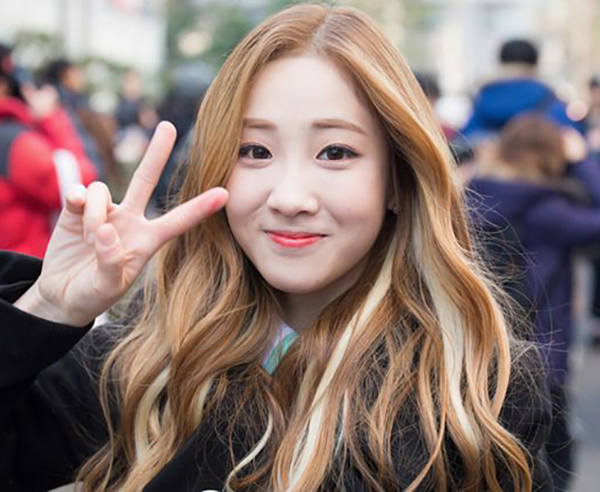 A special feature of Light blonde hair color is the unique blend of colors on your hair, creating a fancy effect that helps you become the focus of all eyes. Simultaneously with this hair color with Light, your personality is also shown most clearly, creating a great style of a modern woman.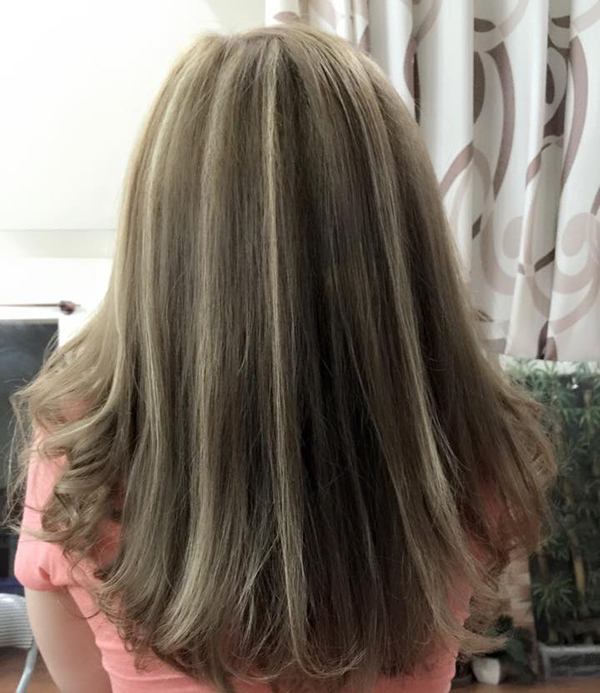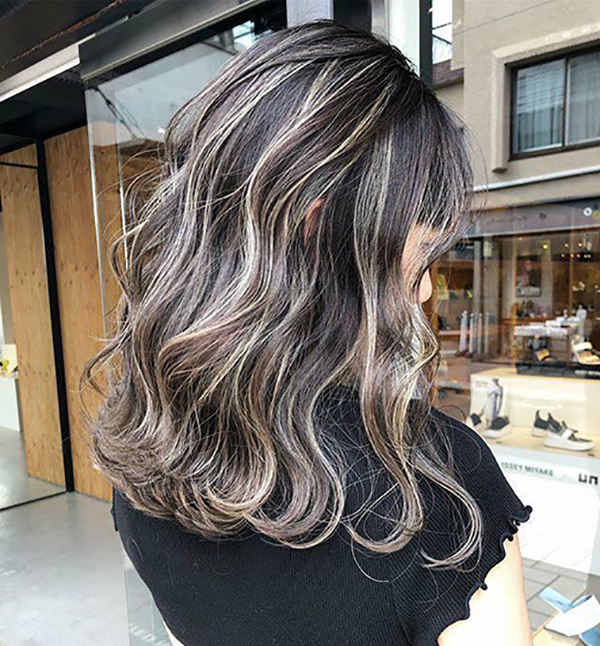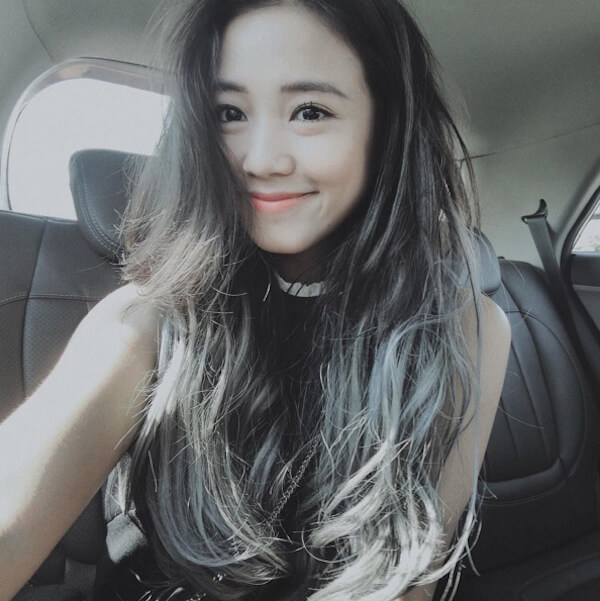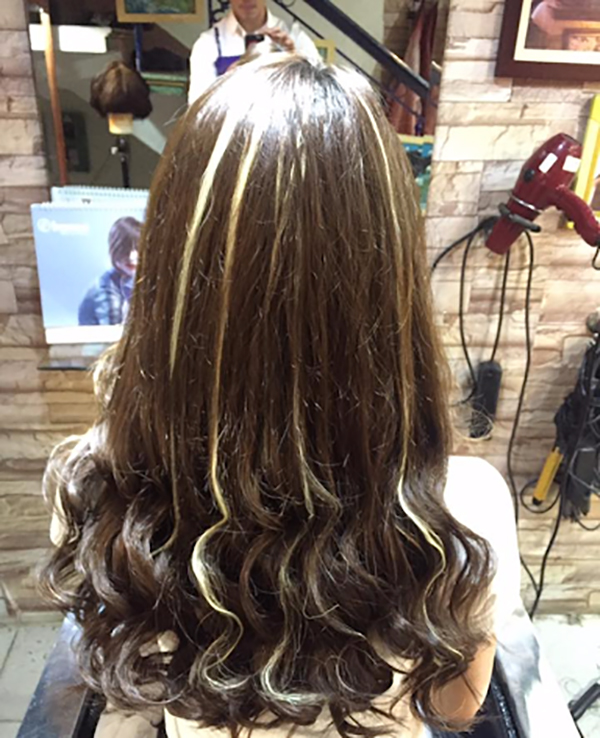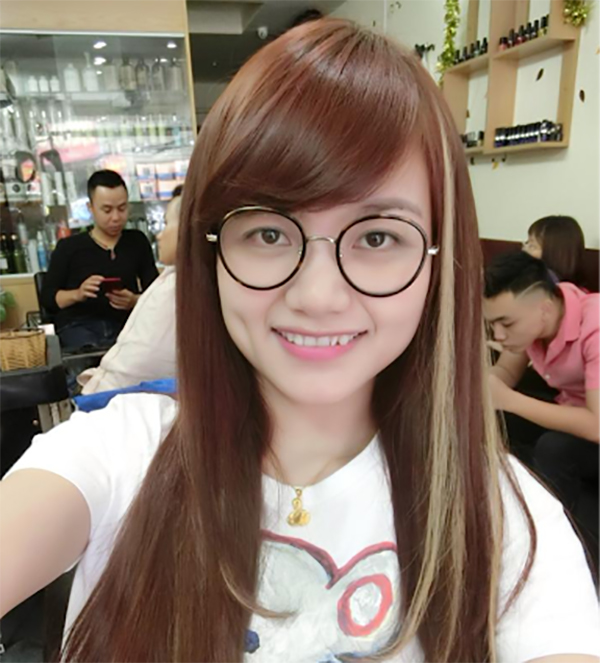 Platinum blonde hair color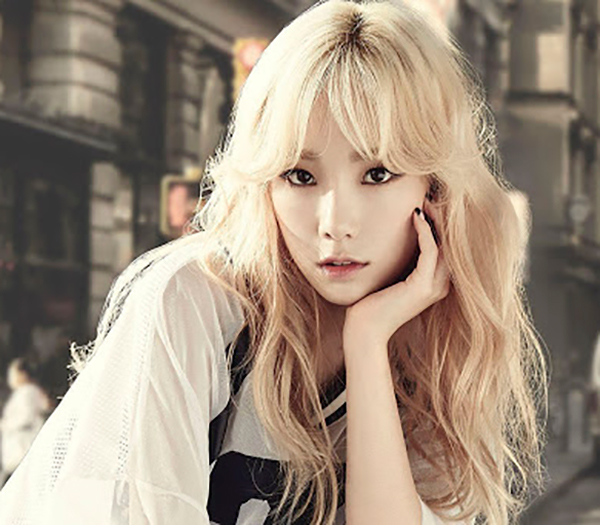 Platinum blonde hair color has only appeared recently, but it is being used by a lot of celebrities, especially in Korea. That is also the reason why platinum blonde hair color is gradually being chosen by many young people. You will look very personal with a bit of coldness and aristocracy.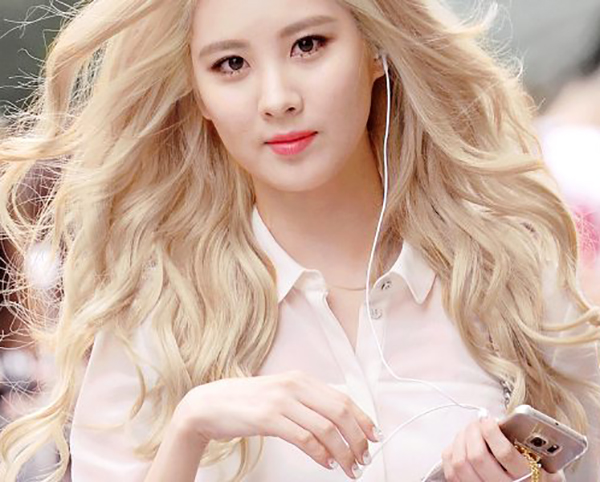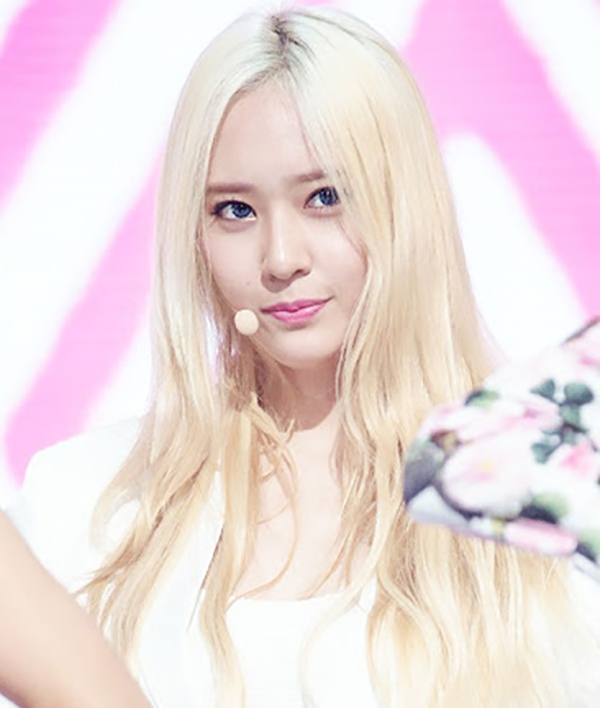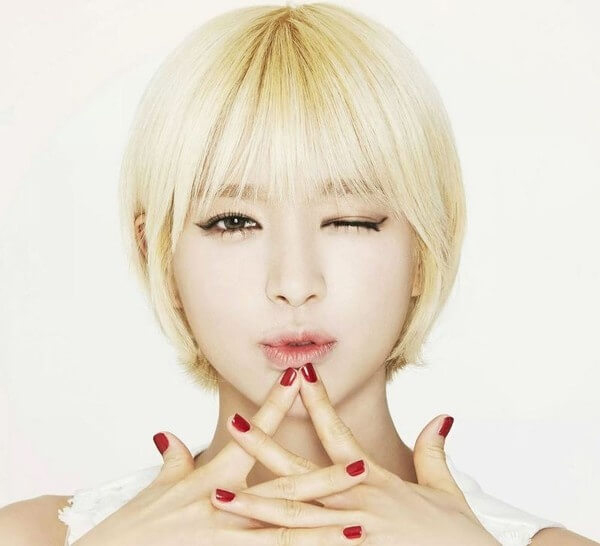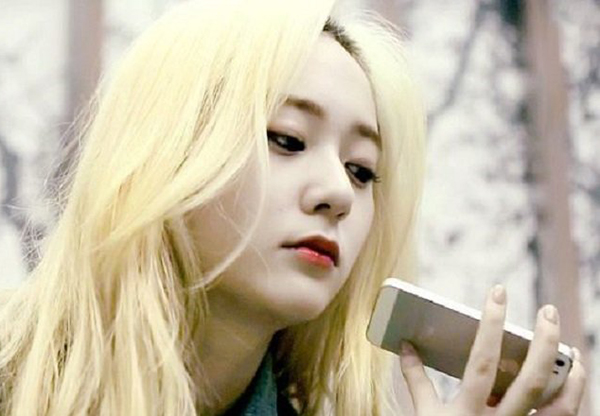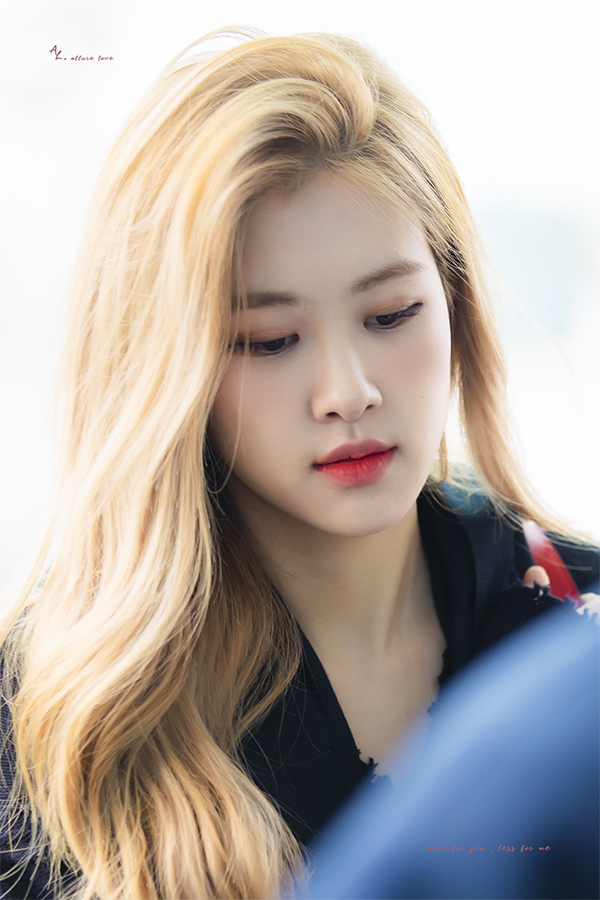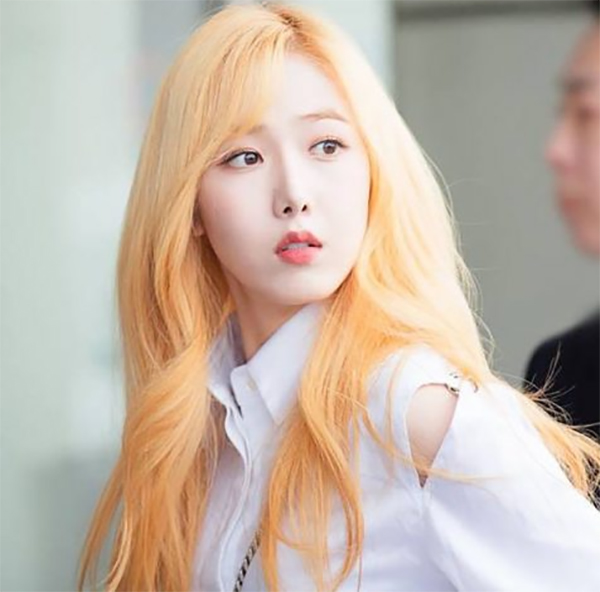 Blonde hairstyle at the ends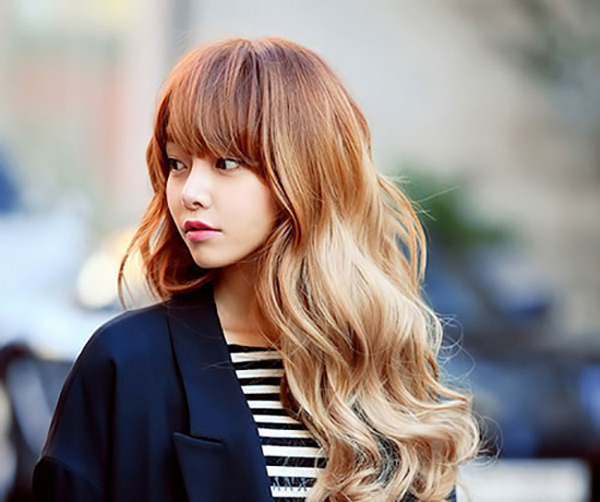 Currently, with the personality and dynamism of young people, the 2-color hair style at the end of the hair is also becoming a hot trend and is chosen by many young people. To me, this is a pretty cute style, a bit pure, fun. With this hair color you will bring a youthful and cheerful look to anyone who sees you.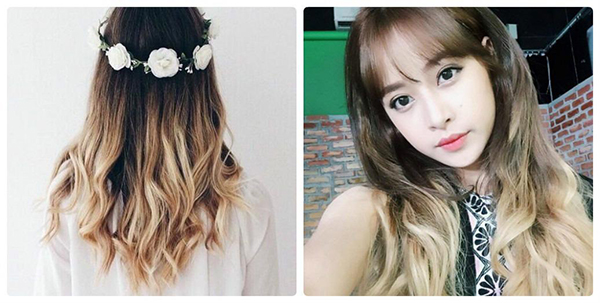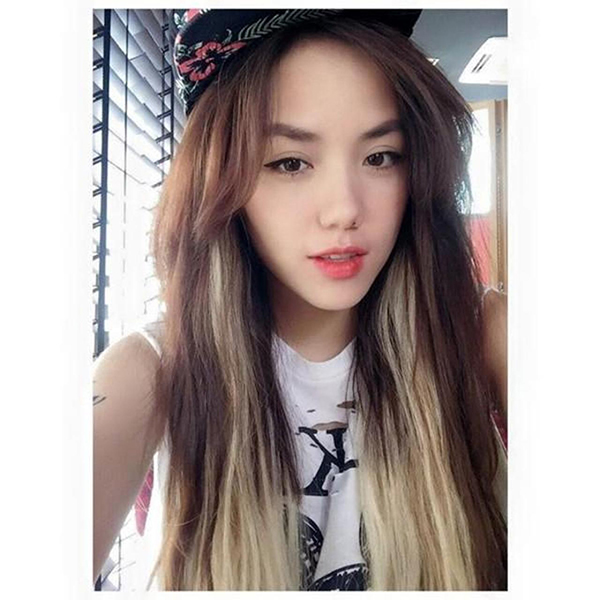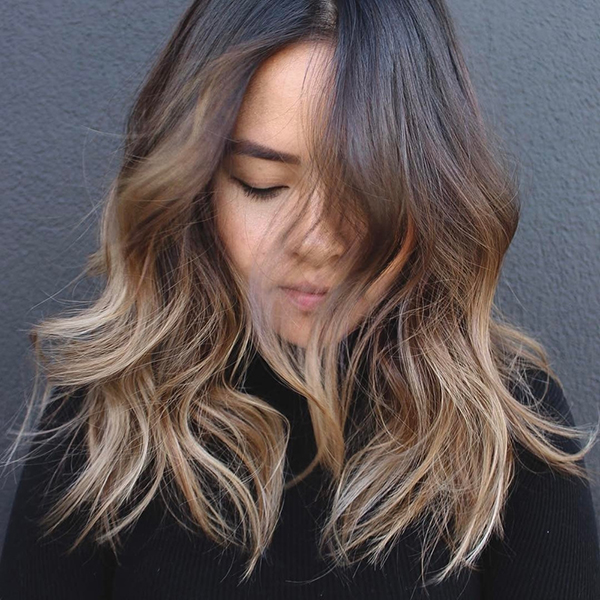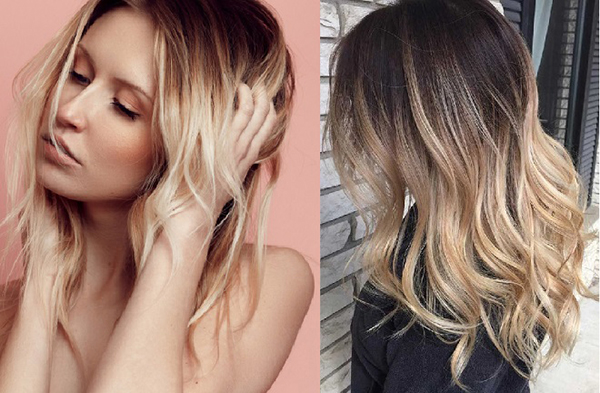 What skin color suits blonde hair?
Of course, skin color and hair color are always two parallel factors that have a lot of interactions with each other. Therefore, choosing the right hair color for your skin tone is very important. Surely you wouldn't want to see your hair color and skin tone look mismatched, right?
See more: The most prestigious wig shop in Ho Chi Minh City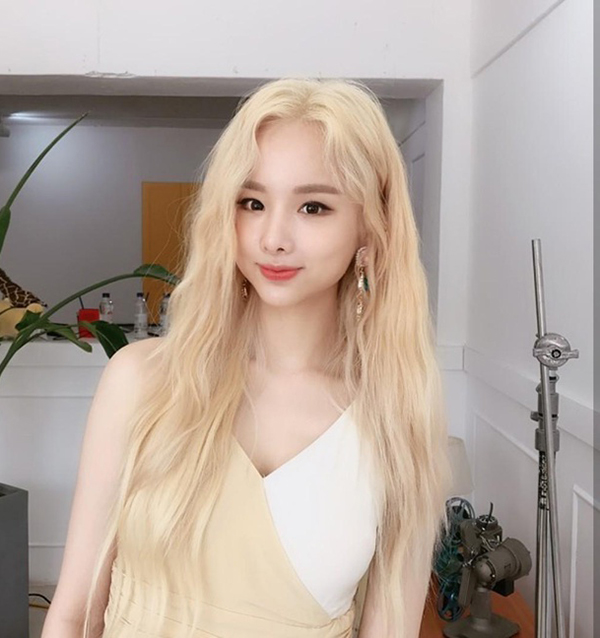 With blonde hair color too, although this is a hair color that is quite suitable for many skin types, but people with fair skin will be more suitable for this hair color, especially light blonde hairstyles. For people with dark skin, you should choose darker blonde hair colors such as golden brown, moss yellow, which are most suitable.
In addition, with blonde hair color, you should wear light makeup because hair color is often suitable for youthfulness and dynamism, bold makeup colors will often not be suitable for this hair color.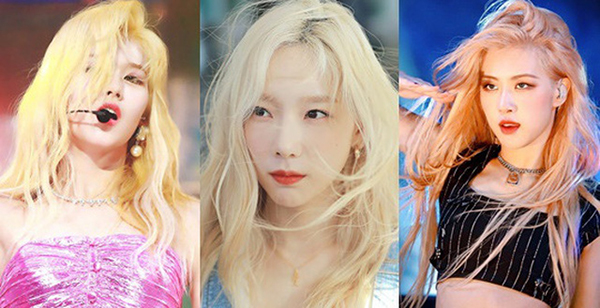 How to take care of blonde hair color
Of course, if just washing your hair normally is enough for you to have a beautiful blonde hair, however, in order for them to last longer and to keep your hair healthy and vibrant like when you just dyed it, it is also necessary to have Suitable hair care methods:
Use hair conditioner: Often people say that the color of dyeing yellow after a while fades a lot more than when you just dyed it, this happens because you expose your hair to too much sunlight and not have a suitable method of moisturizing hair in the period after dyeing.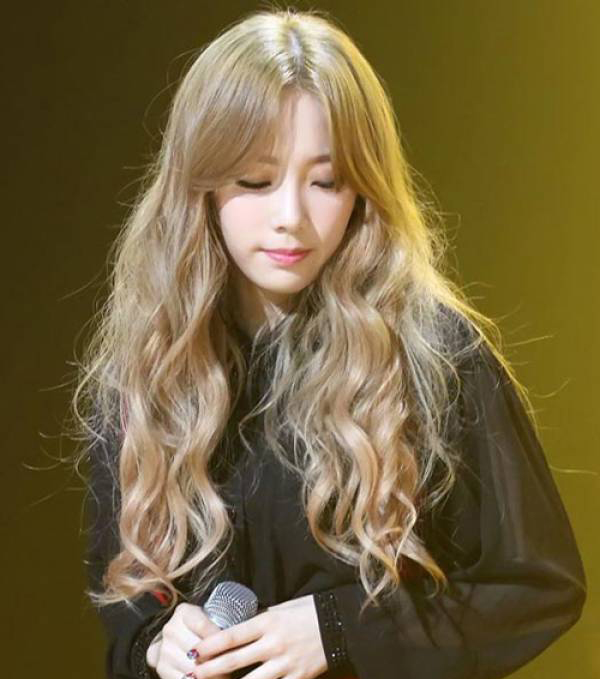 With hair oil, your hair will be restored and create just the right amount of moisture to keep it from becoming dull.
Use sunscreen on your hair: Sure, if you just go to work and don't go out in the sun for too long, it's not so important to use sunscreen for your hair. However, for those who have just dyed their hair, direct sunlight on the hair will easily make the hair dry and the hair color will fade faster.
Although it takes a little more effort, you will definitely get a great hair that anyone wants to have, help yourself become really outstanding, fully express your personality. mine.
Salenhanh – Product review blog

Address: 115 Nguyen Van Qua, Tan Hung Thuan Ward, District 12, HCMC

Website:

https://salenhanh.com/

Mail: Salenhanh.com@gmail.com
#salenhanh #Reviewsalenhanh