Inspired by the classic novel The Invisible Man by HG Wells, director Leigh Whannell ( Upgrade, Insidious: Chapter 3) brought this invisible 'monster' back to the screen and caused an obsession for everyone. viewers subtly, without using horror sequences but bringing extreme tension throughout the 124 minutes of the film.
The film The Invisible Man, starring Elisabeth Moss, deserves to be a perfect choice for those who are passionate about the horror genre like me. Come with Salenhanh.com to learn about the content of the movie The Invisible Man – The Invisible Man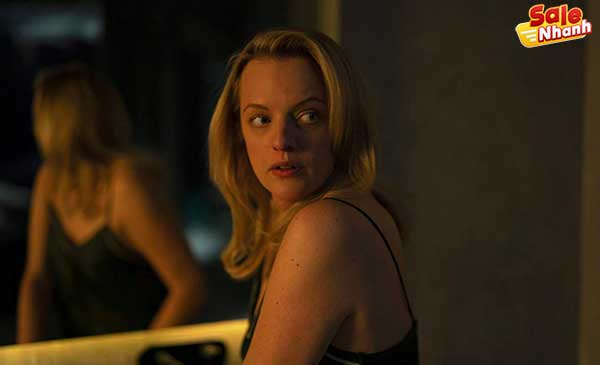 The Invisible Man movie synopsis
Trapped in an abusive and unappreciated relationship, Cecilia Kass (Moss) is trying to find a way to escape from her boyfriend, an established optical scientist, Adrian (Oliver). Jackson-Cohen). With the help of her sister, Emily (Harriet Dyer) and her best friend, Cecilia wishes to have a life of freedom and leave the unhealthy relationship she once had.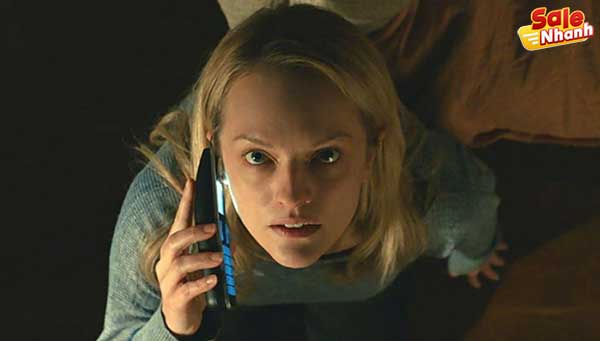 While on the run from her lover, Cecilia lives with her best friend, James Lanier (Aldis Hodge), and James' daughter, Sydney (Storm Reid). However, the psychological violence that Cecilia experienced left her deeply traumatized, causing her to continue to isolate herself and not dare to leave the house. And then there was a "good news" for Cecilia, when her sister brought the news that her former lover had died by suicide, not only that Adrian left a great legacy for Cecilia.
On the other hand, Ba Chi has doubts about the death of her ex-lover. Furthermore, he is very familiar with the figure of Adrian, who according to him is narcissistic and social. Cecilia's suspicions about Adrian's death grow stronger as she feels someone is always watching her. However, Cecilia's theory about her ex-boyfriend feels odd, even at one point the audience may question, is it true that her ex-lover faked her own death and became an illegitimate character? objects, or is this just Cecilia's imagination caused by trauma? Look forward to seeing the movie to have.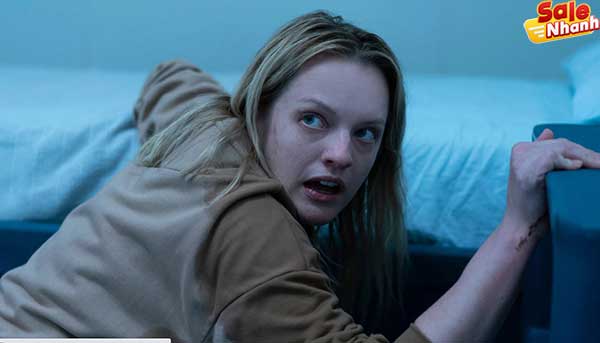 The Invisible Man movie review
For SaleNhanh, The Invisible Man is a sci-fi horror movie that is quite interesting and makes viewers think whether everything is real or virtual like the way the main character is wondering about own feelings. Since the original run, the audience has been immersed in the tension as Cecilia's character tries to escape from her abusive boyfriend. Although not a supernatural movie, the invisible can still bring a sense of tension and even make the audience gasp out of their seats. Not to mention the musical score adds to the tense atmosphere and stimulates adrenaline in some scenes.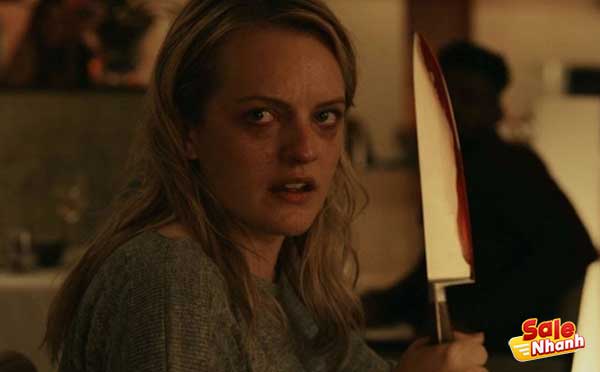 In terms of plot, the story's director and writer can enter into conflicts and surprises as the story begins, the viewer is caught up in tension in a dark and full of atmosphere. stress. No matter where Cecilia's character appears, audiences need to be prepared to see how she makes tough decisions.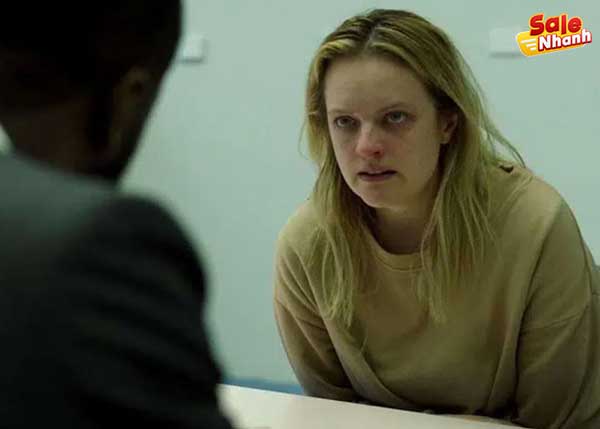 While there are scenes that feel lengthy at times, the Salenhanh movie review overall found The Invisible Man to be a lot of fun to enjoy and you can say you're sorry you missed it. For those interested in seeing a reboot of the Invisible Man (1933) series. If you fail