Spirit Untamed is another great animated film produced by Dreamworks that is worth watching, suitable for both children and adults. It is a spin-off of the 2002 film 'Spirit: Stallion of the Cimarron' and the 2017 Netflix series 'Spirit Riding Free'. Although the film is only 87 minutes long, in addition to good content and beautiful images, Spirit Untamed also has some famous Hollywood actors such as Jake Gyllenhaal and Julianne Moore voicing the character.
If you are a fan of animated movie titles, then Spirit – The Unstoppable Horse will be the perfect choice for you. Come on, let's learn about the content of this interesting cartoon with Salenhanh!
Video trailer for Spirit: Unruly horse
Synopsis of the movie Spirit: The Unruly Horse
The story revolves around the little girl Lucky Prescott, a rather stubborn, naughty girl who breaks the rules in everyday life. Because of this nature, Lucky made Aunt Cora feel unbearable and decided to send her back to her father, Jim Prescott, in Miradero, which is also her mother's hometown.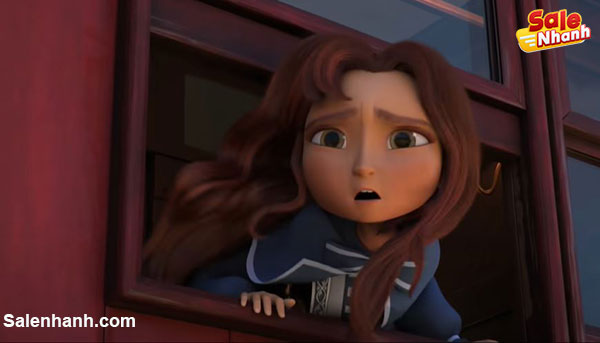 When she got there, Lucky was very excited to see many people riding horses and also where she saw a wild horse that had a lot of similarities with herself. She named the wild horse Spirit and the two had a great time together before the bad guys split the two when they wanted to push Spirit's entire family into a life of hard labor. Lucky and his two new friends, Pru and Abigail must go on an evil hunt to bring the Spirit family back.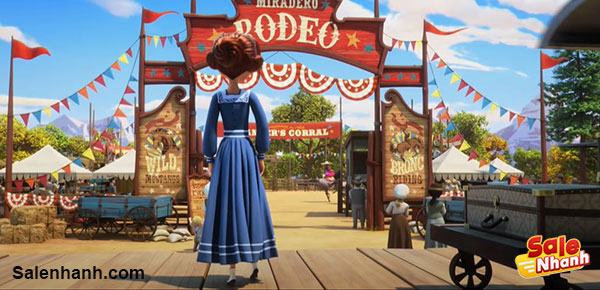 Short duration with eye-catching images
With a film length of only 87 minutes, the film feels like it is quite short, but the film also gives viewers a great journey of the main character as well as many life lessons, most notably among them is about courage and confidence. It's really not that hard to get this message across throughout the movie.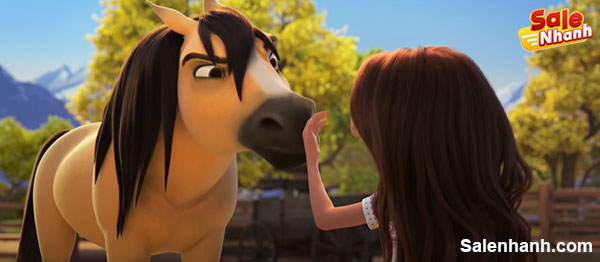 Like most other Dreamworks animations, Spirit Untamed delivers great visuals. I was very impressed when I saw the beautiful picture of the village of Miradero well done by the production team. The display colors are also very pleasant. Similarly, the image of each character is also meticulously elaborated. Although the film is quite short in length, it is still enough to bring viewers a lot of emotions, the film has depth and remains in the mind of the audience after watching the movie.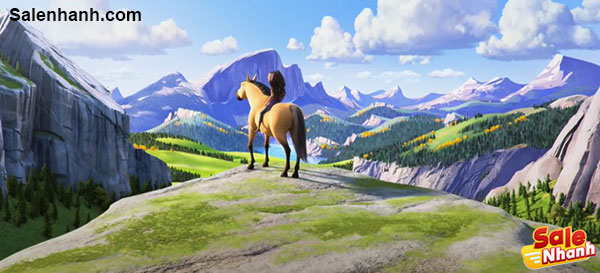 Salenhanh – Product review blog
Address: 115 Nguyen Van Qua, Tan Hung Thuan Ward, District 12, Ho Chi Minh City
Website: https://salenhanh.com/en
Mail: Salenhanh.com@gmail.com
#salenhanh #Reviewsalenhanh