Sky Tour can be considered as one of the documentaries and the same lines as the singer Son Tung MTP's confessions about the Sky Tour event that took place in 2019. This is a film that caused quite a bit of controversy for fans and Antifans of this handsome singer.
I'm not a fan of Son Tung myself and I'm not in the Anti group, in fact I don't often listen to Son Tung's music and know him better thanks to 2 events Son Tung invested in Luxstay and invited a rapper. SnoopDogg in MV Give it to me. I respect what Son Tung can do. Therefore, you can be assured of your objective evaluations as a SkyTour movie reviewer.
Sky Tour movie review
Returning to the movie Sky Tour, we will be following in the footsteps of singer Son Tung MTP cum Chairman of MTP Entertainment during the organization of the Sky Tour 2019 event that was once shocking with the participation of thousands of people. Biggest fan. In the film, you will see never-before-seen behind-the-scenes scenes, the difficulties and successes of Son Tung during the event, and listen to his hit performances in three of his shows. .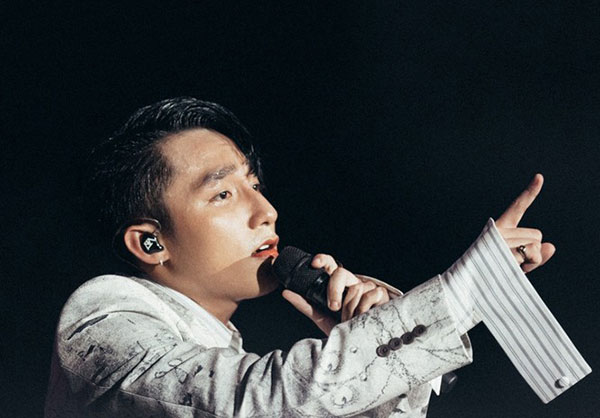 Not only that, the Sky (Fan Son Tung) will have a better understanding of the thoughts, personality and people of Son Tung MTP, one of the singers with the largest fan base in Vietnam today. However, some people who don't like or care much about this singer will often have the same feeling when watching this movie: "This is not a movie, the scenes are messy and they look like a financial movie. why, why is it in theaters?". Surely that will be the feeling you will think of after watching the movie if you don't give a lot of love and attention to MTP, especially to Antifans.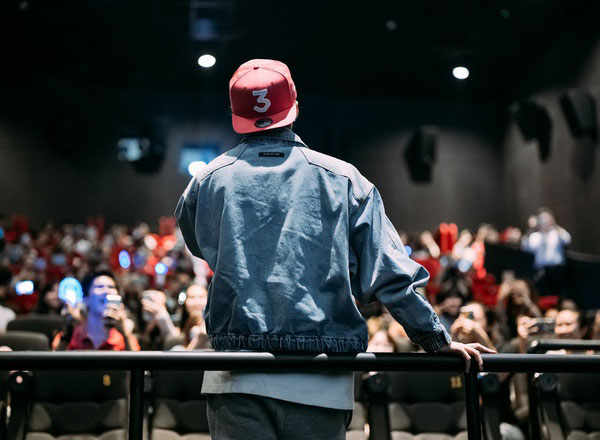 In fact, this way of making movies is not new and has been used by quite a few Korean singers to serve fans and not to mass audiences. However, with my feelings, a person who appreciates and knows Son Tung is not a singer, the film is also quite good, not giving viewers a feeling of boredom and the music used in the film. are quite familiar and sound quite catchy. When sitting at the theater and listening to the songs of Son Tung MTP along with the singing along with the young people, Son Tung's fans really felt that everyone's love for Son Tung was so great. and I really appreciate civilized sentiments,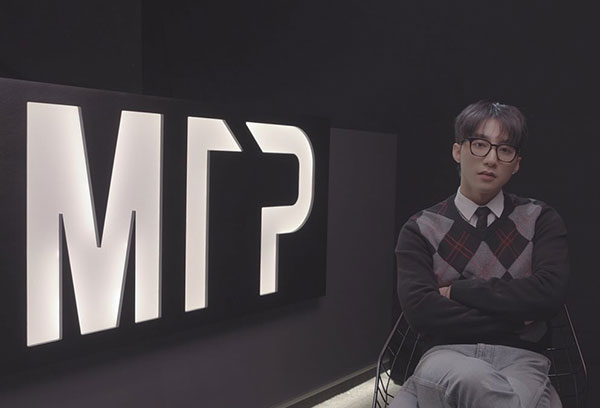 The songs that were once hits and until today are played in theaters with his lively sound, the screams make the audience in the theater almost want to dance with their idols. Actually, watching this movie really made me change my mind about participating in music watching activities and getting along with other fans to cheer and support my idols (on a healthy basis). . Just this much is enough to see how the film brings great attraction and worth watching for Fan Son Tung and even for those who are not Fans of Son Tung MTP.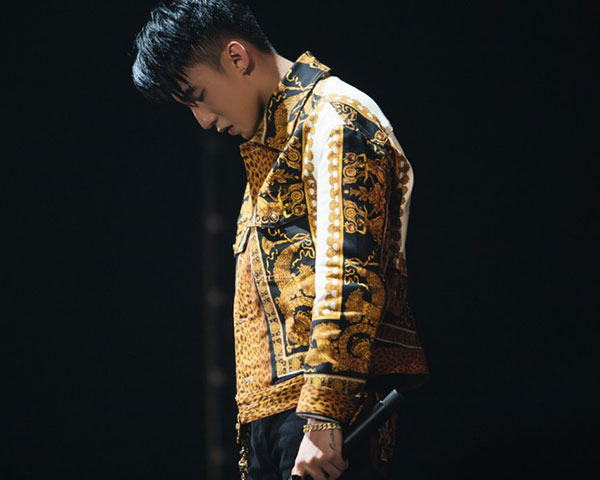 In the movie, you will see that Son Tung has something a bit more frivolous, more personal with his cool demeanor and sharp decisions. His way of talking and making decisions also creates a unique charm that makes it hard to take your eyes off the screen. And when I watch this movie, I'm even more convinced of Son Tung's success in the business environment he is participating in.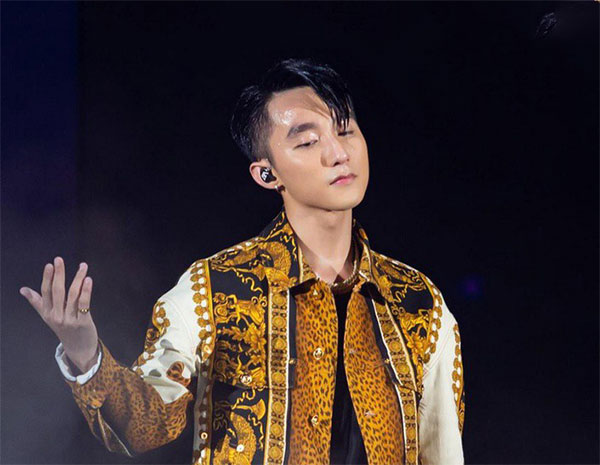 Should you watch Son Tung's Sky Tour Movie?
Currently, it is very difficult for a Vietnamese singer to make a film about himself that is as loved and received as Son Tung MTP. "A movie that is not like a movie" but makes people change their buckets to the theater to…watch the movie. It's hard to understand, but you will understand this after watching the whole journey of Singer Son Tung in the movie SkyTour. Choose a nice seat and go to the cinema to enjoy this great movie.
Salenhanh – Product review blog
Address: 115 Nguyen Van Qua, Tan Hung Thuan Ward, District 12, Ho Chi Minh City
Website: https://salenhanh.com
Mail: Salenhanh.com@gmail.com
#salenhanh #Reviewsalenhanh