Check-in Shock is one of the new Thai horror films that combine spiritual elements and reality TV to give viewers a new and unique experience. Players are allowed to participate in a reality game show about discovering and recording a haunted or mysterious cursed location. This time the chosen location is an abandoned hospital with many scary mysteries and the reward for the winning team will be a large amount of money.
This is one of the good content that director Rat Krai Sing brings to the audience, giving viewers an authentic experience, promising to become a movie worth watching for those who are passionate about horror movies. go. Let 's review this movie with Salenhanh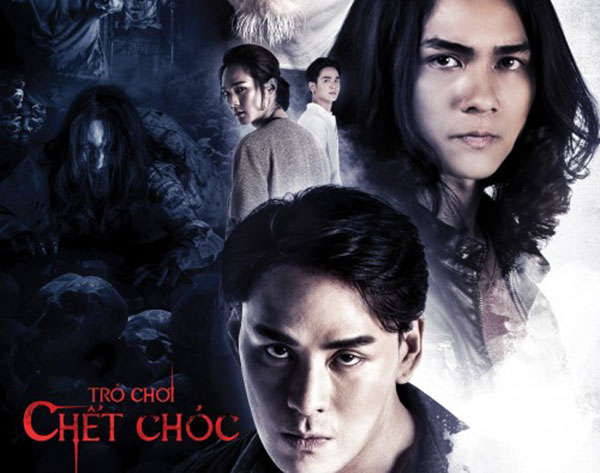 Rating review Check-in Shock
The game of death (Check-in Shock!) opens with a horror game show with a huge amount of up to 10 million baht for those who dare to join and fight in the game show, facing the mysteries of the locality. abandoned hospital site, Each group will receive a life-saving bag for emergency use, including medicine, food, flashlight and other necessary facilities but must leave all telephone, duty The player's duty is to stay inside the hospital for 1 night by performing assigned missions the group will win 10 million Baht. In this time, the death game will have the participation of 8 players divided into 4 teams to take turns to participate and explore the hospital, each team has the task of recording during the participation in the game. . There are 3 talented young MCs who are hosts of the gameshow.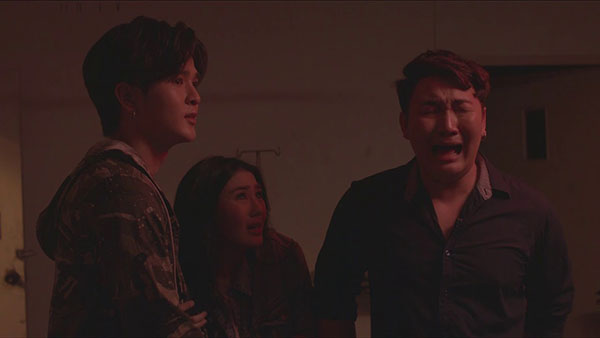 It sounds quite simple, but the game is not quite so easy when the organizers have conspiracies to prevent players from winning this huge amount of money through creating more effects. , scare to increase attraction, and at the same time take away the courage to make players give up. In addition to the plots of the show, does this haunted hospital exist scary invisible forces ready to kill those who harass the place where they rest or are all just man-made legends? Candlestick? To answer these questions, there is nothing more authentic than going directly to theaters to experience a great movie that gives viewers a feeling of both illusion and realism like a TV series itself. reality.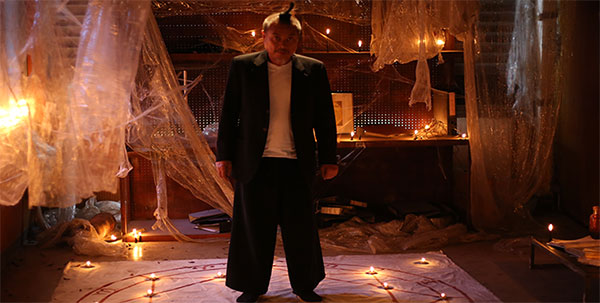 Dead Game (Check-in Shock!) is rated as one of the outstanding horror films of Thailand this year with the participation of beautiful young actors, good acting, the most prominent being "male" god" Thailand – Charlie Trairat Potjes. One of the male gods has a great influence in the land of the Golden Temple. Different from horror movies that place a heavy emphasis on entertainment and less horror such as: Bizarre Temple 2. The death game brings a lot more creepy and scary feeling and can make the faint of heart feel. shivered as ghosts appeared one after another along with the screams and escapes of the players.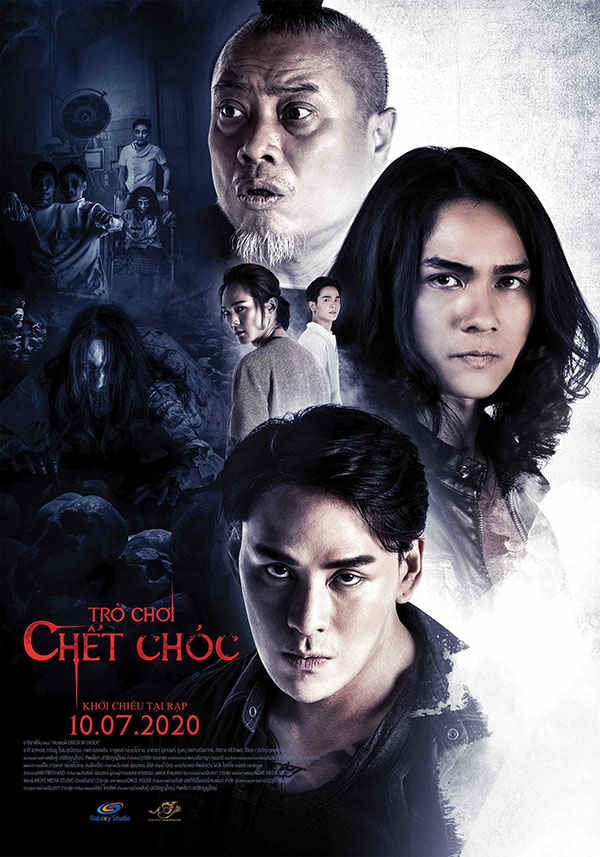 Check-in Shock movie trailer
Salenhanh – Product review blog
Address: 115 Nguyen Van Qua, Tan Hung Thuan Ward, District 12, Ho Chi Minh City
Website: https://salenhanh.com
Mail: Salenhanh.com@gmail.com
#salenhanh #Reviewsalenhanh