Canon 2900 printer used to be one of the favorite and most popular printing devices of the Canon printer brand.
The product converges outstanding advantages that are very suitable for today's small and medium-sized offices such as: Compact, convenient design that makes it easy for users to place and move in the office, good printing speed, printing costs and the printing cost is very cheap, super durable and rarely damaged during use…. Just a brief listing, you can see that Canon 2900 is really a great product, isn't it.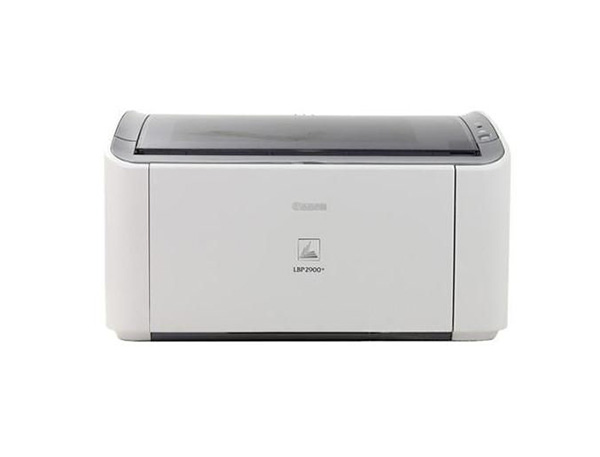 Although the Canon 2900 printer is now out of production and it is relatively difficult to find this product. However, Salenhanh will also give detailed product reviews for you to better understand this "Legendary" printer line and why they are the most popular of the Canon printer brand.
Detailed review of Canon LBP 2900 . printer product
Product Specifications
Canon 2900 is a single-function printer

Printing technology: Black and white laser

Print speed: 12 ppm

Print page resolution: 1200 x 600 dpi

Connectivity: Connect via USB

Toner cartridge used: Cartridge 303 prints about 2000 pages with 5% coverage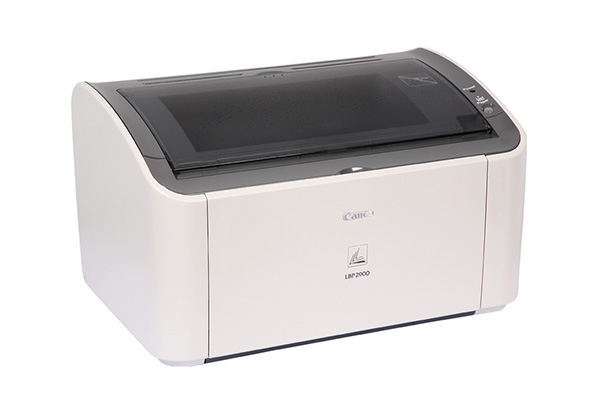 Design of Canon 2900 . printer
At first glance, you can easily see that Canon 2900 is a printer with a very compact design, convenient for you to use in offices with medium workloads. You can easily move or find a location to place the printer in the office because the weight of the machine is only about 5.7 Kg, Possessing white color is the main thing that makes Canon 2900 very eye-catching, in addition, sometimes you will came across some Canon 2900b products in black color, this is an overseas product
The machine has very few buttons and their use is easy even for those who are inexperienced in using the printer.
Pretty good print speed
Canon 2900 has a print speed of up to 12 pages per minute, actually this is an average speed for a printing device today and only suitable for small and medium offices. However, overall with cheap ink, low cost of buying a machine and low cost of printing pages, 12 pages per minute is too great.
That is why even though it has been around for a long time, Canon 2900 is still the most sought after product to date.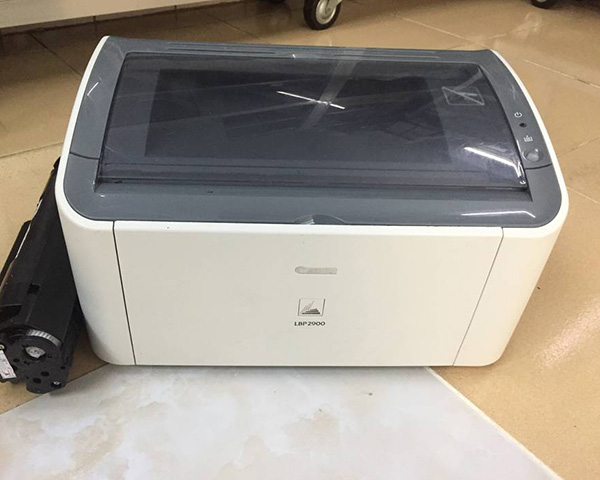 Excellent print quality
Canon 2900 printer has a resolution of 1200 x 600 dpi for sharp prints, meeting the needs of printing documents and office documents. Salenhanh performed a number of tests and found that the prints from the Canon 2900 were very clear, with no ink smearing, not inferior to the prints from the printers in the high-end segment.
Durable and rarely damaged
Referring to printer error, surely anyone who uses a printer will immediately think of a paper jam error, this is a fairly common and common error when printing. However, with Canon 2900 you will not need to worry too much about this problem. The printer usually works very smoothly and there are very few paper jams during use.
In addition, Canon 2900 is a very popular printer and spare parts for repair and replacement are many, so even if something goes wrong, there is no need to worry about the cost like today's new printers. with very expensive components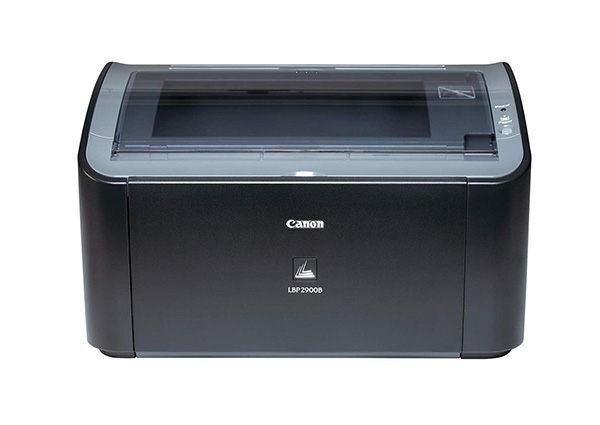 Large paper tray
Although the Canon 2900 has a fairly compact design, the paper tray can hold up to 150 sheets with a monthly print capacity of about 2000 pages. Completely superior to printer products in the same segment.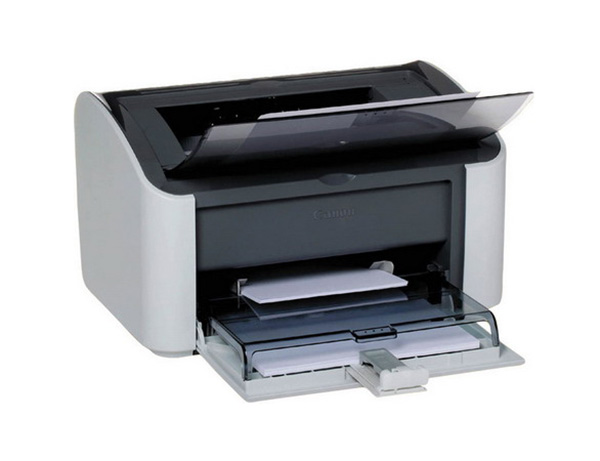 Conclusion about Canon 2900 . printer
Reading this far, you must have seen why the Canon LBP 2900 printer is rated as one of Canon's most popular printer products, right? If you are using or have the opportunity to buy this product, please cherish this "printer legend", because now Canon 2900 has been discontinued and it is relatively difficult to find a new machine.
However, if you have a better budget and need to find a printer product that can perform office multifunction, the Canon 249DW, 244DW, 264DW, 269DW product lines will be the best choices. . In the near future Salenhanh.com will also send you Reviews – Evaluate these printers.
Canon LBP2900 printer product introduction video
Salenhanh – Product review blog
Address: 115 Nguyen Van Qua, Tan Hung Thuan Ward, District 12, HCMC
Website:  https://salenhanh.com/en
Mail: Salenhanh.com@gmail.com
#salenhanh #Reviewsalenhanh