"With Salenhanh to evaluate the Brother HL-2360DW printer, a low-cost printer with outstanding printing capabilities, saving printing costs for small and medium offices"
Easy to install, compact, cheap, with support for cloud printing via Google Could Print and Apple AirPrint, the Brother HL-2360DW printer is a pretty suitable choice for those who only print supported text documents. Cloud printing and save on ink refill costs.
Detailed review of the Brother HL-2360DW . printer
The Brother HL-L2360DW printer is an upgraded monochrome laser printer from its predecessor HL-2270DW, a product that has impressed consumers since 2011 for its ease of use, fast printing and affordable price.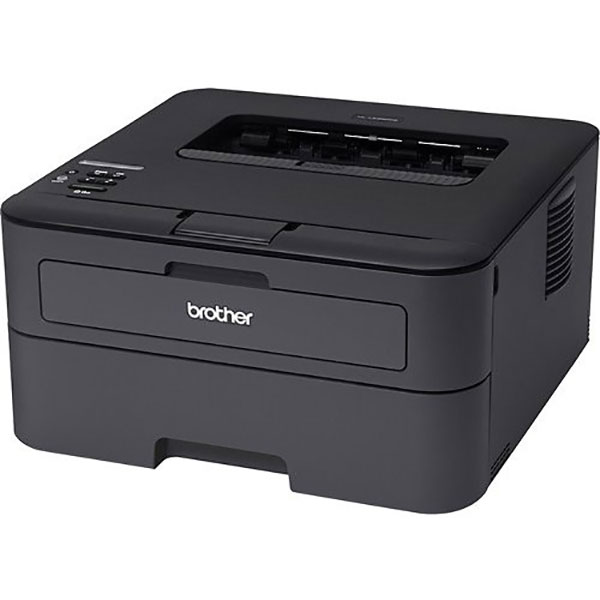 This time, Brother has wisely priced its product at 150USD (about 3 million VND) and added other features with the addition of an LCD screen for easier menu navigation and support for mobile printing. using Apple AirPring, Google Chrome Print, and a host of other platforms.
Intuitive printer styling and design
If you put the HL-2270DW printer next to the HL-L2366DW, at first glance you will see that these two printers are exactly the same, but look closely and you will see the difference. The HL-L2360DW model is slightly smaller and lighter than the older model.
Large paper tray with outstanding monthly print capacity
The front cover opens to reveal the ink port, and like most laser printers, you can remove the paper tray located on the top of the machine to refill ink. You won't need to load paper as often as the paper tray has a 250-sheet capacity and can operate at a capacity of 10,000 pages/month.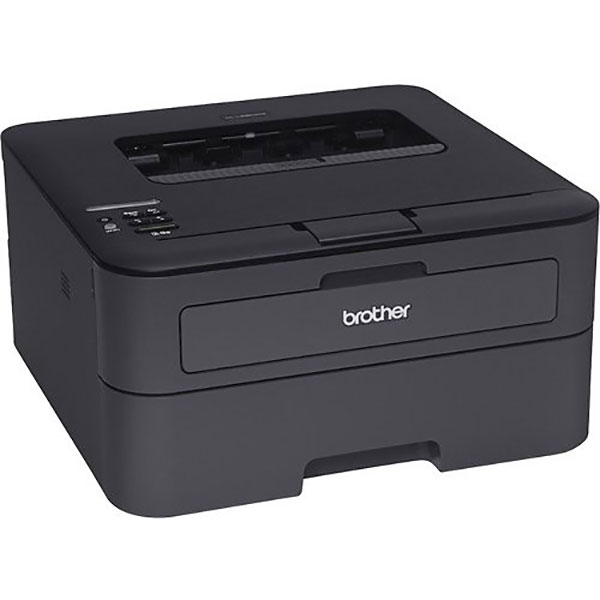 In addition, the machine also has a manual feed tray to handle Letter, Legal, Executive, A4, A5, A6, B5, B6, and envelope sizes. We printed over 150 pages during our testing and have not encountered any jams or delays, so we're confident in the machine's performance.
Brother HL-L2360DW Has Great Connectivity
As usual, you should have no problem linking the printer to your computer thanks to the Wi-Fi Protected Setup (WPS) standard, which allows you to set up an additional device for your home network. in a few easy steps included in the user manual or on the screen. As long as you have your network name and SSID password ready, you should be able to connect your printer and computer wirelessly in your room in less than 10 minutes.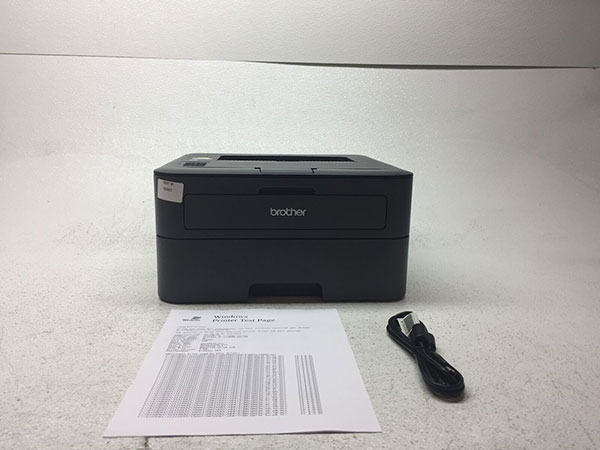 If you don't have a wireless connection, you can opt for a USB connection to your Mac, Windows, or Chromebook. Drivers, software, and manuals are available on the included CD or downloaded on the Brother website.
Of course, the best selling point of the Brother HL-L2360DW is that you can print wirelessly from your Android or iOS device using Brother's iPrint & Scan app. The app is easy to use and has a variety of templates that you can use to create a variety of custom projects featuring your own photos or even entire photo albums. You can also print your own mailing labels by entering names and addresses directly from your contacts.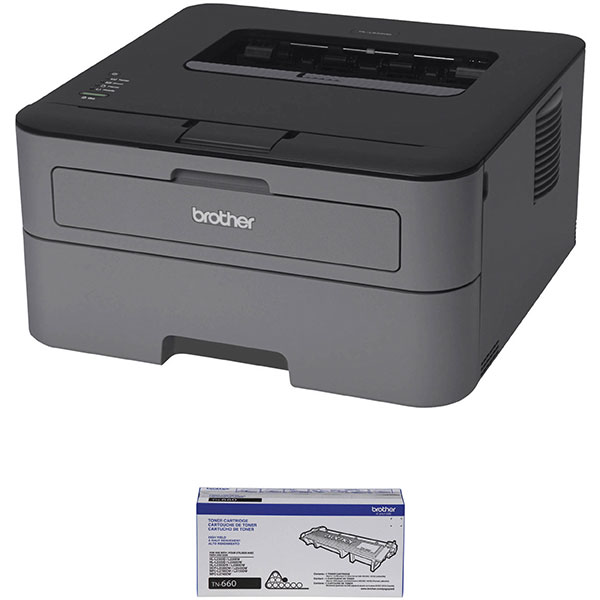 Brother supports devices running Android 2.2 or later and iOS 6 or later, but if you don't have a compatible device, you can always use AirPrint, the wireless printing format for iOS, as well as Google Cloud Print, the search utility giant can print from any device running the Google Chrome version of the browser – each window has a small print button in the toolbar that associates your network with a device that will accept the connection CloudPrint.
The HL-L2360DW includes 32MB of memory and a powerful 266MHz processor that allows you to send more documents through the printer and speed up the entire printing process.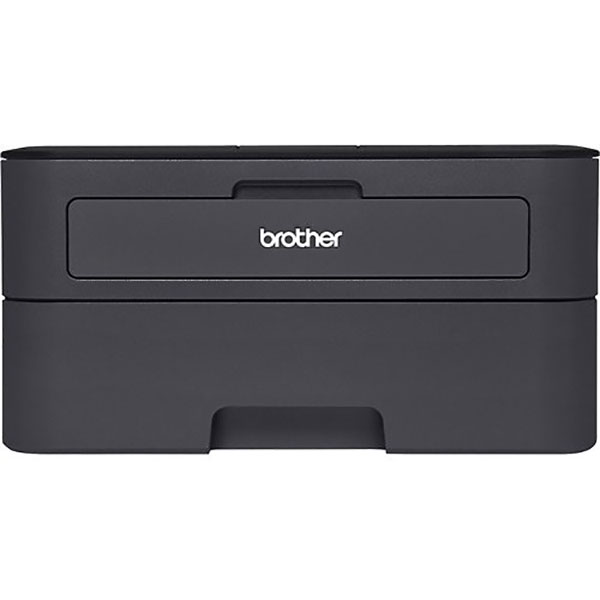 Where to buy Brother HL-L2360DW laser printer
The Brother HL-L2360DW laser printer is really a powerful arm for small and medium offices. Compact design but constant capacity are the factors that make this printer impress consumers. Currently, the product is priced at about 3.6 million.
The toner cartridge used for the machine is the TN2385 toner cartridge with a capacity of 2,600 pages. You can choose to buy our original or compatible Greentec ink cartridges at a cheaper price while still maintaining the quality you expect.
Salenhanh – Product review blog
Address: 115 Nguyen Van Qua, Tan Hung Thuan Ward, District 12, Ho Chi Minh City
Website: https://salenhanh.com/en
Mail: Salenhanh.com@gmail.com
#salenhanh #Reviewsalenhanh