Brightburn is one of the American horror films that tells the story of a boy originating from extraterrestrials, possessing supernatural powers but unable to control his powers. then gradually become one of the villains in the Marvel Cinematic Universe
Let 's review the content of the movie.
As one of the most popular stories, especially the superhero genre similar to Superman as well as the origin of most superheroes, author duo: Jerry Siegel and Joe Shuster created this character. not from Earth, but from another planet called Krypton. Sent by his biological parents as a baby, she was later raised on Earth by a Kent farmer and eventually transformed into a superhero of the Earth savior.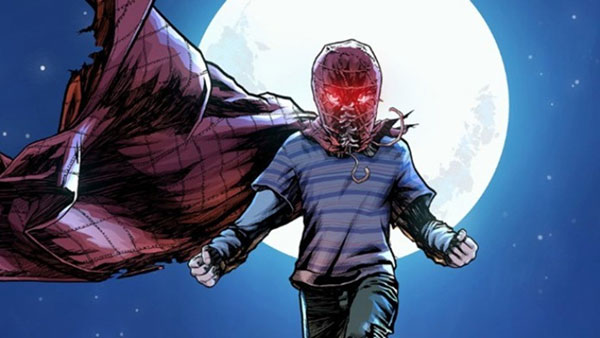 Brightburn movie content
The story begins with a couple Tori (Elizabeth Banks) with Kyle (David Denman) living in the middle of a field in the town of Brighburn and are very happy together, but unfortunately they have not yet had a child. Even though they've been together for 5 years.
And then one day, a spaceship crashed near their house. When looking into it, Tori and Kyle found a boy in it. Desperate to have children, the two took care of the baby and named it Brandon Breyer. In order to hide the origin of the baby, they decide to keep it a secret and store the spaceship in the warehouse.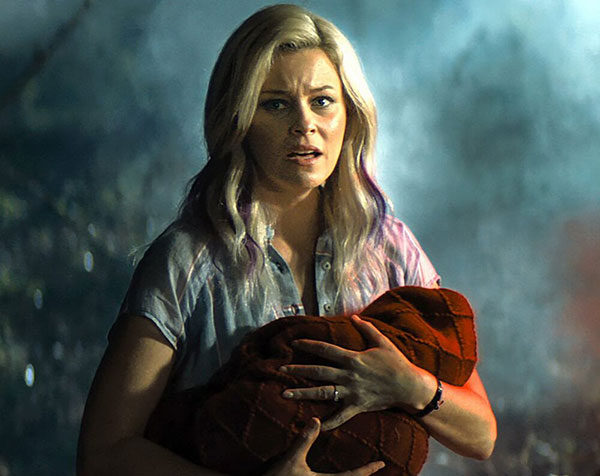 Brandon Breyer grew up like any other normal child under the protection and love of his parents. It wasn't until he was 12 years old that Brandon began to notice strange things in his body. He discovered that his body is very strong, immune to sharp objects, can fly and move quickly and emit hot rays from his eyes, similar to Superman's strength. Brandon's powers are difficult to control and pose dangers to those around him.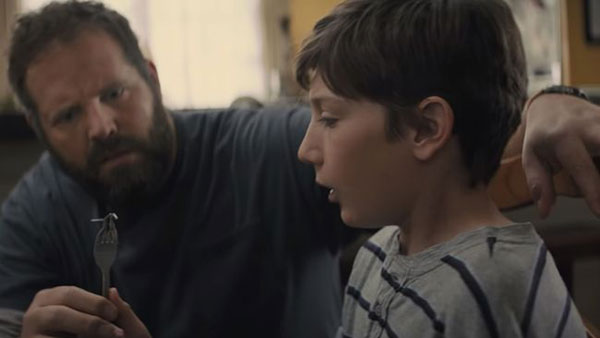 Brandon also experiences confusion about what happened to him and tries to hide it from his parents. Tori and Kyle realize this, but Tori still believes that Brandon can control his powers. While Kyle began to suspect the occurrence of disappearances and unnatural deaths in their city.
Although thick with elements of superheroes coming out of the comics, it should be emphasized that Brightburn is a true horror film and not a superhero movie aiming for good. common human protection. The film opens with a slow, gentle image of Brandon's appearance with the Tori and Kyle families, but as Brandon's power gradually emerges the film turns to horror and thriller. The horror element used in this film is very good with the bloody, brutal killing scenes creating fear and tension for the audience for most of the second half of the film. The horror of the film is also pushed up when the murderer is a baby, so much so that Brightburn (2019) is banned from showing in many countries,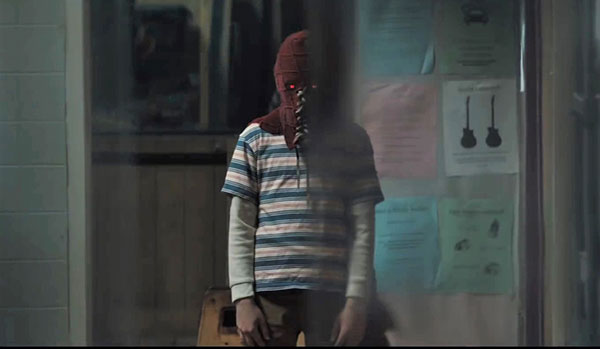 Imagine if a child kills someone, how can he appear in the cinema?
Conclusion of the movie Brightburn (2019)
It can't be denied that Brightburn (2019) is one of those movies, even though it has a very simple content like most movies about life before becoming a superhero, although this is the opposite direction that makes many people can easily predict the content of the movie.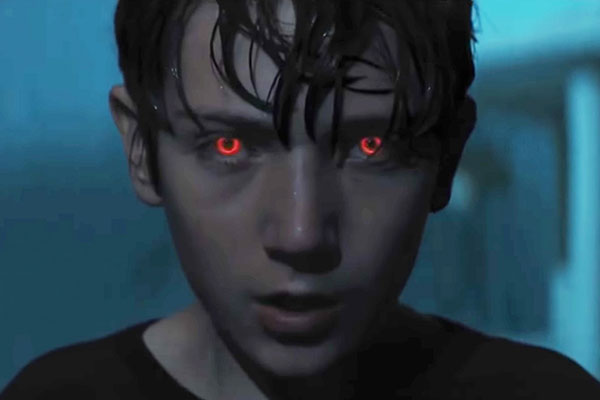 However, the film still does its job very well. Bringing a breath of fresh air into the superhero genre, the Brightburn film appears to optimally combine the horror and horror genres with the origin story of superheroes/villains. Exciting, tense, terrifying at the same time painful are the effects that can be achieved after watching this film by David Yarovesky. A movie that unfortunately cannot be missed the cinematic experience.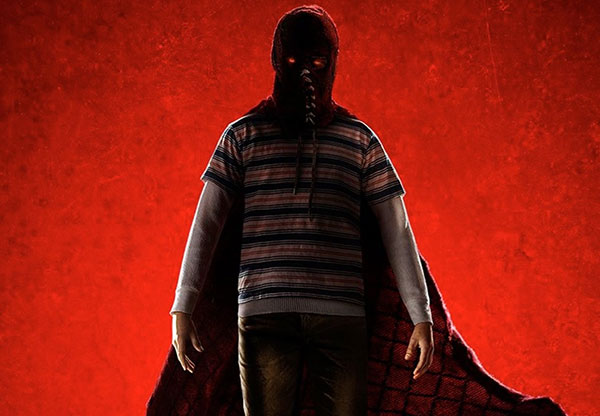 Brightburn (2019) movie information
Movie name: Brightburn (2019)

Genre: Horror, Science Fiction

Duration: 90 minutes

Release Date: May 24, 2019 (United States)

Director: David Yarovesky

Author: Brian Gunn, Mark Gunn

Production: Sony Pictures Worldwide Acquisitions (SPWA), The H Collective, Troll Court Entertainment

Rating: 6.2 (iMDb)
Trailer movie Son of Darkness (Brightburn)
Salenhanh – Product review blog
Address: 115 Nguyen Van Qua, Tan Hung Thuan Ward, District 12, Ho Chi Minh City
Website: https://salenhanh.com
Mail: Salenhanh.com@gmail.com
#salenhanh #Reviewsalenhanh