Anime is filled with amazing detective characters who have great reasoning skills and are good at everything they do, some are unique and eccentric but there are also people who have a rather normal appearance. usually like everyone from personality, interests to life. However, only when they really pay attention to the cases can people see the wonderful deductions in a genius brain.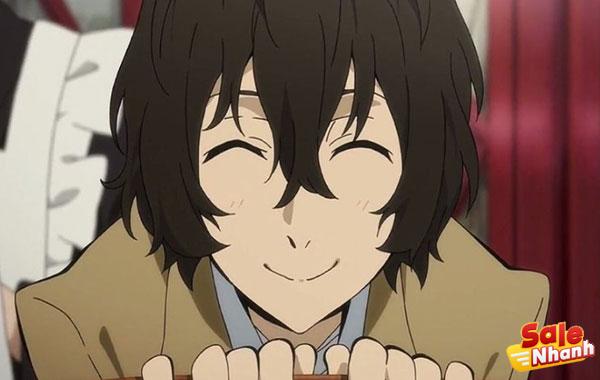 These detective characters are not just cops. Some are private detectives, amateurs, high school students, and even elementary school students. However, all of them cannot be overlooked.
If you are also a fan of detective anime and want to find yourself a series with similar content, here are the Top best detective anime for you.
Hajime Kindaichi (Detective Kindaichi)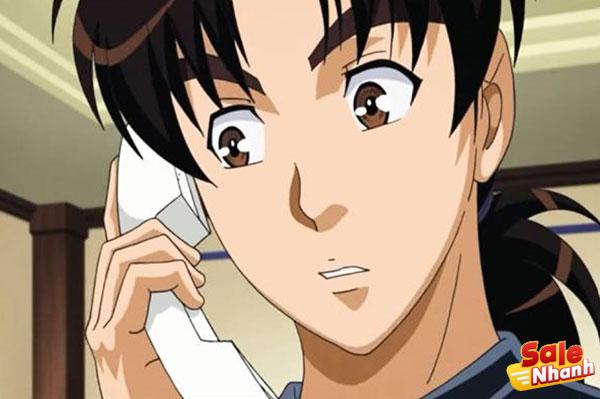 At first glance, Hajime can be seen as lazy, frivolous and a bit clumsy. However, he is actually a person with a "detective background" as Kindaichi's grandfather was a famous detective, so Hajime was almost always involved in various crimes since childhood and cultivated his skills. reasoning, perspective that not everyone can do. Hajime uses his amateur detective skills to solve various unsolved murder cases, even if the case has been locked in a locked mysterious room or the suspect has an alibi. very reasonable.
Despite his appearance, Hajime has an IQ of 180 and magic skills. He can use this talent to catch criminals in action or even cut out one reason after another. His attention to detail and reasoning skills make him the perfect person to help solve crime in his city. The cases in Detective Kindaichi are also often evaluated as logical and difficult compared to other detective works, so if you haven't seen this fascinating manga, don't hesitate to check it out!
Keith Kazama Flick (B: The Beginning)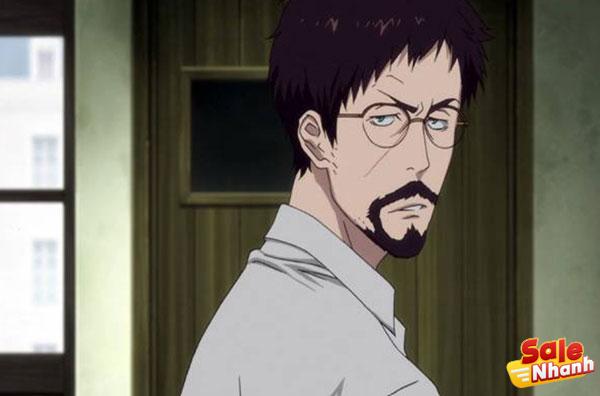 In this series, the islands of Cremona are put to the test with the serial killer, Killer B, being the most notorious. Violent chaos forces the Royal Investigative Service (RIS) to hire Keith Kazama Flick to capture Killer B and prevent the murders. Unfortunately, Keith is considered a very lazy person.
However, anyone who stepped into his personal space would notice his obsession with equations and math to the point where he was able to create portraits of formulas. His mathematical talent allowed him to calculate the movements of his targets with precise accuracy, allowing him to know their intentions and plans. He used his skills with this math to solve various cases, confusing his colleagues.
Ciel Phantomhive (Black Butler)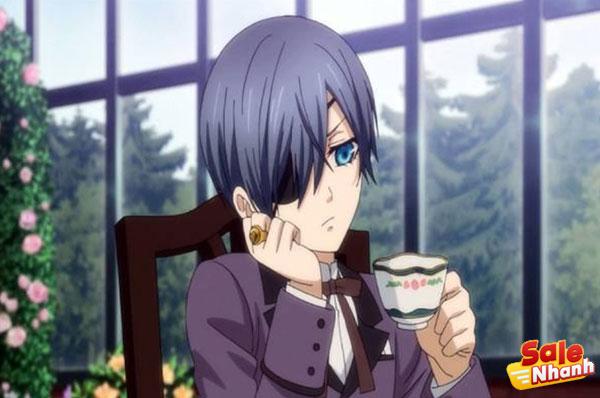 Ciel is known to be the son of a rich and influential noble. After his parents were killed, he also oversaw his family's empire. The young Phantomhive is also trusted and often feared as the Queen's private detective. She is known as the Queen's Watcher.
Ciel's first priority is indeed to uncover the mysterious deaths of his parents. Even so, Ciel also handles the most sensitive cases in the UK. He solves murder and conspiracy cases with his charming and analytical butler, Sebastian.
Oreki Houtarou (Hyouka)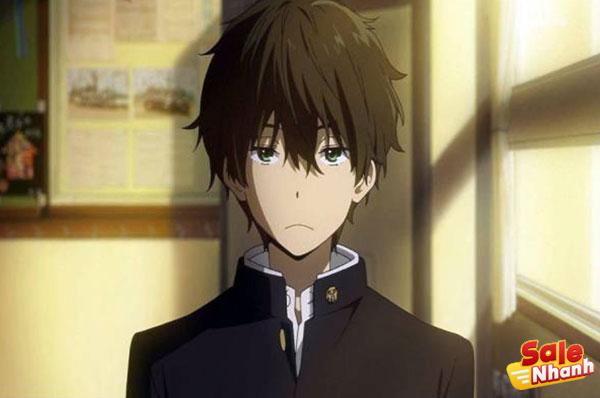 Not all anime detectives need badges or even the coolest mysteries. Sometimes all it takes is mundane observation and a clear mind capable of dissecting it. Oreki is a minimalist high school student who uses linear thinking and detailed observation to map out descriptions and rationalizations of even the most outrageous school gossip.
While his friends may be fascinated by the mystery of the girl's ghost at school, in just a few minutes, Oreki can solve the rumor in minute detail. He was able to find out who the ghost girl really was and how the rumors started. He had a basic understanding of causality and human behavior. This can make him a great detective if he cares about the whole thing.
Inspector Koichi Zenigata (Lupine III)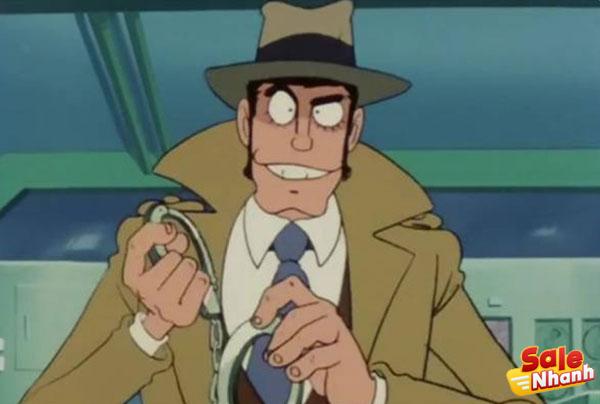 Arsene Lupine III is a talented thief hunted all over the world. Renowned for his intelligence and escape tactics, only one detective was able to reach and even arrest him. The detective even became Lupine's arch-enemy.
The detective is Inspector Kouichi Zenigata. He is a smart and dedicated detective who has enough genius and toughness to outmaneuver Lupine when he's caught off guard. Although Lupine often outplays and even makes Zenigata look rather stupid, all the experience surrounding Lupine's schemes and tricks only makes Zenigata more experienced as a detective and closer to the real thing. the capture of the master thief.
Victorique de Blois (Gosick)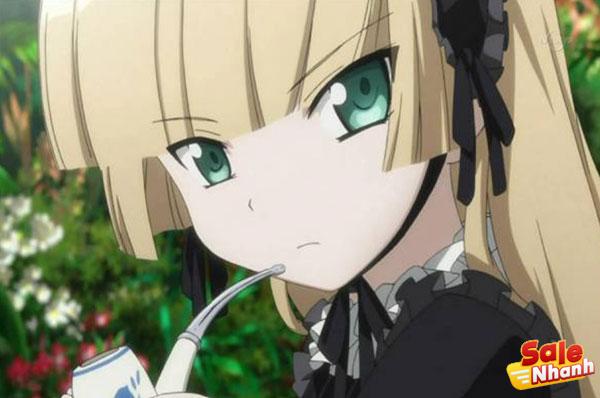 Visually, Victorique looks like a petite 15-year-old girl. But, behind his tsundere nature, he is ready to tear apart any boy that passes in front of him. However, digging deeper into the library of the Academy of Saint Marguerite, one will find a genius and observant mind capable of detailing every memory and solving every mystery.
Victorique has been honing her reasoning mind from an early age. He did so through repeated and varied readings. Victorique is a versatile talent, ready to solve any mystery between her quirky conversation with Kujo and the slightly more important case of power.
(Rampo Kitan: Game of Laplace)

Kogoro Akechi is the protagonist of the mystery novel Rampo Kitan: Game of Laplace by Rampo Edogawa, Japan's greatest suspense/mystery writer. The novel was adapted into an anime in 2015. This anime adapts the mind and stoic nature of a detective making him an unlikely enemy of Japan's worst criminals.
After being granted a special class exemption and detective badge by the Japanese government, Akechi is able to spend his days solving the most difficult and sensitive cases that flood Japanese police stations. Despite his quick thinking and perseverance, Akechi is also a talented agent in the field. He was even more prepared to punch the thugs who looked down on him.
Osamu Dazai (Bungou Stray Dogs)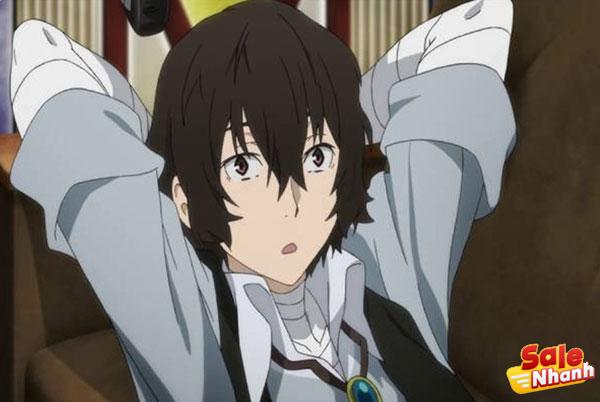 Dazai is a member of the Armed Detective Agency. The agency handles cases that the police and military cannot handle, often involving people with supernatural abilities. Dazai has the ability to cancel any supernatural abilities just by touching them. However, Dazai is a strange character who is haunted by a peaceful death along with a beautiful woman.
Even so, he is a very talented detective. Dazai is an intelligent man and a master of tactics, which makes him one of the best detectives of the Armed Detective Agency. His experience as a member of the Port Mafia also helped him. The combination of deduction and supernatural abilities makes Dazai an impressive detective.
Conan Edogawa (Famous Detective Conan)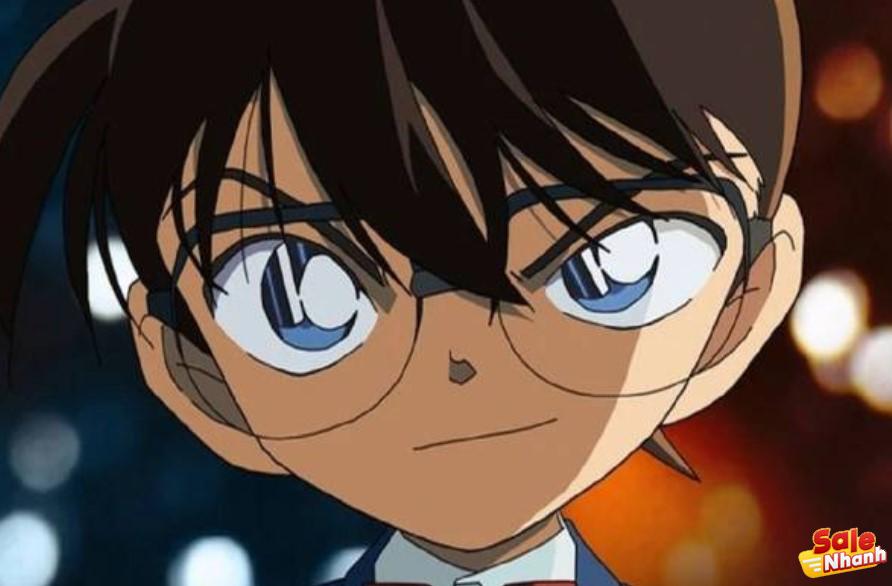 It's weird to list the greatest detectives in anime without mentioning this one. After a group turns Shinichi Kudo into a 7-year-old boy, Shinichi adopts the alias Conan Edogawa, in memory of Arthur Conan Doyle and the Japanese writer, Rampo Edogawa. Then he devoted his life to finding the group that changed him.
No one wants to turn down a good mystery. Conan still maintains his reputation as a brilliant detective. He deals with strange and interesting cases happening around him. Since its release in 1994, Conan has shown no signs of stopping anytime soon.
L Lawliet (Death Note)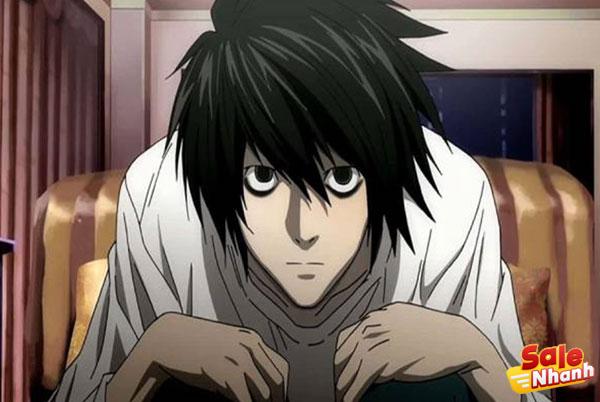 L is known to be a strange character. He prefers squatting to standing and is also obsessed with sweets. It's hard to believe he's a world-renowned detective.
But, strangely, L is a smart and meticulous detective when solving cases. Due to that nature and his optimistic thinking, L is able to link Light Yagami and his Death Note, although there doesn't seem to be a pattern between Death Note and Light's death. Quick thinking and sharp deduction ability have made L the number one detective.
Salenhanh – Product review blog
Address: 115 Nguyen Van Qua, Tan Hung Thuan Ward, District 12, Ho Chi Minh City
Website: https://salenhanh.com/en
Mail: Salenhanh.com@gmail.com
#salenhanh #Reviewsalenhanh